All Articles
August 2019 Digital Marketing Updates
By Mikayla Robertson
For many people, August was filled with back-to-school shopping, last-minute vacations, and thoughts of the upcoming fall season. So, if you were busy picking out notebooks and making your kids' school lunches, don't worry, we kept track of the biggest news in the digital space this last month. Read on to discover new Google and Pinterest features and get filled in on anything you missed!
Pinterest Unveils New Personalized Shopping Hub in User Feeds
Pinterest is making even more moves in the E-Commerce space with its newest personalized shopping hubs. Appearing at the top of users' feeds, this feature will display tailored product recommendations. By tapping on the "Picked for You" icon displayed at the top of the feed, users will find shoppable products Pins from brands that when clicked take users straight to a retailer's website to finish their shopping journey. 
On top of that, users will find more personalized shopping suggestions based on Pins they are interested in. After clicking on a specific Pin, an updated shopping section is shown below the Pin, making it easy for users to find other similar products and brands.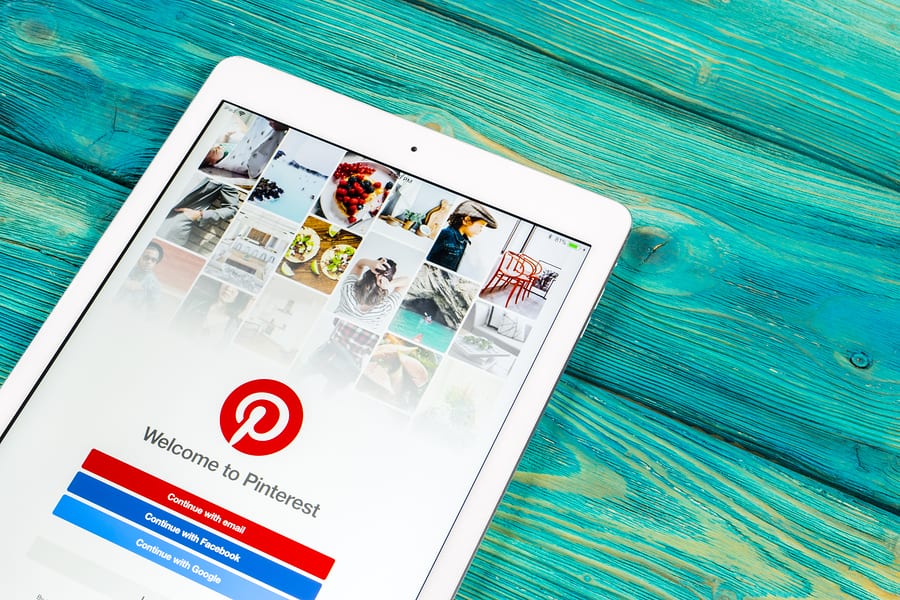 These features expand on Pinterest's previously released Catalogs feature, which allows users to browse updated, in-stock products from a single brand. According to Pinterest, "This is just our latest update to make Pinterest more shoppable and discover in-stock products that match your taste." 
Google Search Console Now Reports on More Types of Structured Data
In Google Search Console, you can find reports for certain rich results types that help you see what structured data Google can read from your site and locate any errors. As of August 13th, three new types of structured data can be found in these reports. These new types are Product Markup, Sitelink Searchbox, and Unsparsable Types. These new additions join the list of already supported rich results, which are:
Event

FAQ

Fact Check

How-to

Job Posting

Logo

Q&A Page

Recipe
Using the rich results report in Search Console allows webmasters to easily check if Google can read all of their structured data and identify any errors to begin troubleshooting. 
Google Ads optimization score now includes shopping campaigns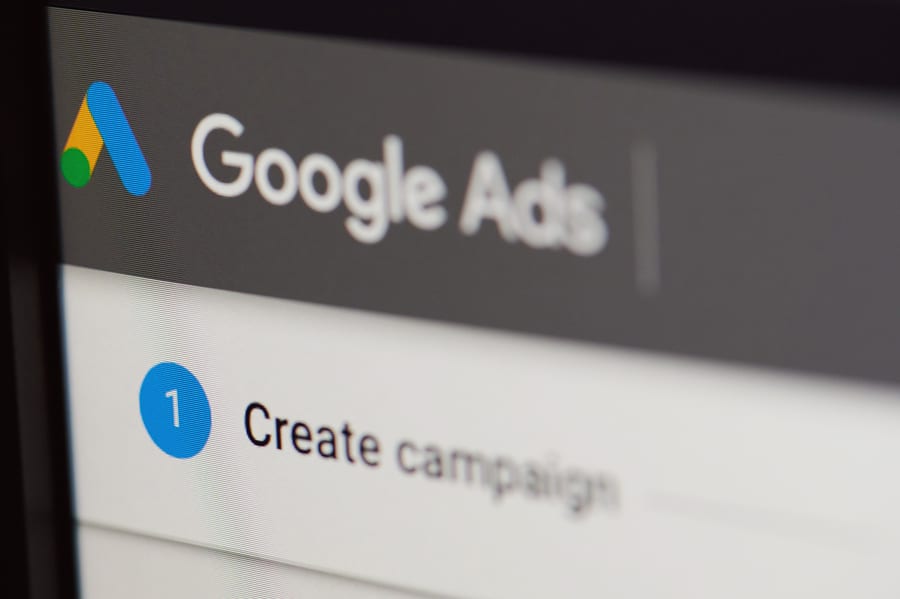 In Google Ads, your optimization score is an estimate of how well your account is set to perform. Scored from 0% to 100%, you can check your optimization score and see any listed recommendations to increase ad performance potential. Users familiar with Google Ads will know about Search campaign optimization scores, but Google has recently added an optimization score for Shopping campaigns too.
With this new addition, users can see separate optimization scores for Search and Shopping campaigns, with an overall score that combines the two at the account level as well. Google has also added unique recommendations specific to Shopping campaigns for users to maximize their ad performance. Google is hoping this new addition makes it even easier for users to understand and improve their ad performance. 
Google is Testing a Feature That Anchors & Highlights Relevant Content on Pages
Google has confirmed that it is testing a new feature on desktop and Chrome browsers that anchors and highlights content on third-party sites for users. This feature was originally rolled out on mobile using the AMP cache, but Google is now testing the feature on approximately 5% of desktop searches. 
So, Google started linking featured snippets to highlighted text on a page (for AMP urls) back in December 2018. Well, I just started seeing that test for desktop! I've never seen that before. And it's using the targetText Chrome functionality that was written about in February. pic.twitter.com/qNwyUv7xB9

— Glenn Gabe (@glenngabe) August 23, 2019
The feature was first spotted on Twitter by Glenn Gabe and uses featured snippets to operate. Basically, depending on the search query, Google will jump users down to a specific part of a webpage and highlight the text that provides the relevant information to the query when users click on the third-party link from the SERP. 
Although this feature is just being tested, it could have major implications for marketers if adopted in the long run. Marketers currently assess and optimize a page with the knowledge that users enter a page from the top and scroll down through the page. If users are automatically scrolled down the page, it may affect website design, ad placement, CTAs, and possibly more. So, although this feature is currently in testing, if you are in charge of a website's design and/or content, you will want to keep an eye on this. 
In the End
So, new features seemed to be the talk of the town in August and we are excited to keep exploring what they have to offer. From the new Shopping campaign optimization score in Google Ads to Pinterest's continued venture into online shopping, we love that digital marketing never gets boring. If you have missed other news this summer, check out our industry updates from June and July and check back here in one month to see the biggest updates from September!