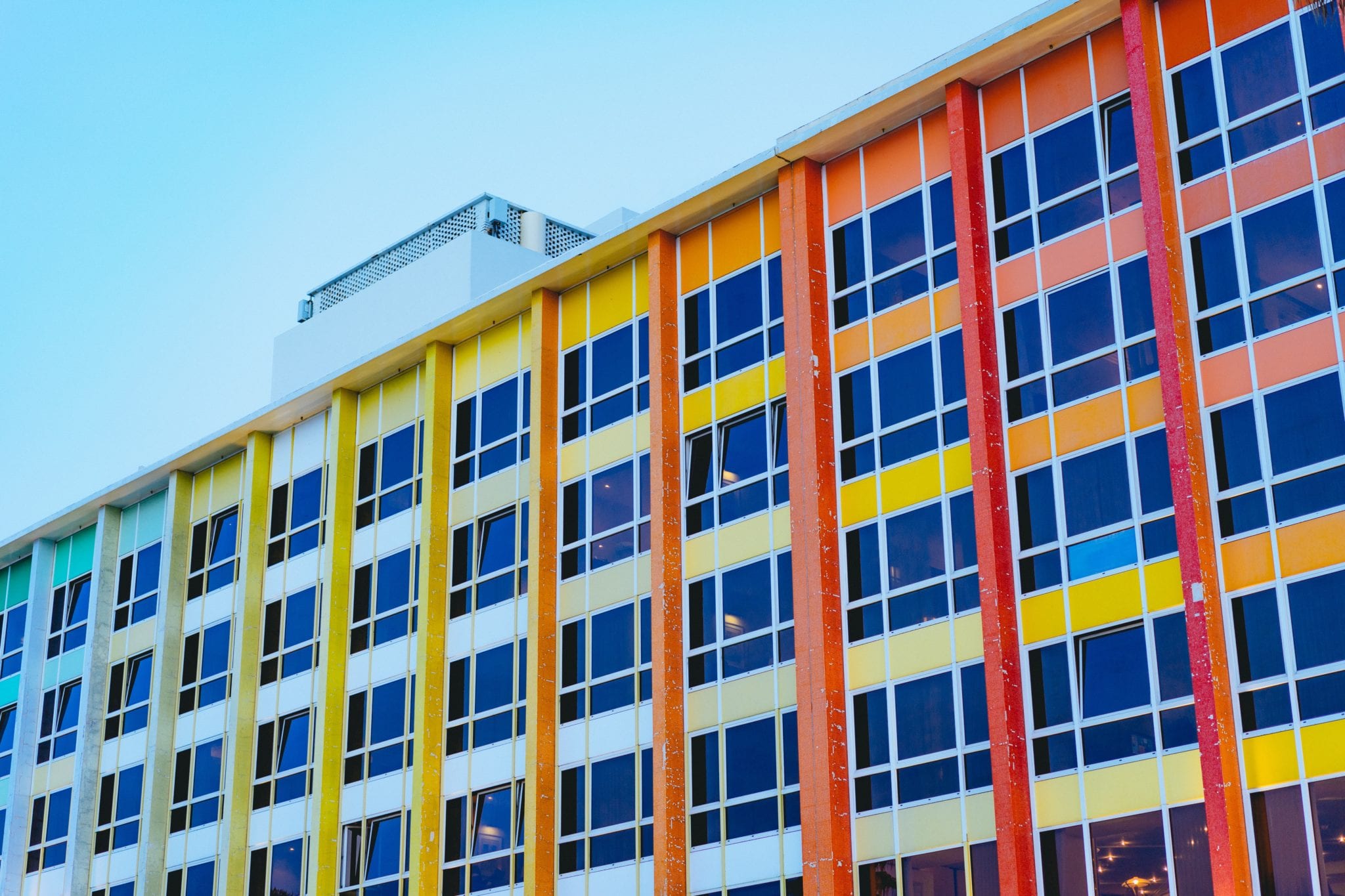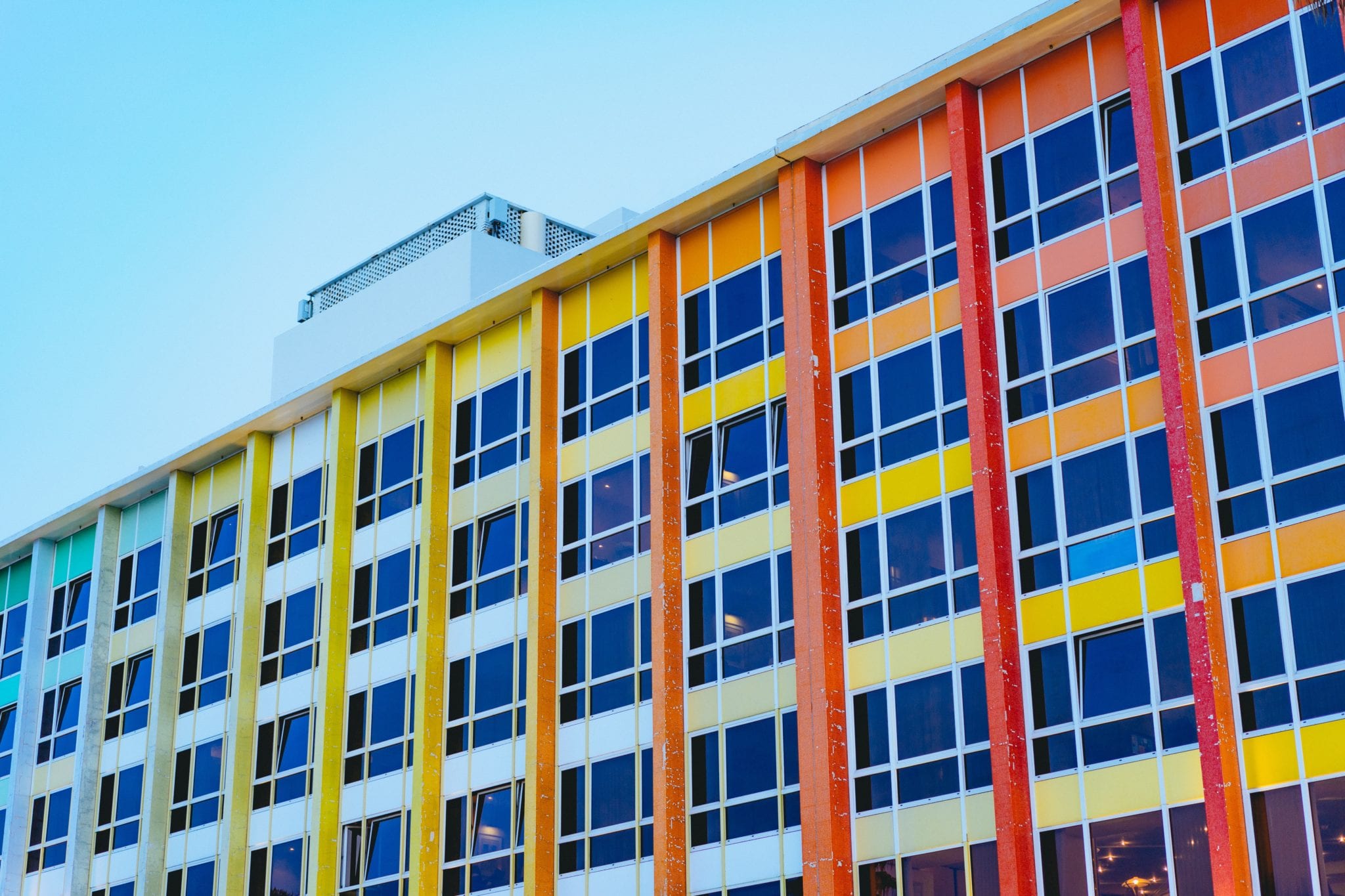 Programmatic Display
Advertising Services
Start reaching your clients on every screen
SEO can take time to generate results and you might need your conversion rate to rise quickly. If that's the case, adding programmatic display advertising to your marketing strategy will improve conversions in a shorter time frame.
Display advertising creates a powerful online campaign that can generate new leads, increase traffic, and lock down those conversions. Few people know how to manage an online campaign, with maybe half of that pool being able to do it correctly. Firetoss' internet marketing team is the best in the business, utilizing the tools of trade to deliver powerful results. Your campaign is in good hands. 
CPM Buying
Display advertising sold at cost per thousand impressions is called CPM buying. While many consider this method of media buying to be the most costly, if executed correctly, CPM buying will raise unparalleled brand awareness for your business. Our approach to media planning will help you find the most effective media outlets to reach your audience.
Third-party Data
Another way to effectively target potential customers is by purchasing large amounts of data from data warehouses or data brokers. Data buying is a great way to find an audience specifically seeking your products and services. Optimize your online advertising expenditure by segmenting your target audience by demographic, income and intent.
Retargeting
Display retargeting is a very effective way to lead successful internet marketing campaigns. By repeatedly displaying your advertisements to customers that have previously expressed interest in your products and services, you'll tap into their subconscious to earn that sale.
Geo-targeting
Today, even brick-and-mortar businesses can benefit from display advertising. Leveraging mobile device GPS data, we can deliver your display ads to a target market in an area as small as a single building, and measure if those who saw your ads eventually visited your store.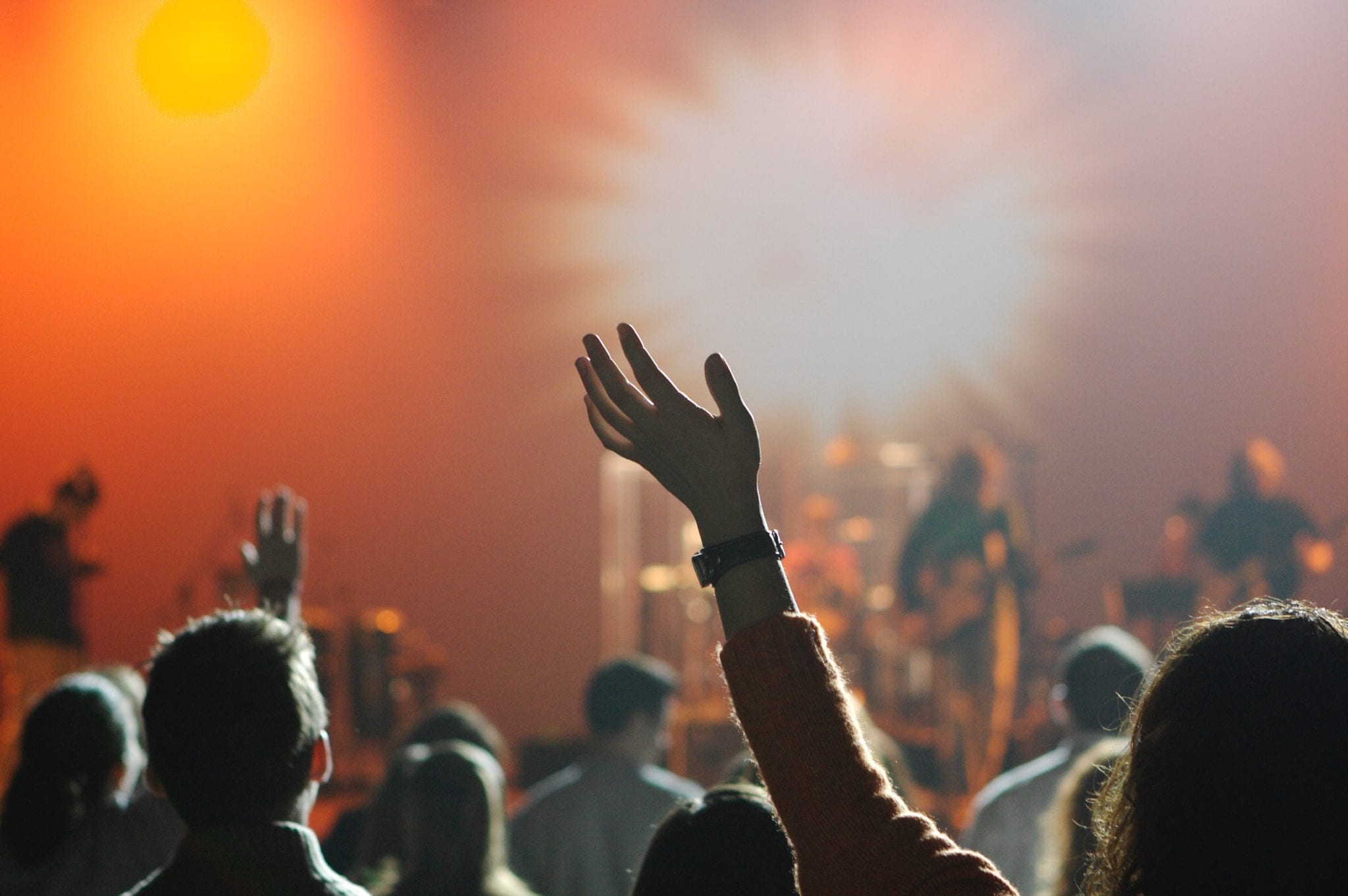 Advantages of Programmatic Display Advertising
in Addition to Search Ads
Two is a party. An effective display advertising service will pair display ads with search ads allowing you to reach a wider audience with ads tailored to your desired target market. With an audience segmentation strategy, we use advertising banners to reach a specific demographic as well as the those actually interested in what you have to offer. This investment is a no brainer!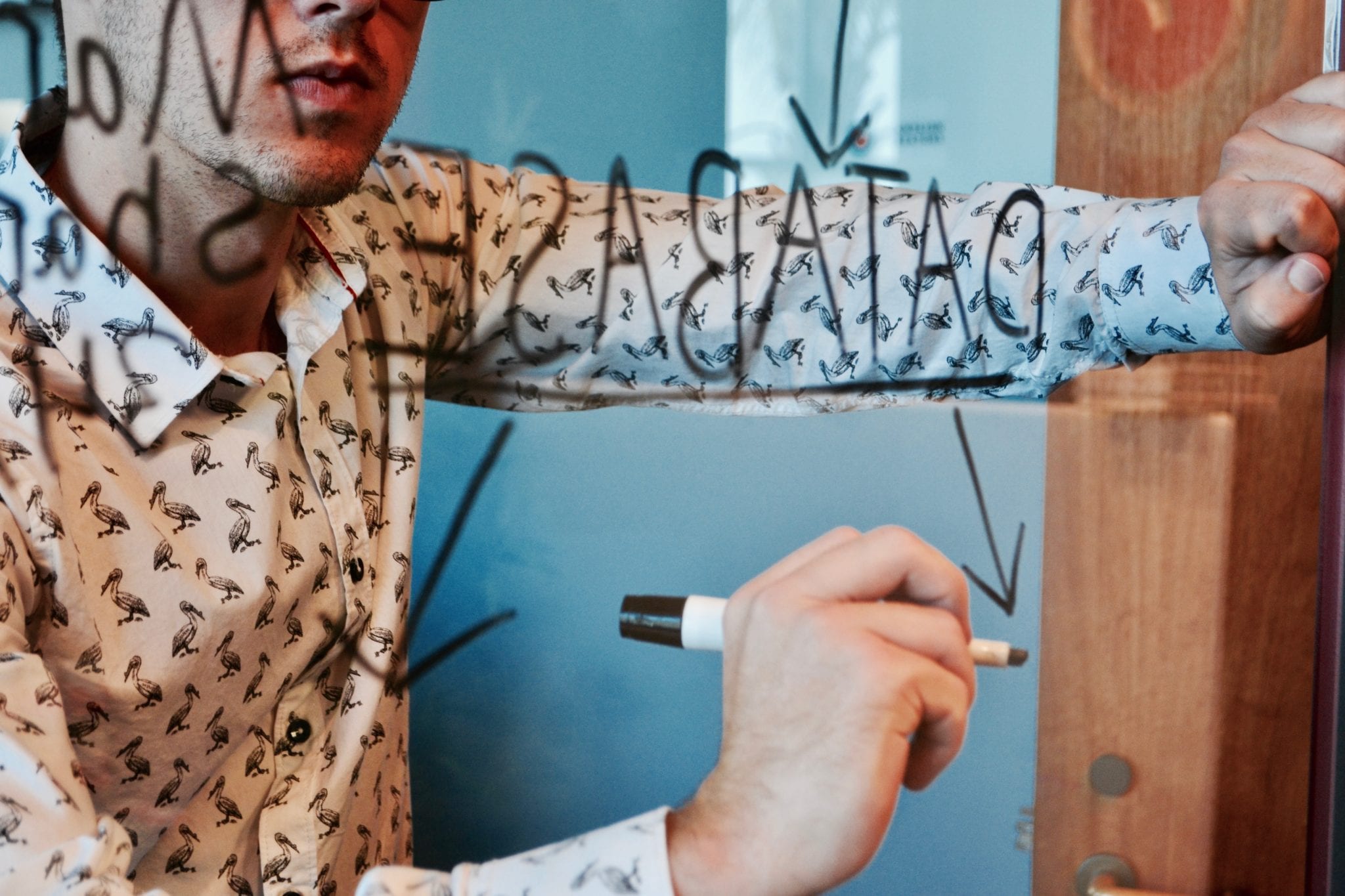 Media Planning Requires
Knowledge & Expertise
Firetoss is equipped with a team of educated and experienced paid media specialists that know how to execute an conversion-driven digital advertising service. Let us be your liaison to negotiate the best possible prices with media owners in the industry. Schedule your free consultation today!