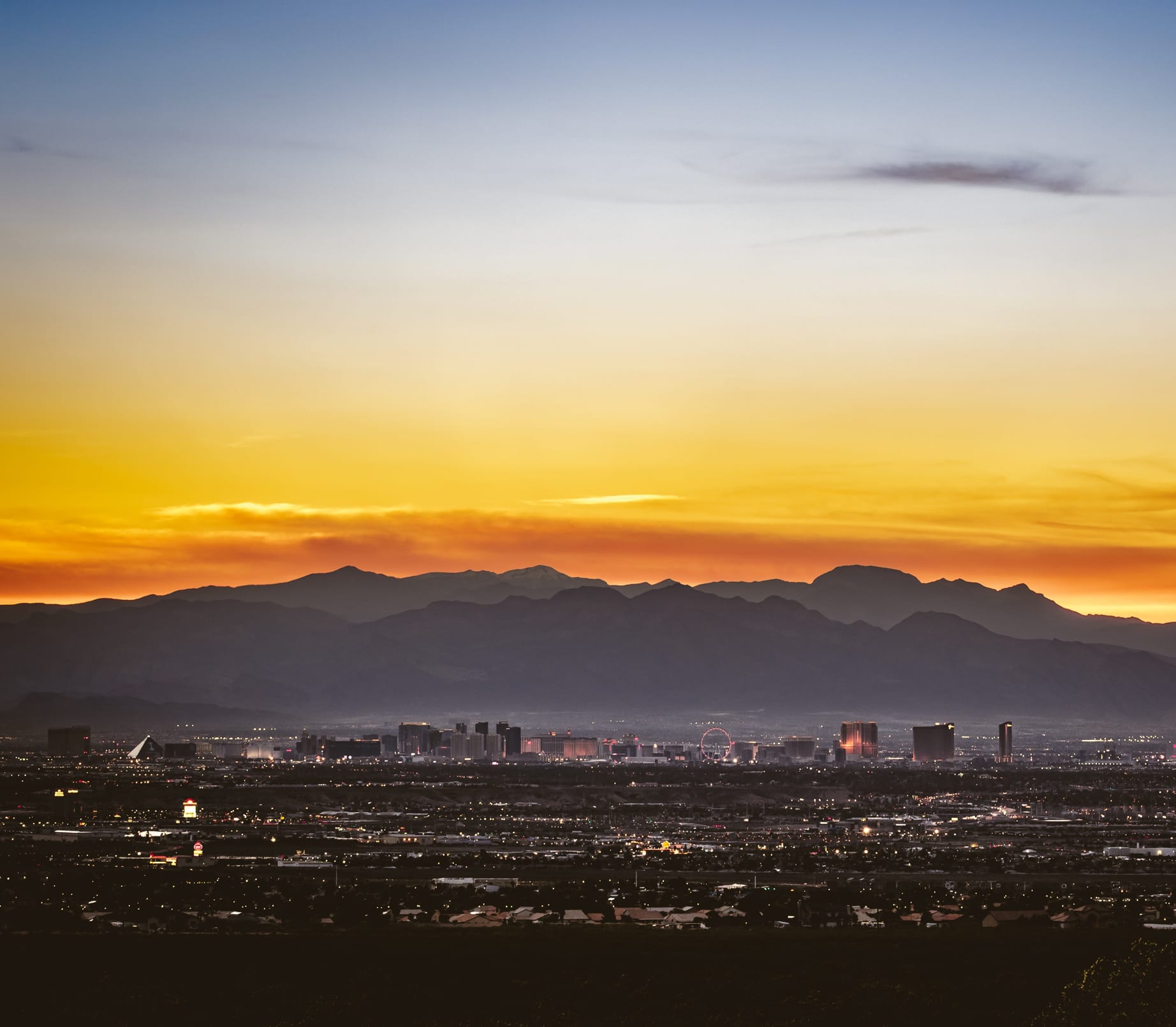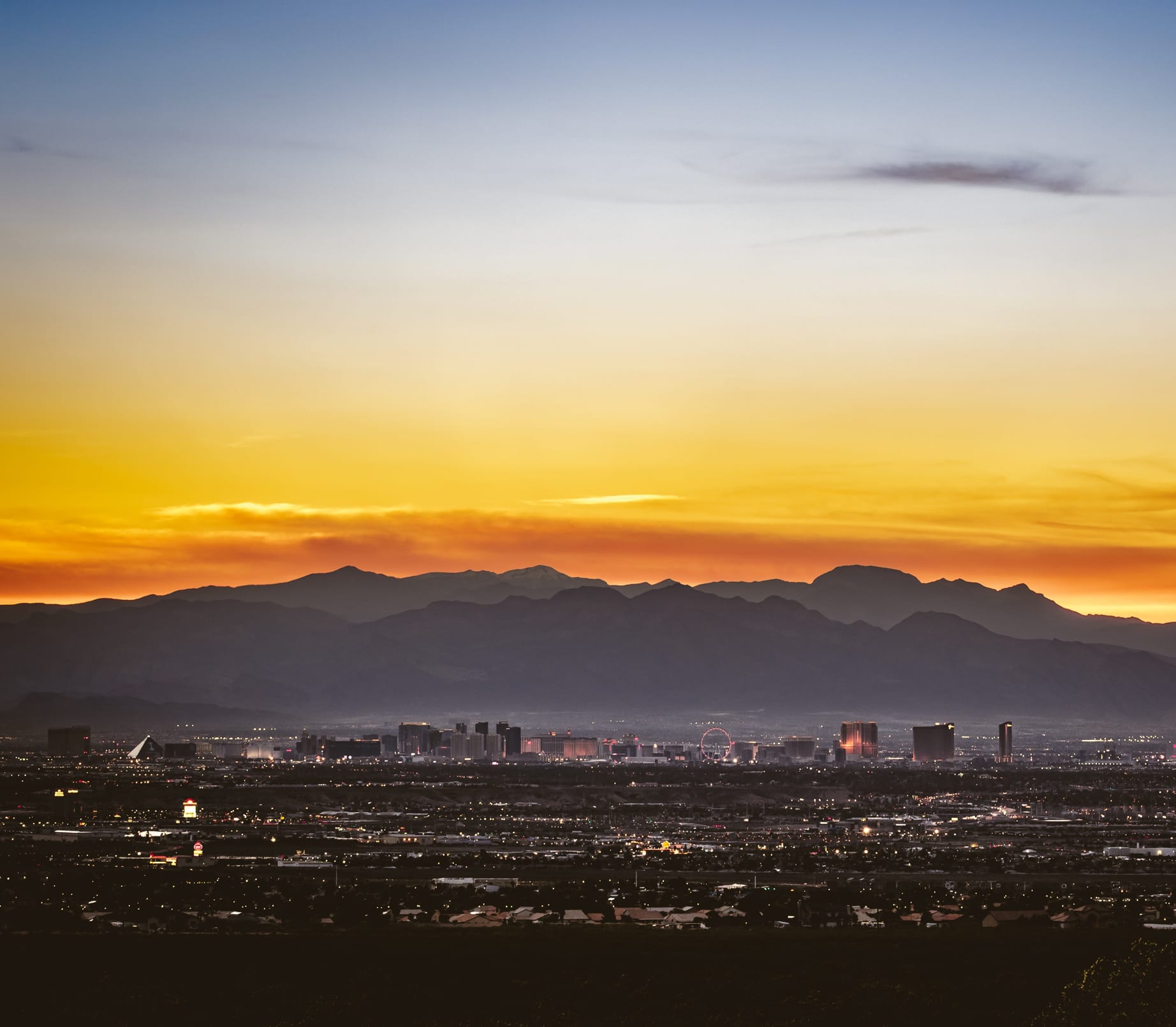 Utah

SEO

As digital marketing continues to grow, managing your online presence is essential, especially for local businesses. A successful SEO strategy can mean the difference between being discovered online, or getting lost in the shuffle. Our team of Utah SEO experts are dedicated to increasing your local organic visibility and turning traffic into actual customers.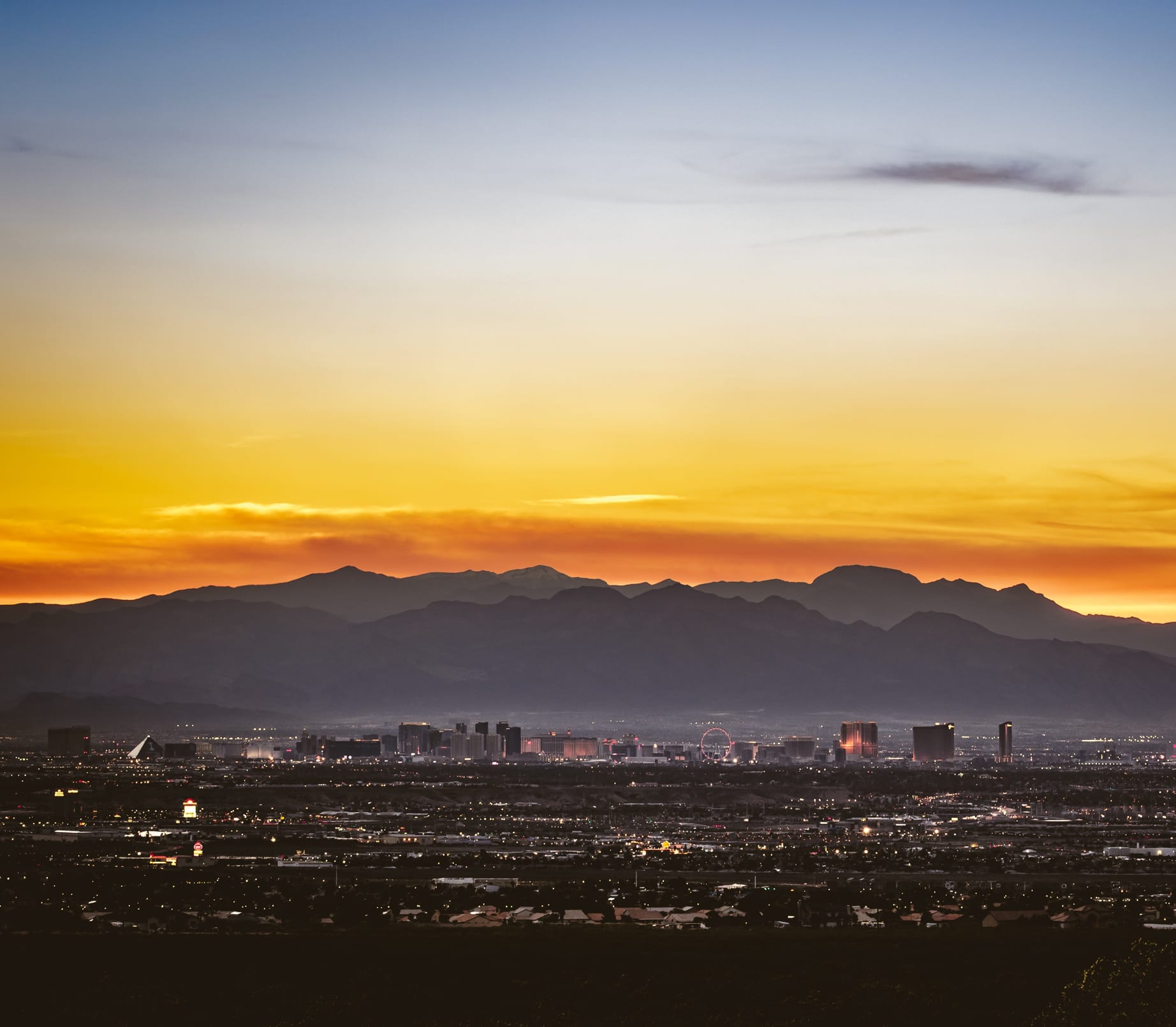 Why Your Website Needs A Strong

Utah SEO Strategy

While word-of-mouth is essential for your business, it is not the most efficient and should not be the sole marketing strategy of your business. The majority of consumers rely on search engines to answer their questions or find the best products and local services within Utah. Having a strong and consistent organic presence on search engines is an absolute necessity for attracting new customers, but also retaining existing ones. A strong Utah SEO strategy is something that our team of local SEO specialists will be able to deliver on.
Client Kickoff + Identifying Goals
Every business is unique and has specific goals they want to achieve. Our team of local SEO specialists will meet with you to understand your business fully so we can create a strategy to track and meet the most important goals for your company.
Initial Audit + Competitive Research
We rely on raw data to create a specific SEO strategy for our clients, so the next step is to properly set up data tracking and a thorough competitive audit the next step following the client meeting.
Optimize Mobile + Desktop UX
User experience (UX) is more important now than it has ever been. Much of the SEO value resides in having a seamless and functional user experience on both mobile and desktop devices.
Content + On-Page Optimizations
From conducting keyword research to identify terms that fit each level of the buyers funnel, creating content and blogging strategy to establish your E-A-T, and building a strong link presence, each of these are fundamental aspects in how we optimize your website to perform its best locally and outrank competitors
Technical SEO + Off-Page Linking
One of the most important steps in our local SEO process is to strengthen your link reputation through backlinking and outreach. Our backlinking specialists will work to increase the number of backlinks leading to your site, to improve your website's authority and trustworthiness.
Reporting + Refining
At Firetoss, we believe in full transparency. Our clients are always updated on current projects, performance, and future expectations. Monthly reports are sent out each month and your designated CX manager and SEO specialist will review the data with you personally.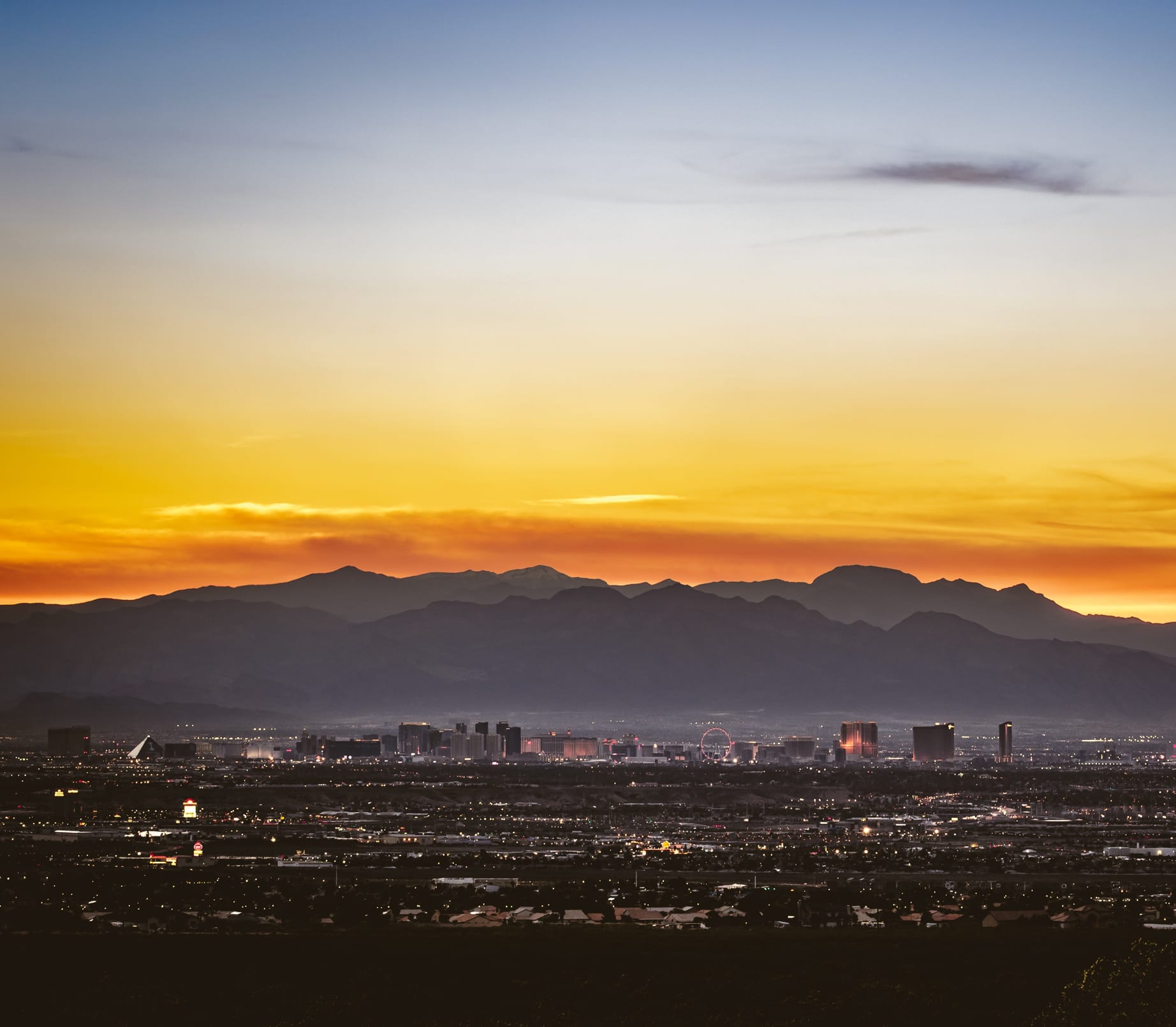 Ecommerce SEO Services:
Shopify and Magento
Having worked with multiple eCommerce clients, Firetoss understands the importance of increasing your store's visibility online. We are a Magento Solutions Partner and we make it our mission to improve your Magento 2.0 SEO. We also have immense experience working with Shopify sites, helping to increase rankings and bring in more organic traffic. The Magento and Shopify SEO services we offer are unmatched. Let us help you drive traffic to your site and ultimately sell more products.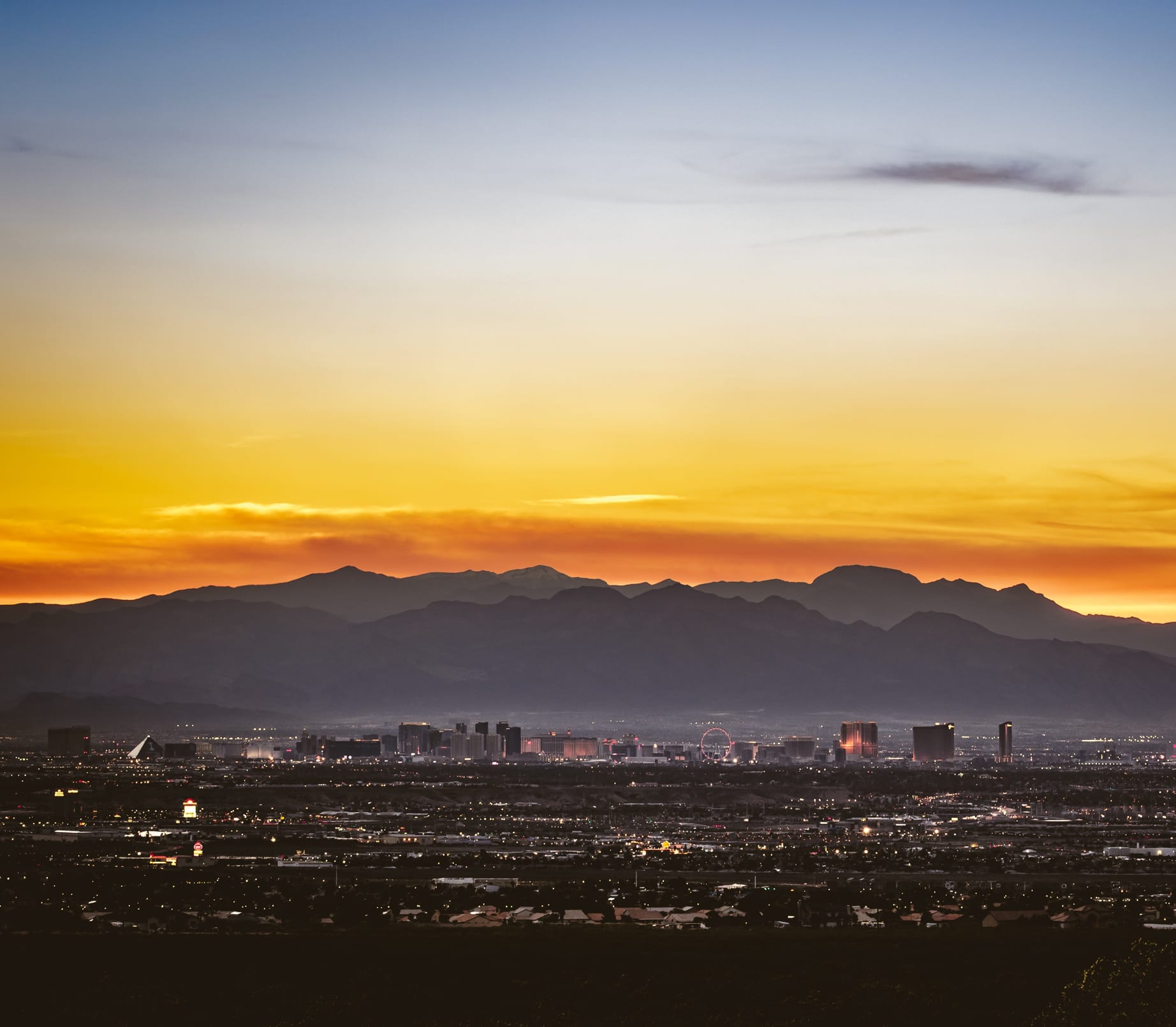 SEO for

Wordpress Sites

For Wordpress sites, our Wordpress SEO specialists have you covered. Most of our clients are built on Wordpress, and with our experience we can help increase brand awareness and drive traffic to your site. Optimizing both on and off-page SEO elements will help your site stand out, generate leads for your business, and increase overall conversions.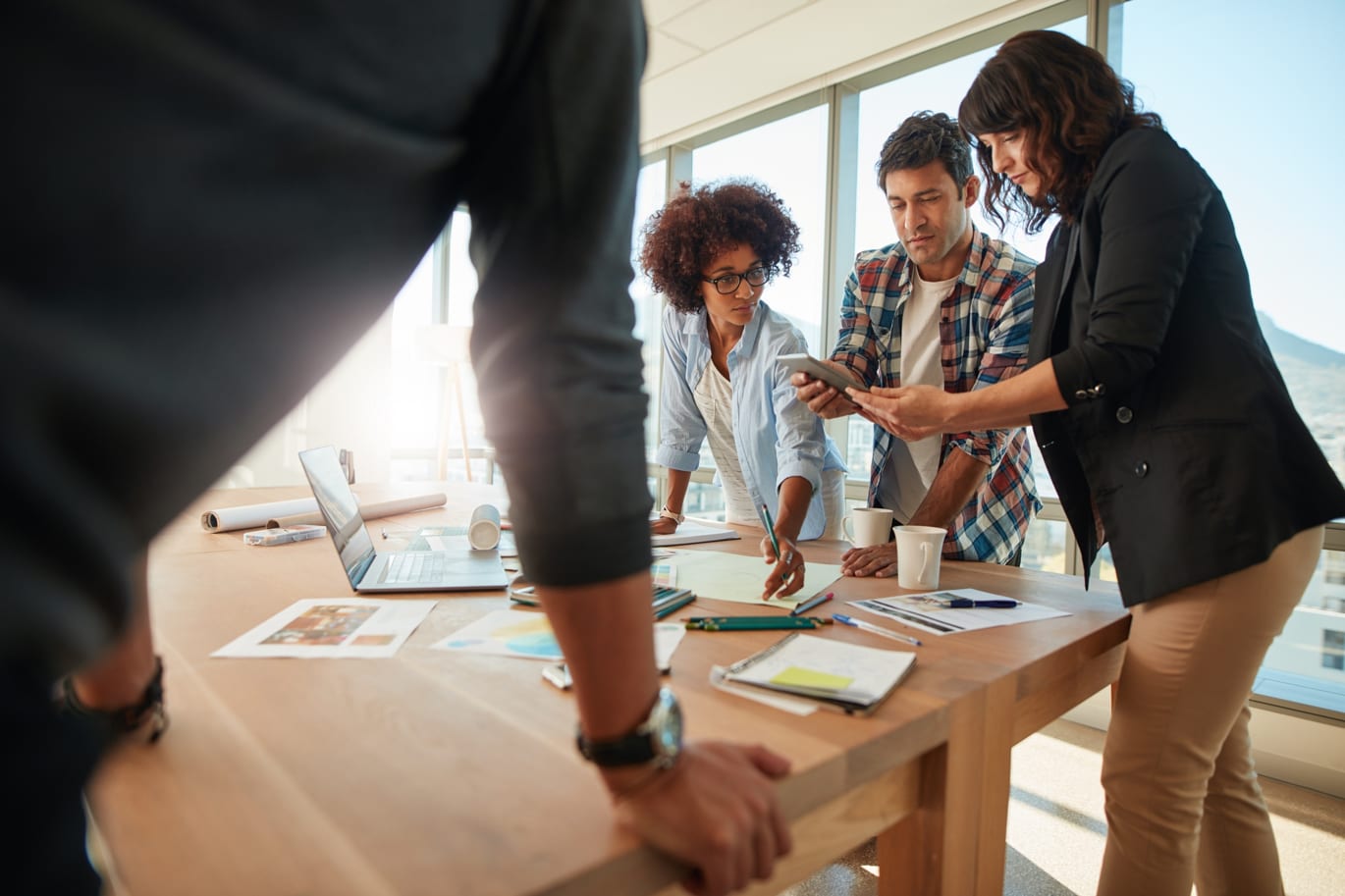 Utah's

Top SEO Team

Our local SEO team consists of content writers, technical SEO specialist, and backlink and outreach specialists who collaborate to fully optimize your site for local search terms. We are experienced, passionate, and the challenges of digital marketing are what get us moving in the morning. We believe in working closely with all of our local Utah clients, creating actionable goals and strategies that are specific to the vision of the brand and company. We aim to drive traffic and grow local businesses all throughout Utah, and will work together to create an online presence that no search engine can ignore.