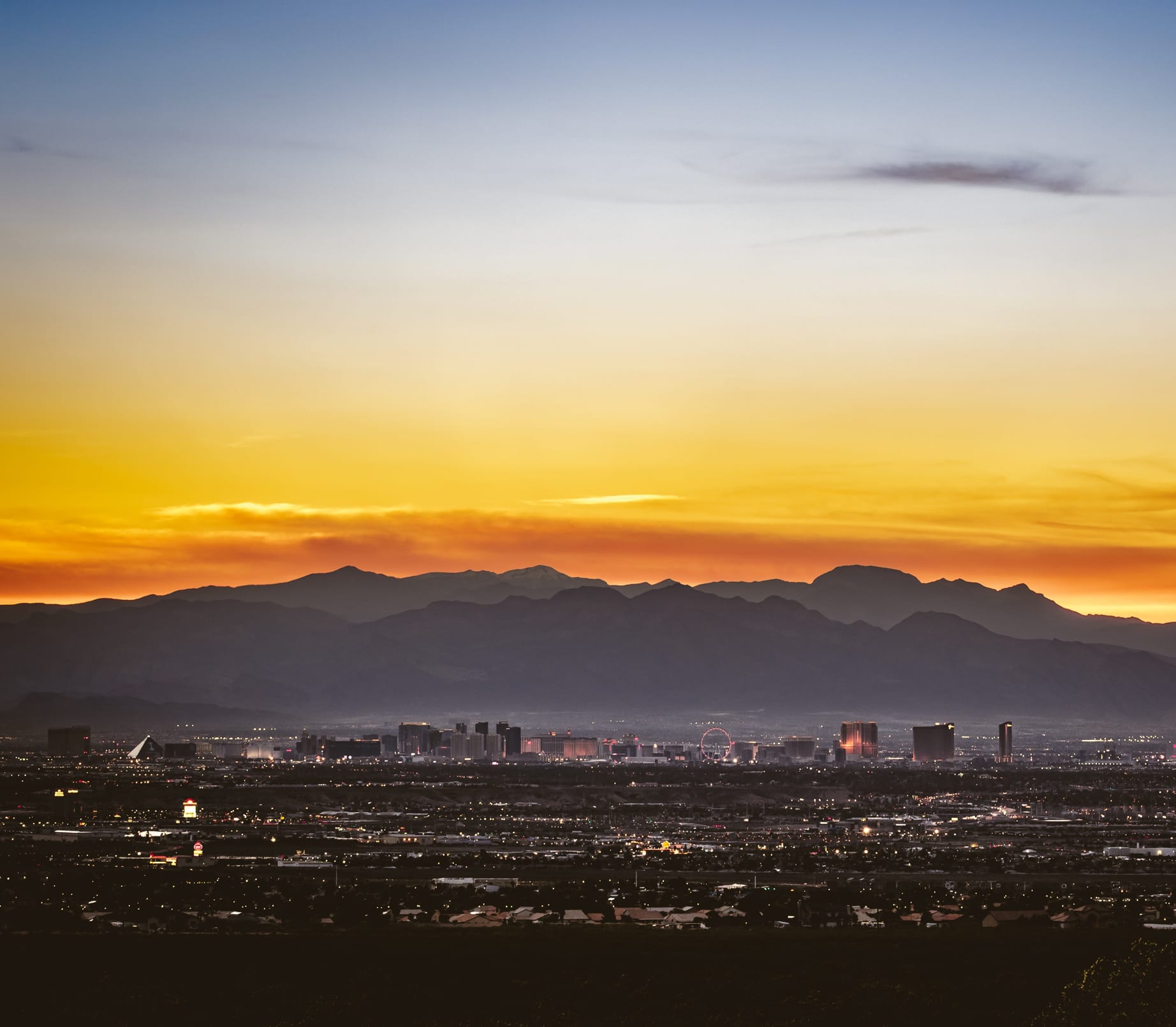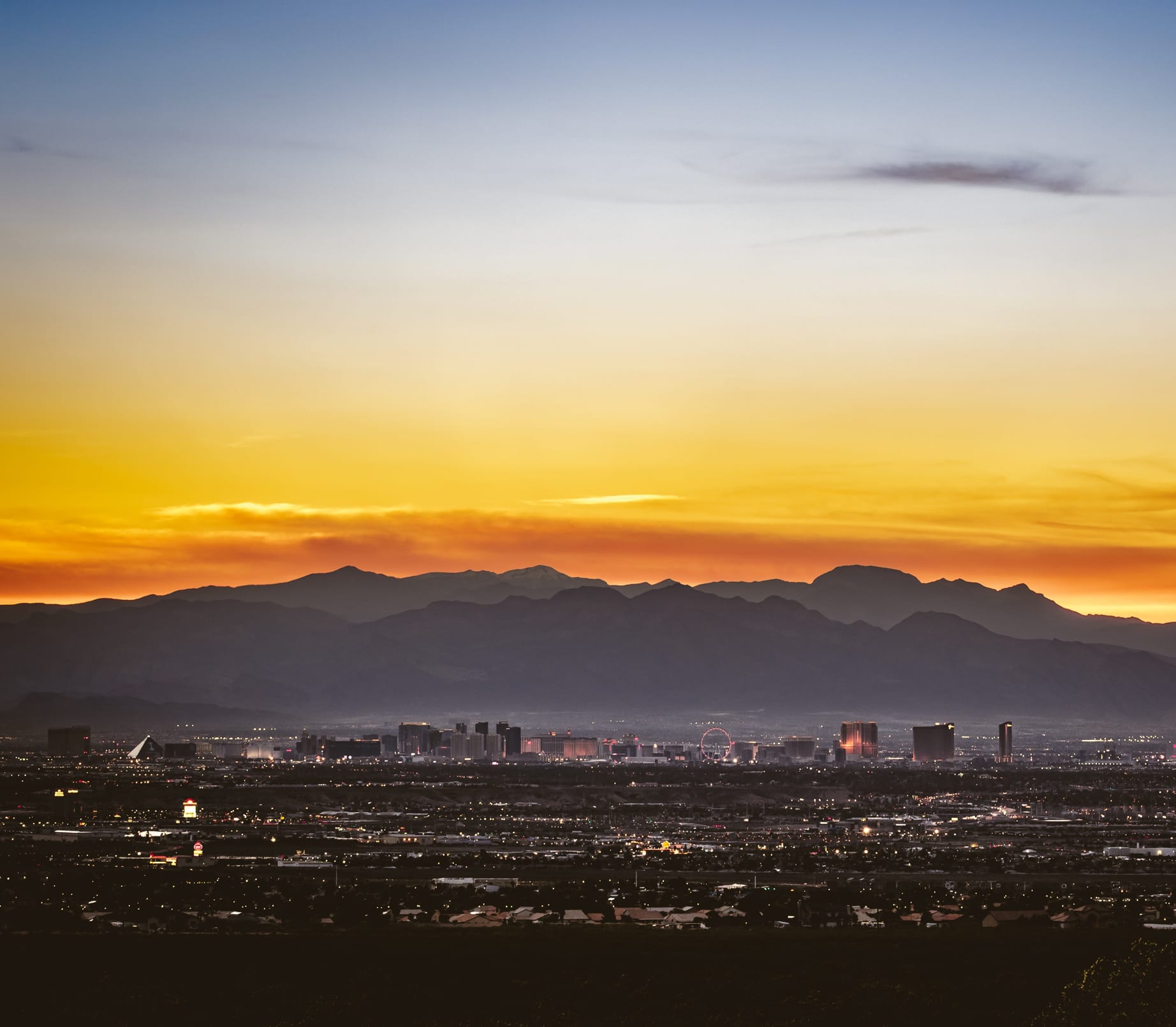 Logo Design and
Branding Services
Inventing or reinventing your brand is hard. We are here to help make this daunting task easy…er. We have years of experience in bringing brands to life and can take your brand from concept to creation. Contact a strategist today to learn more about how we can help!
We handle

your branding

needs
Logo: This is where a brand is born. A logo sets the stage for color pallets, content style, image style and more. No pressure or anything, but it's a pretty big deal. The Firetoss team will take you step-by-step through the ideation process to deliver a logo that meets your needs. Representing who your company is and all it can be.
Brand Guides: Even a great brand can be diluted if your team doesn't know how to optimize a logo or color pallet. Firetoss helps by creating a brand guide that details what colors to use, variations of the logo, and guidelines as to how to represent the brand in new ventures.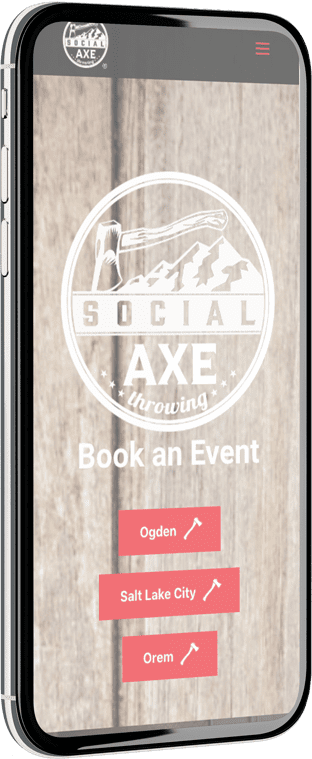 Making

brands look great

is our job.

Bring us your brochures, brand guides, apparel or anything you can dream up. The Firetoss team loves partnering with brands to get them the assets they need to make sales, have fun, or stand out.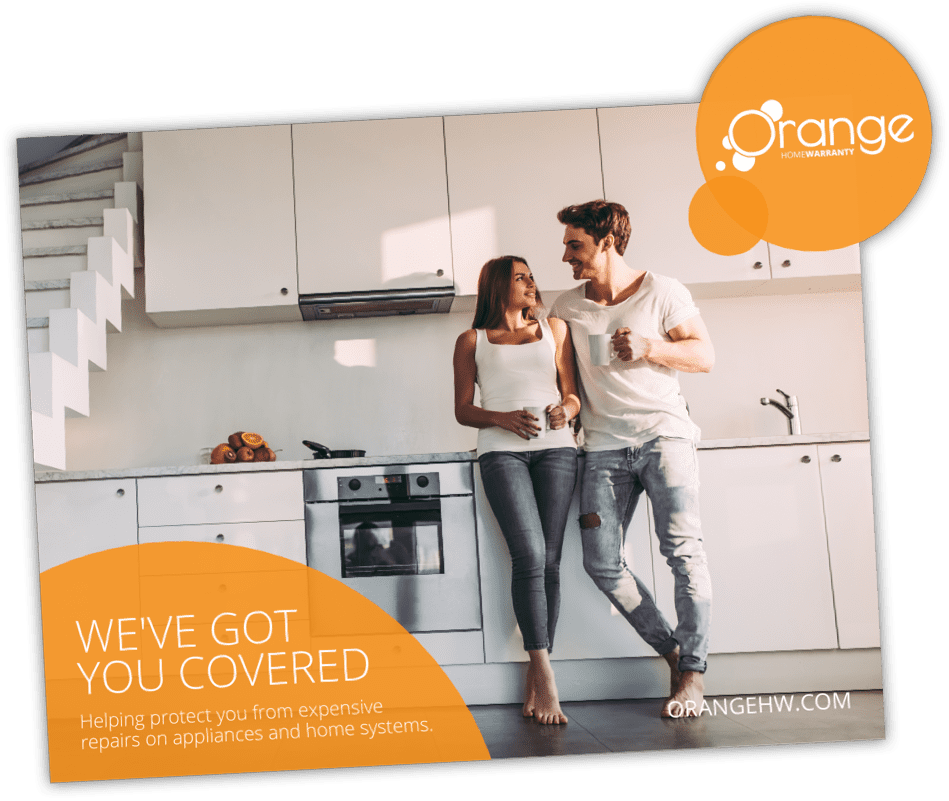 New Logo.
Who Dis?
Looking to update your existing brand? The Firetoss team can stay within your set brand colors or tone and still deliver something new and refreshed.