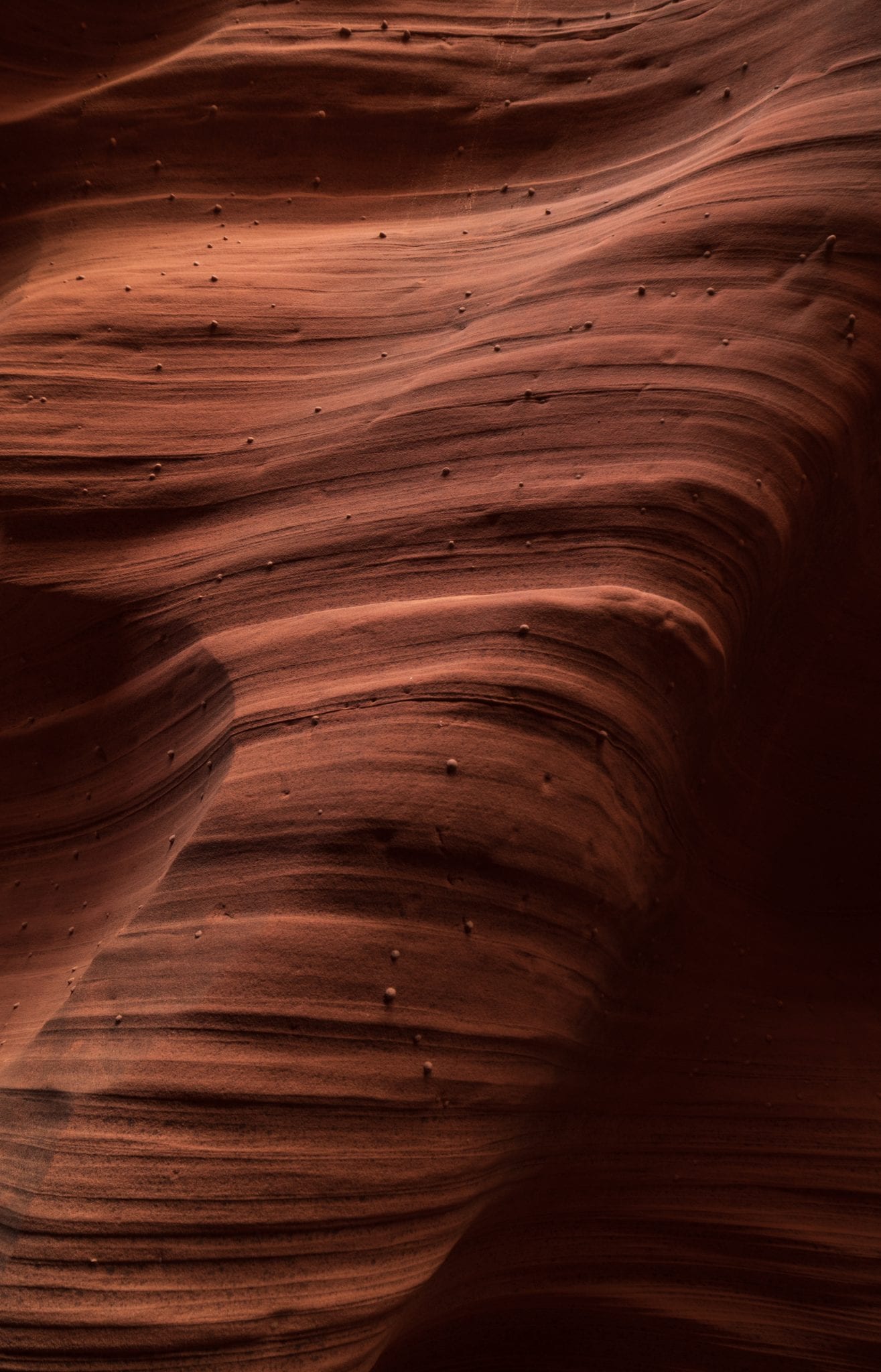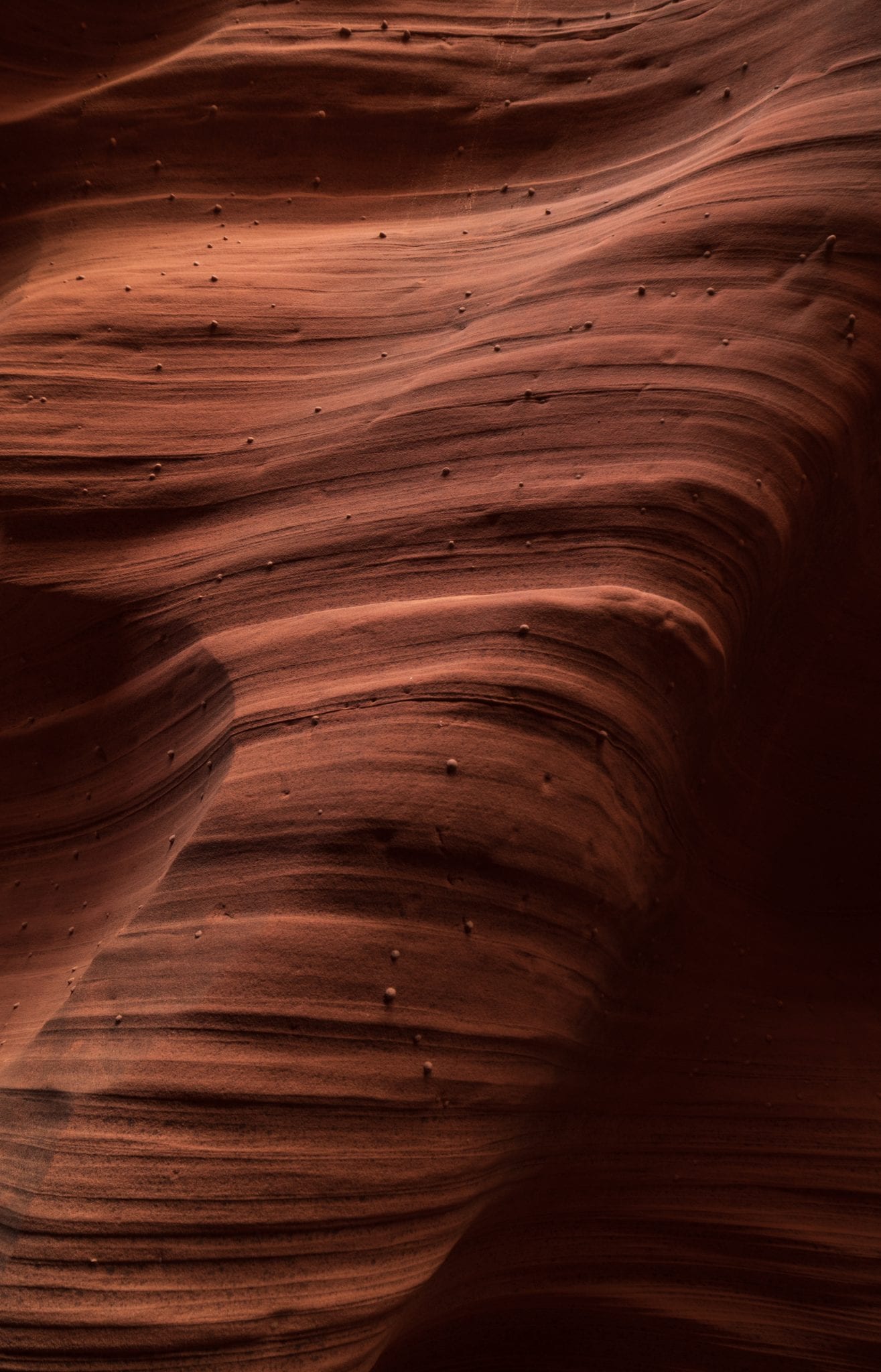 Social Media
Marketing Services
Let's give em' something to talk about
Social media marketing matters much more than you think. If you want to reach new customers and promote brand loyalty, connecting with digital communities is crucial. At Firetoss, we're dedicated to generating buzz and engaging with your ideal audience, not just boosting your follower count. Whether you need a simple paid social media campaign or a fully-integrated strategy including paid ads and share-worthy posts, an experienced social media advertising agency has the skills and resources to help you shine.
Ready to get social?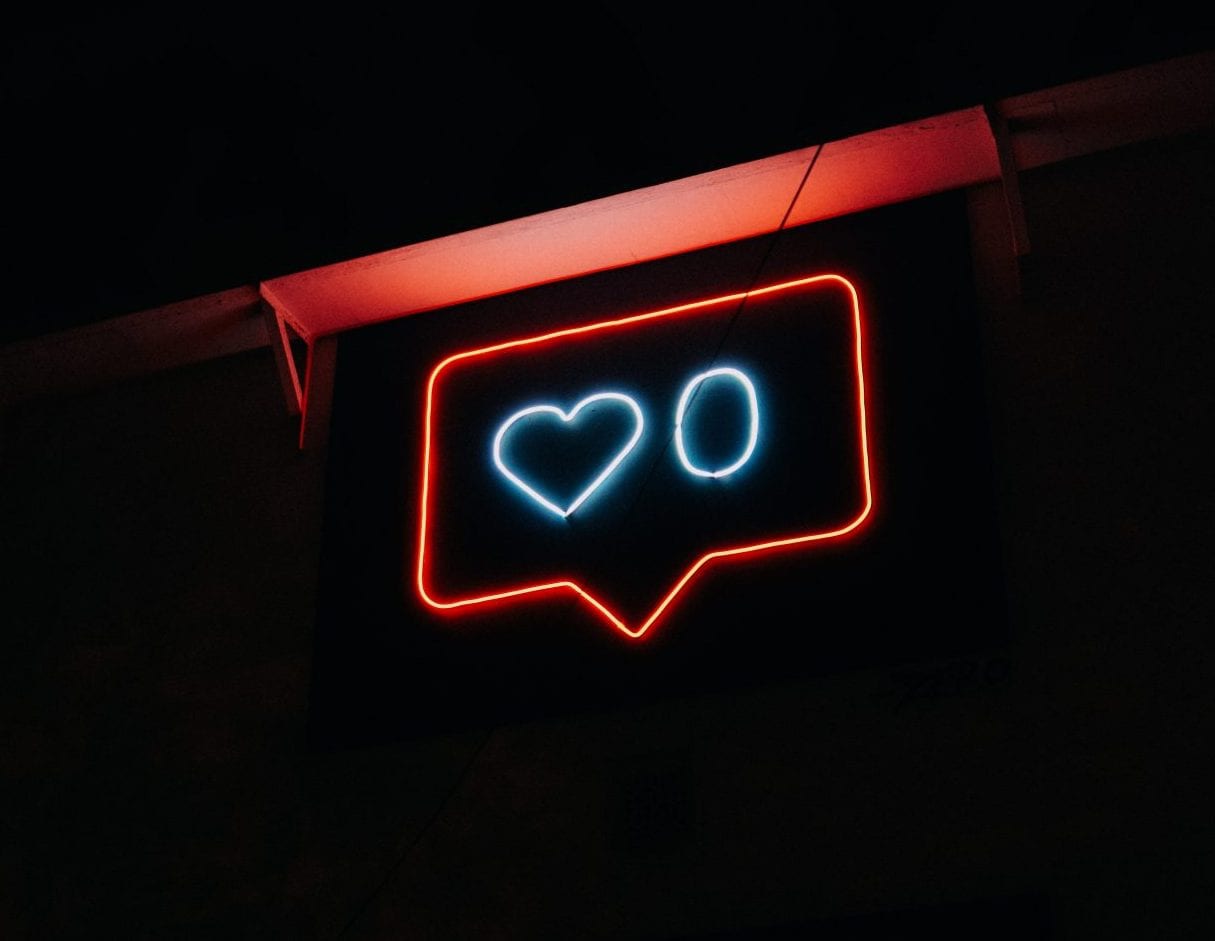 Organic and Paid Social
Media Services
High quality content does not grow on trees, believe us. But our team of social media specialists are full of social butterflies who love capturing online attention with relevant, meaningful campaigns. Our social media specialists use the latest technology to reach your target audience while decreasing your Cost Per Acquisition (CPA). We leverage our comprehensive understanding of SEO and proven PPC expertise to develop your brand voice, share your message, and generate big returns.
Our Services

Keep Your Goals

in Mind
Profile Optimization
Sponsored Blog Content
Lead Generation
Creative Design & Development
Catalogs & Collection Ads
Branded Content Creation
Promoted Posts
Data Analytics & Reporting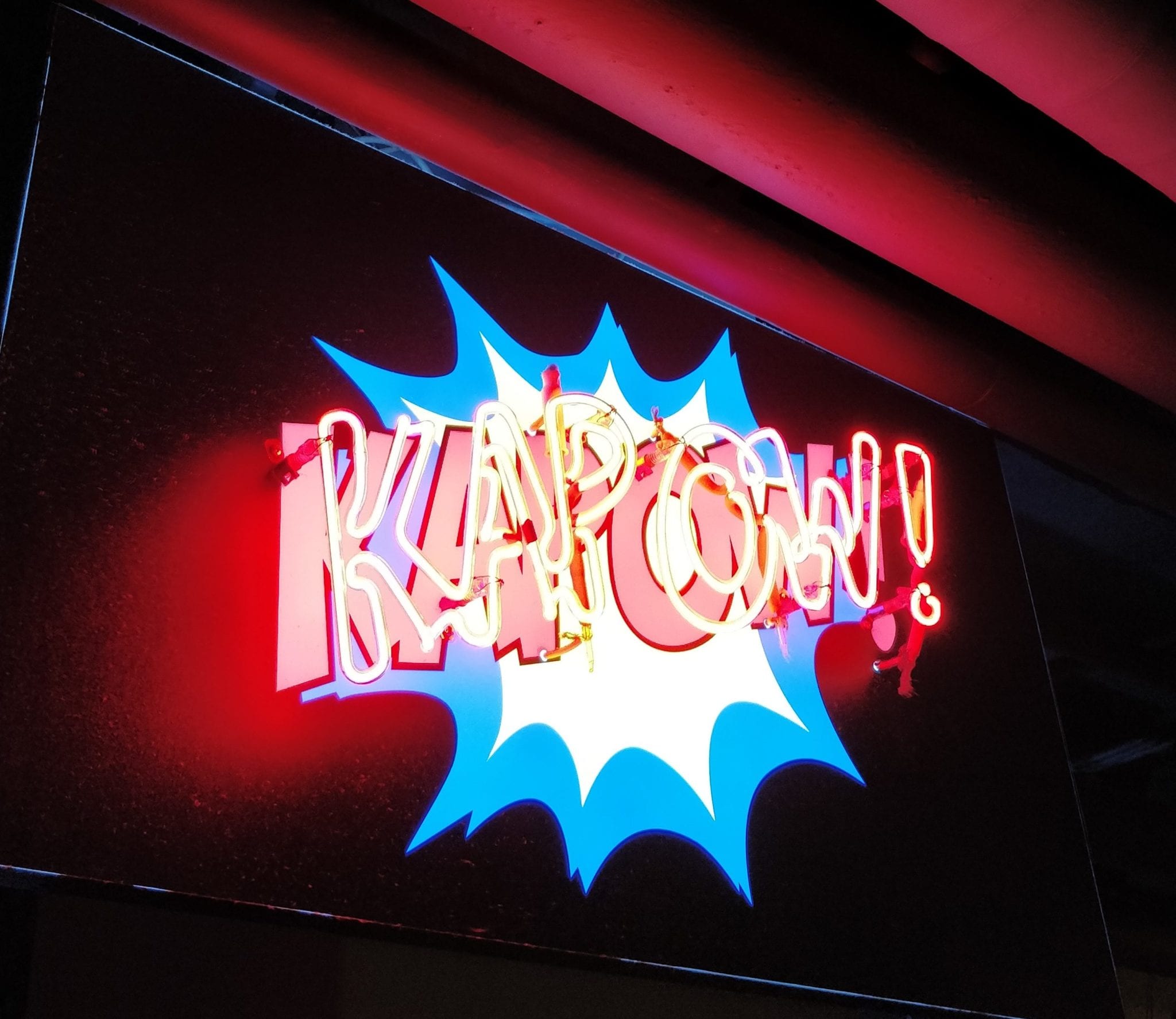 What Makes Us
Different
Different than the typical social media advertising agency, Firetoss is passionate about partnering with brands and helping them grow, not just fulfilling a contract. We succeed when you do, so we take marketing strategies seriously. Your brand deserves a customized organic and paid social media plan that's based on your business goals and driven by data. Don't you agree?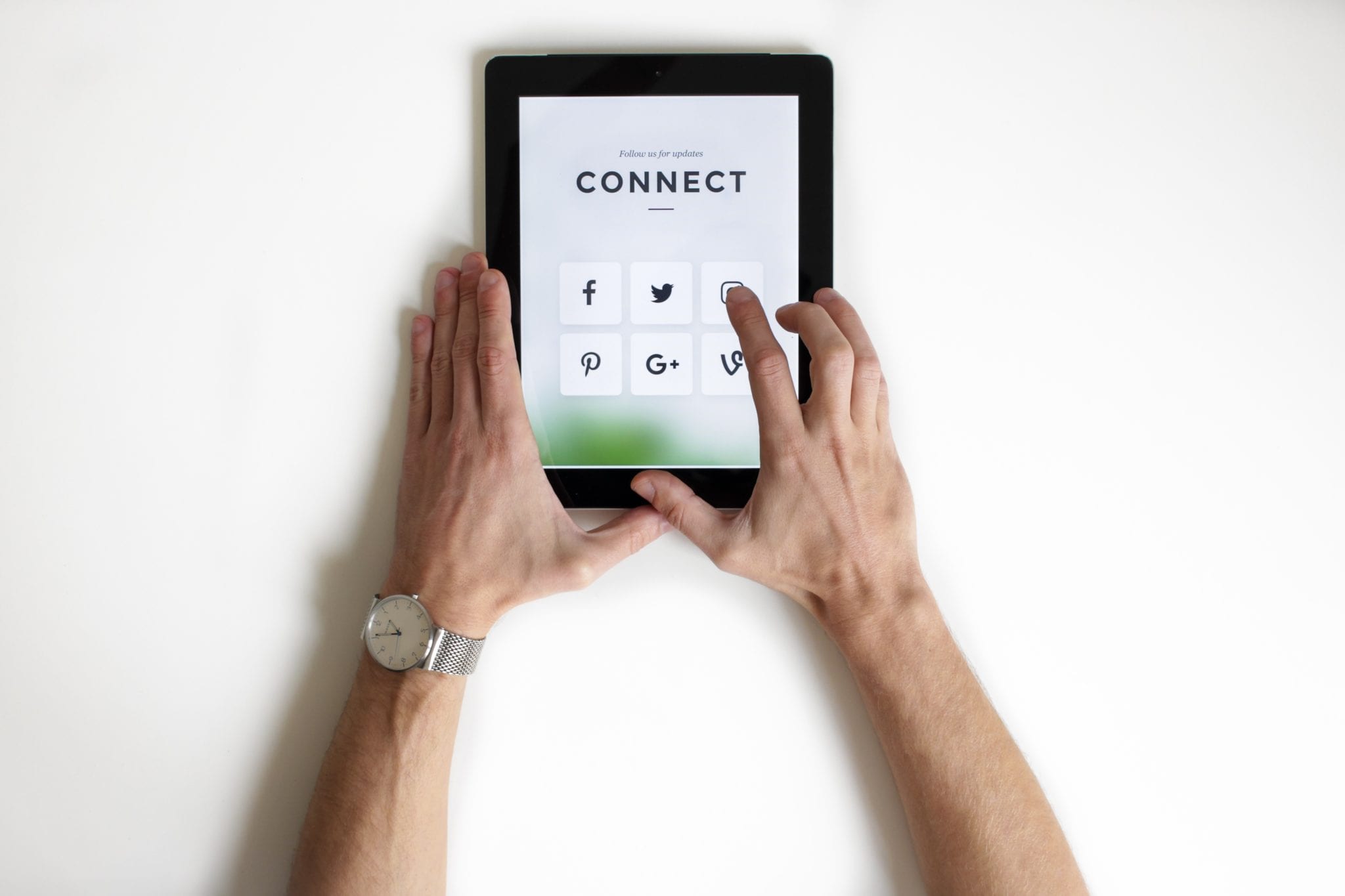 Dive
Deeper
Want to learn more about what social media marketing can do for your business? Our team is always sharing their insights on the blog.