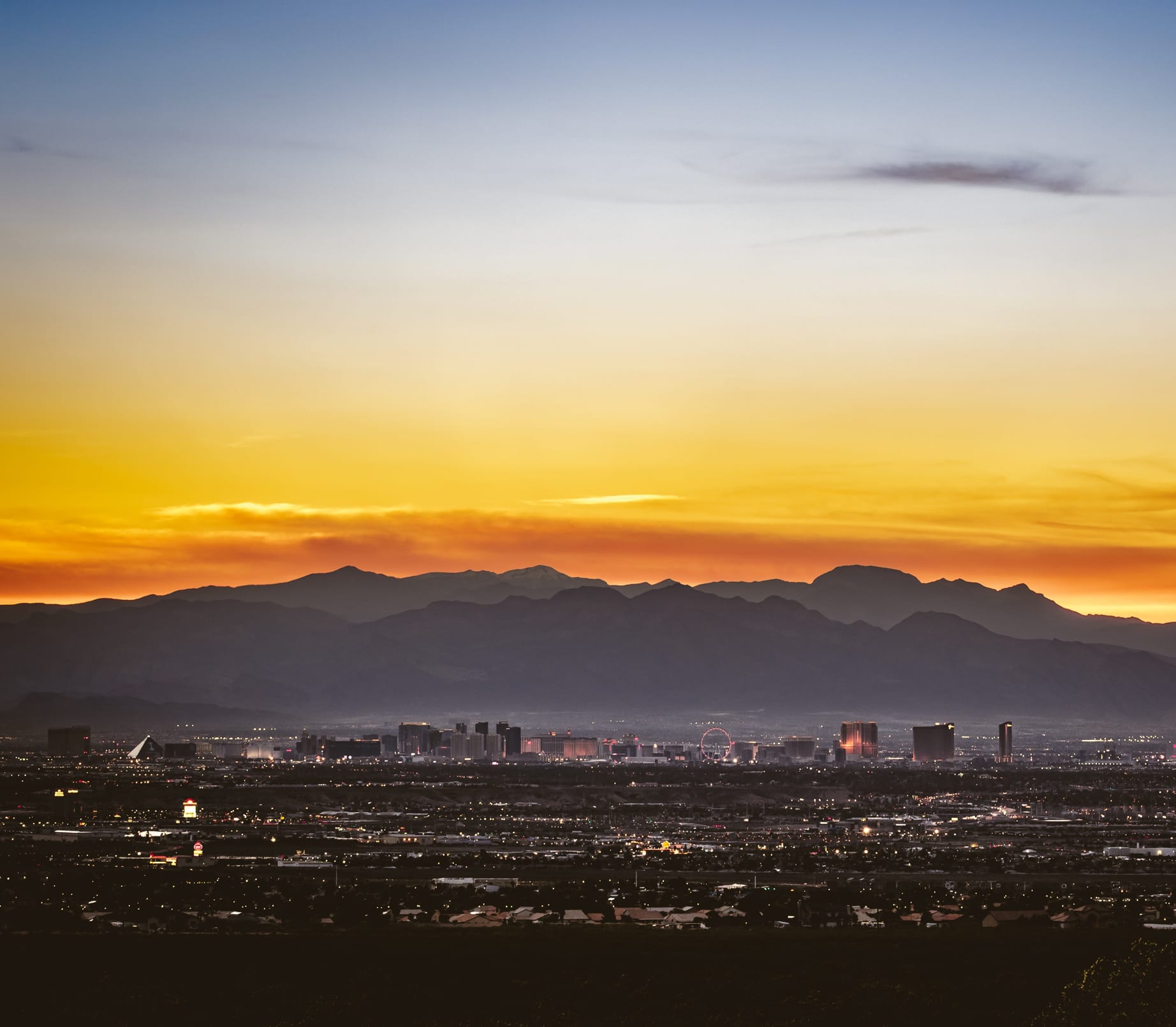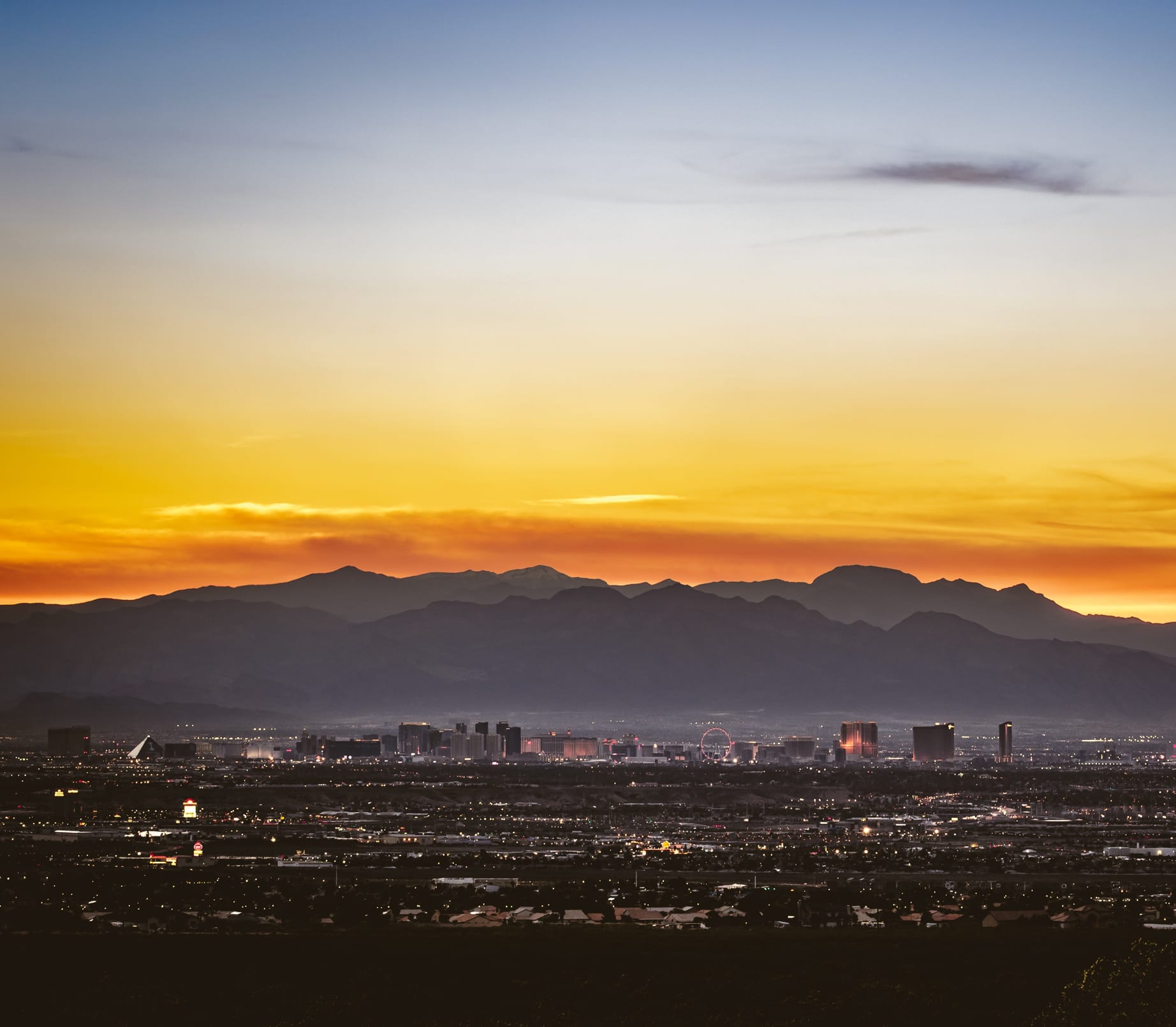 LAs Vegas
Web Design
Las Vegas Web Design and development services are our passion at Firetoss. Las Vegas is a unique city that requires the highest quality website planning, web design and web development to make your brand competitive. Firetoss has a full-scale digital marketing division. We build every website with the intention of dominating search results, telling your brand story and getting the conversions you need.
Your website is the best tool to market your company to prospective customers. Our Las Vegas web design services are a combined effort between web developers, graphic designers, and content writers. Data is a central component of Firetoss — We create web design strategies based on what the data tells us surrounding your business and customers. Take a look at our work.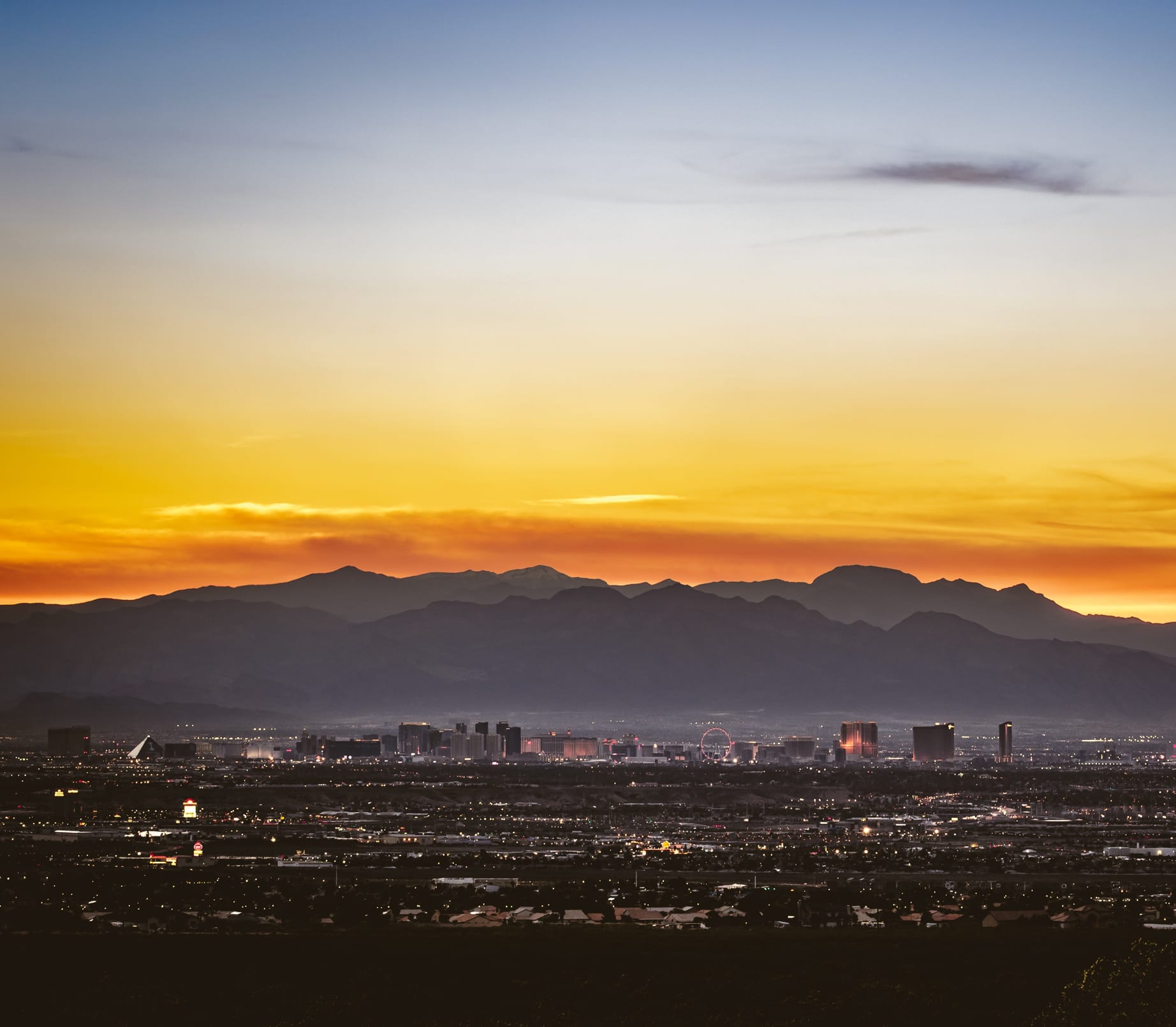 Custom Las Vegas

Web Design

Services

Our Las Vegas web design specialists build and fix E-commerce, corporate, and custom coded websites on Magento, WordPress and a variety of open-source platforms. We build websites from a marketing perspective. Your website should not only allow your users to find the information they're looking for quickly but should be designed in a way that your customer take action. This action could be purchasing a product or signing up to receive a quote.

Have you ever been on a website where the mobile user experience was so bad that you had to look at it on your computer instead? Our Las Vegas web design company optimizes your website to increase conversion and ROI on all user interface platforms and devices. We are one of the few web design agencies that use customer data to focus our designs, whether that be on a mobile device, tablet, or desktop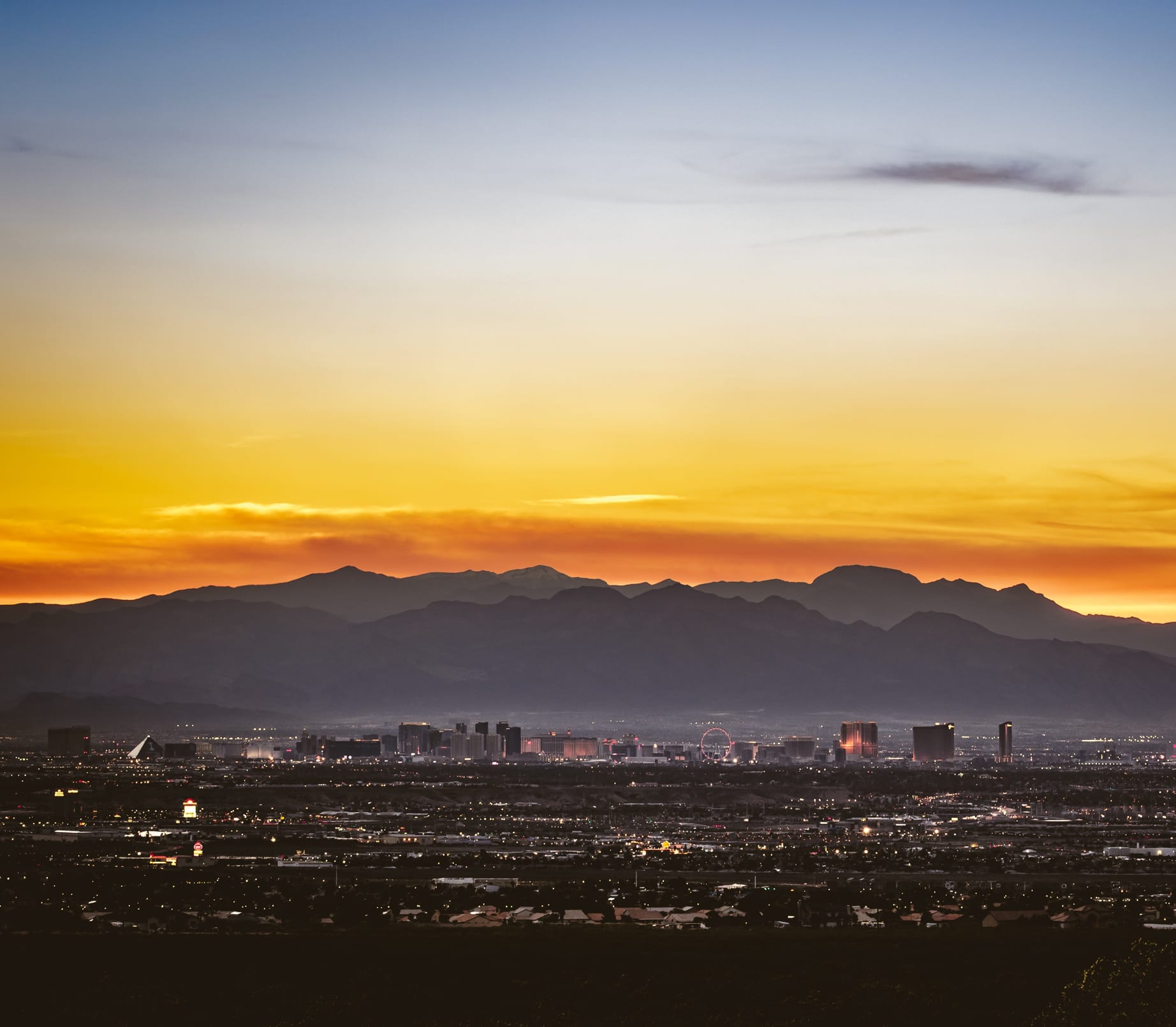 Latest Standards of Code
Our Las Vegas web design specialists only use the latest version of HTML. HTML5 offers new semantic elements like headers, footers, sections, and new design elements. Using the latest code means your web experience feels fresh on every device.
Web Design + SEO Value
It is a collective effort between our web design specialists and SEO team. They work closely together on each web design project to not only enhance user experience and engagement, but to also add value to your website so your business can easily be found on search engines.
Manageable Wordpress Sites
We build sites that are easily editable. WordPress is the most popular platform, but we can build on any content management system out there. We want to build sites that you can manage and update like a pro.