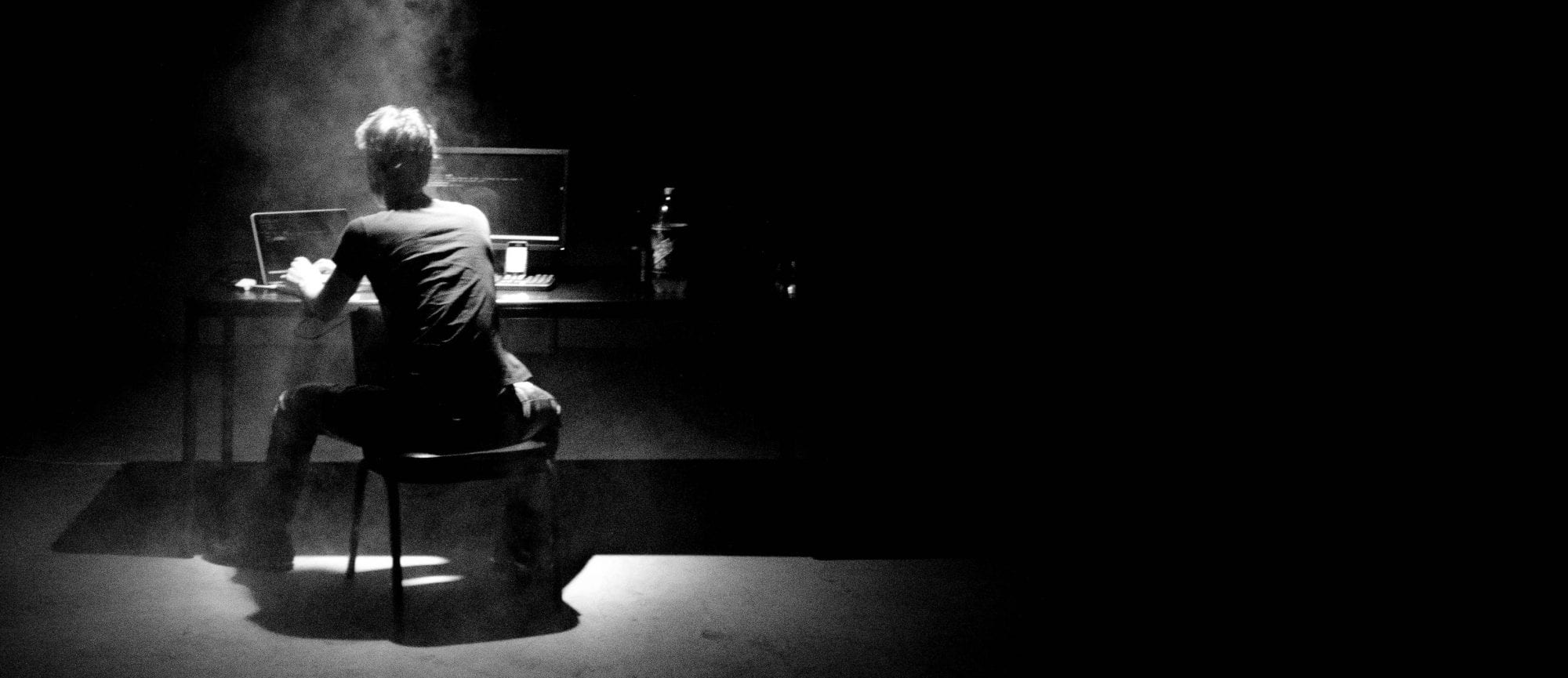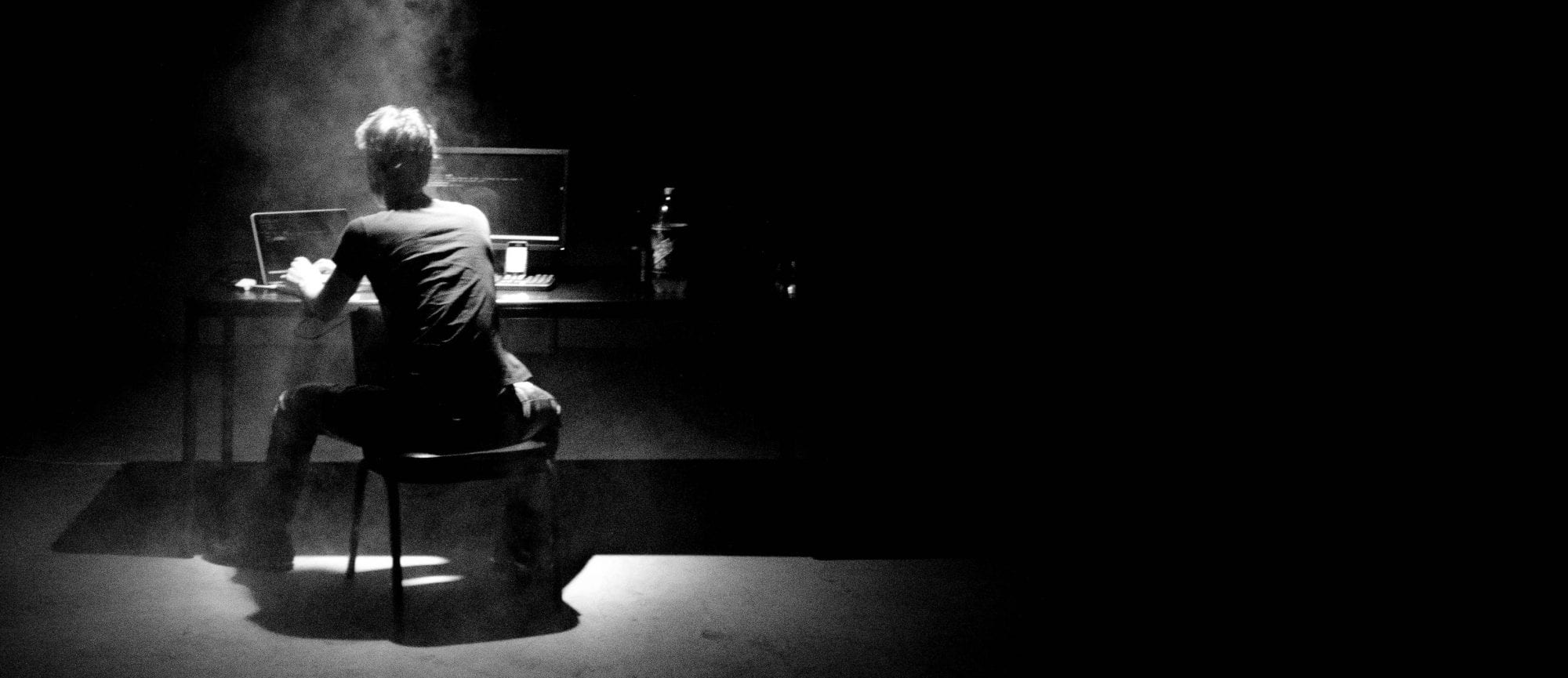 Web Development
Services
Fueled by Rockstar, our development team is the best in the state. They have developed cat like reflexes due to sitting in the dark all day, so they can code faster and still land on their feet. In all seriousness the Firetoss development team is a group of problem solvers who understand how to build a site that keeps users engaged. They develop custom themes that are easy to manage, seamless to use, and designed to adapt with your site's growth. Contact us today to learn more about our custom web development capabilities.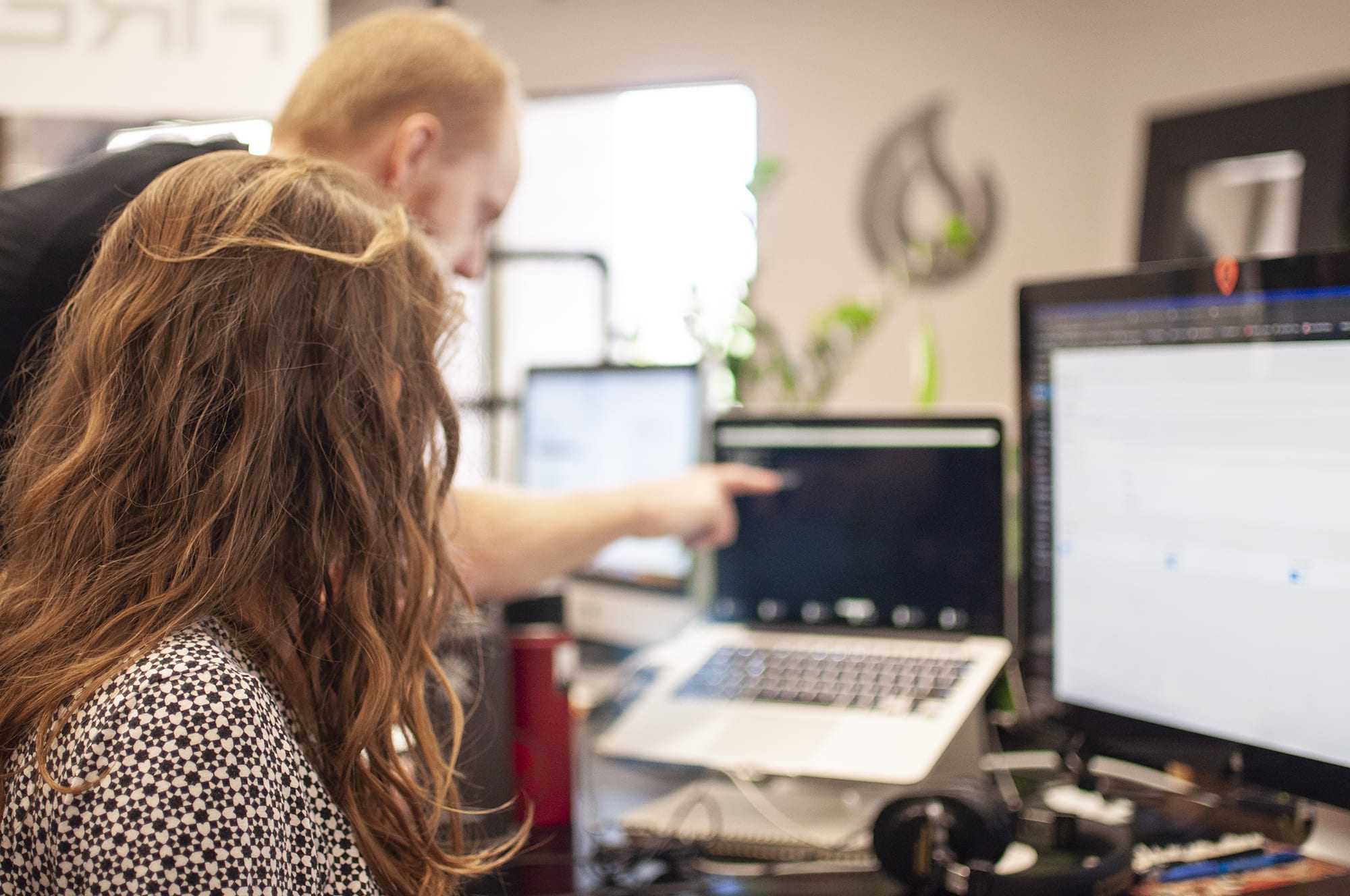 Tailor-made

WordPress

Looking for a fully customizable site that is actually easy to use? Then WordPress is the way to go! Our developers will build you a completely custom WordPress theme based on website goals and content strategy. You'll be confident in making changes once we are done, cutting out the middleman and putting the power back in your hands.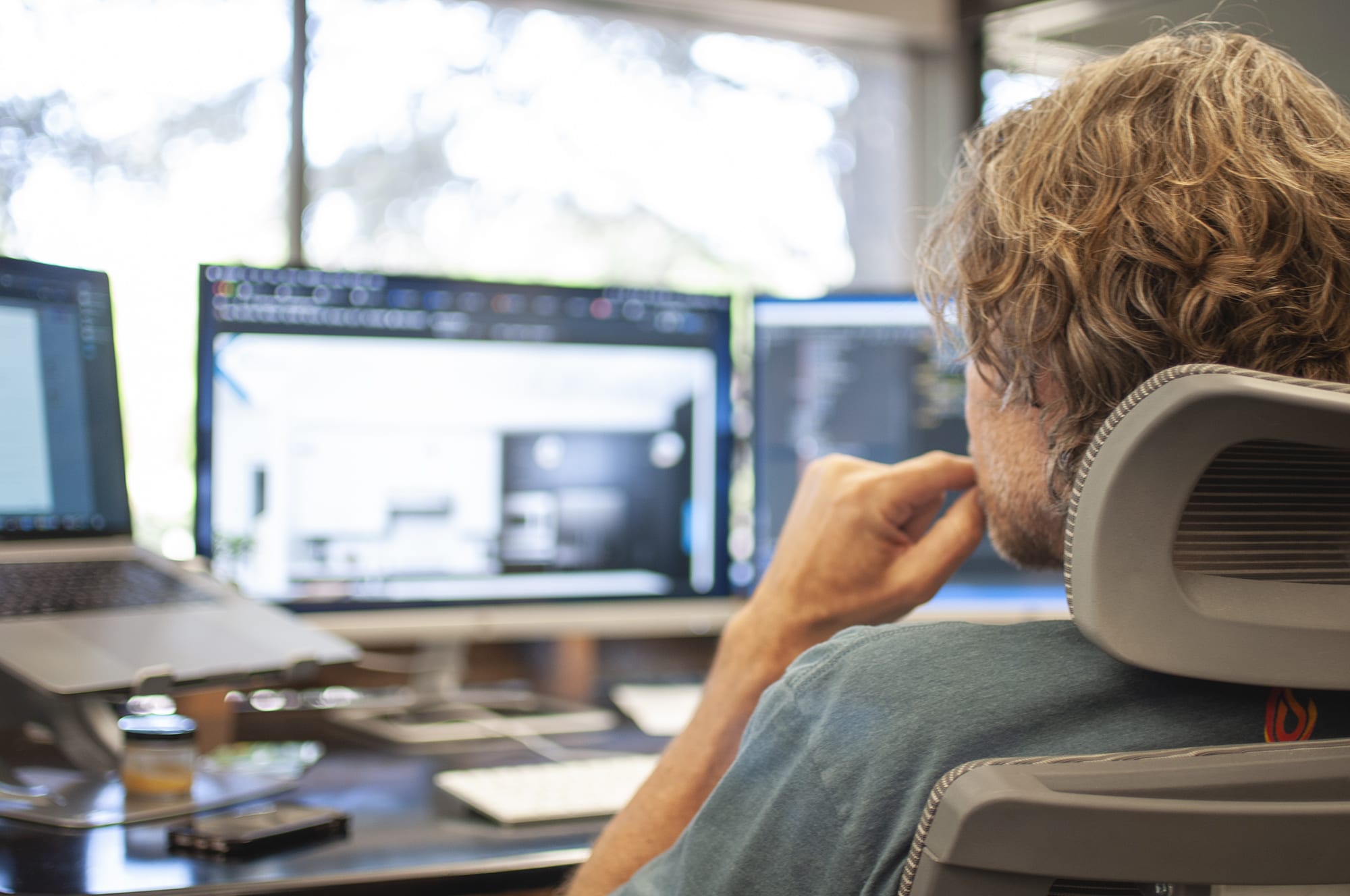 Magento
Magic
Our developers work their Magento magic by creating our clients a fully customized store that sets them apart from the competition. Enhance your ecommerce site with faster loading, strategic purchase funneling, and intuitive control. If you are ready to get serious about selling online then it's time you learned a little more about what the Firetoss development team can do for you!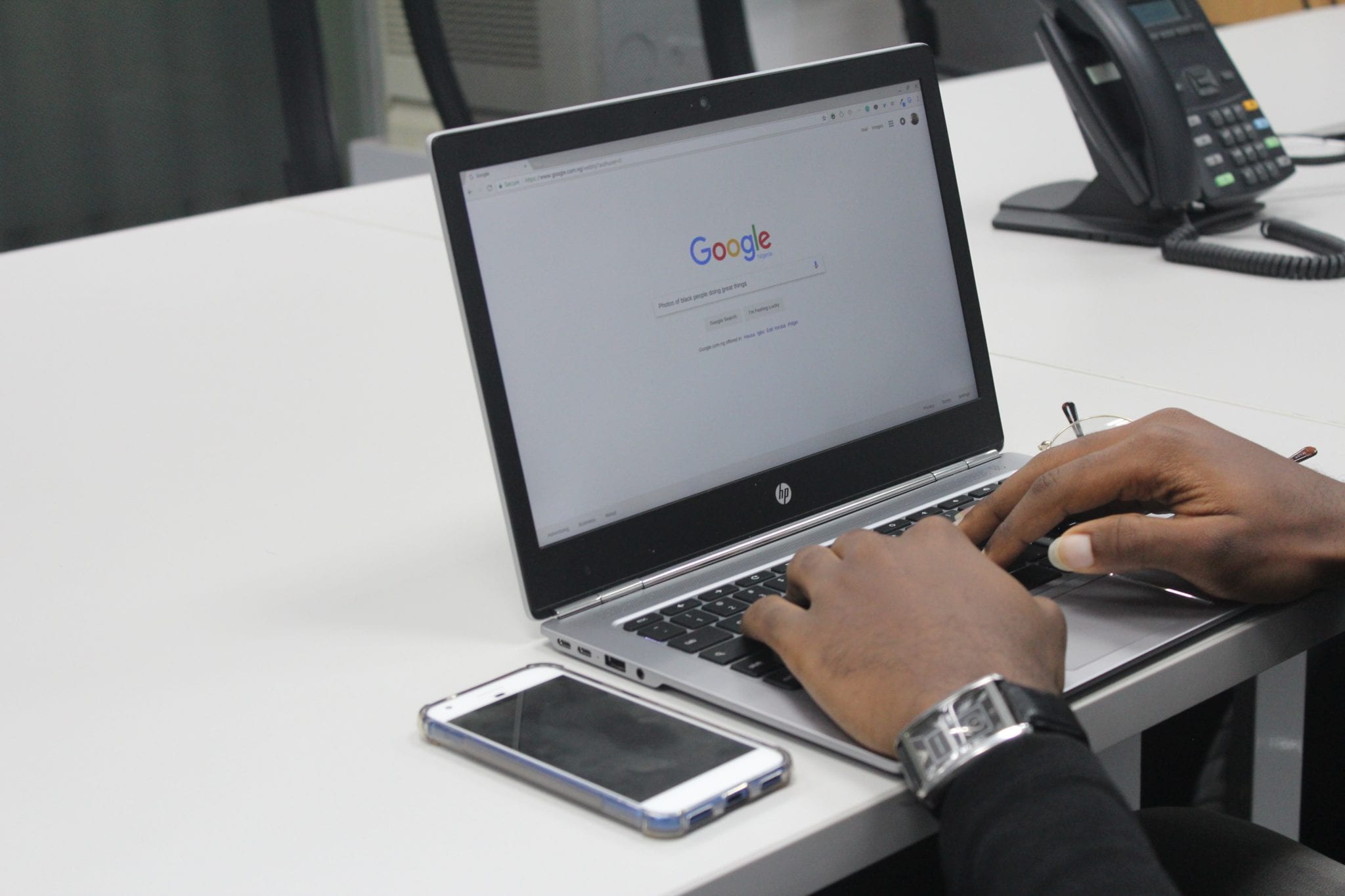 SEO
Web Development
Ranking on the first page of Google is a competitive undertaking, but it's impossible without a strong foundation. As a full-service web development agency, our developers build sites that are structurally optimized to rank. Start off ahead of the curve with a site that is built to outperform your competition!