WordPress
Development
WordPress web development is our passion. Our developers have launched hundreds of websites on WordPress and go home dreaming of the code each new project brings. We can't make this stuff up. Each project is custom-built and the best part is that we develop our websites in a way that your team can manage. So you won't have to call us every time something needs to change. Interested in Starting a Project? Speak with a strategist today! (You do have to call us to get started)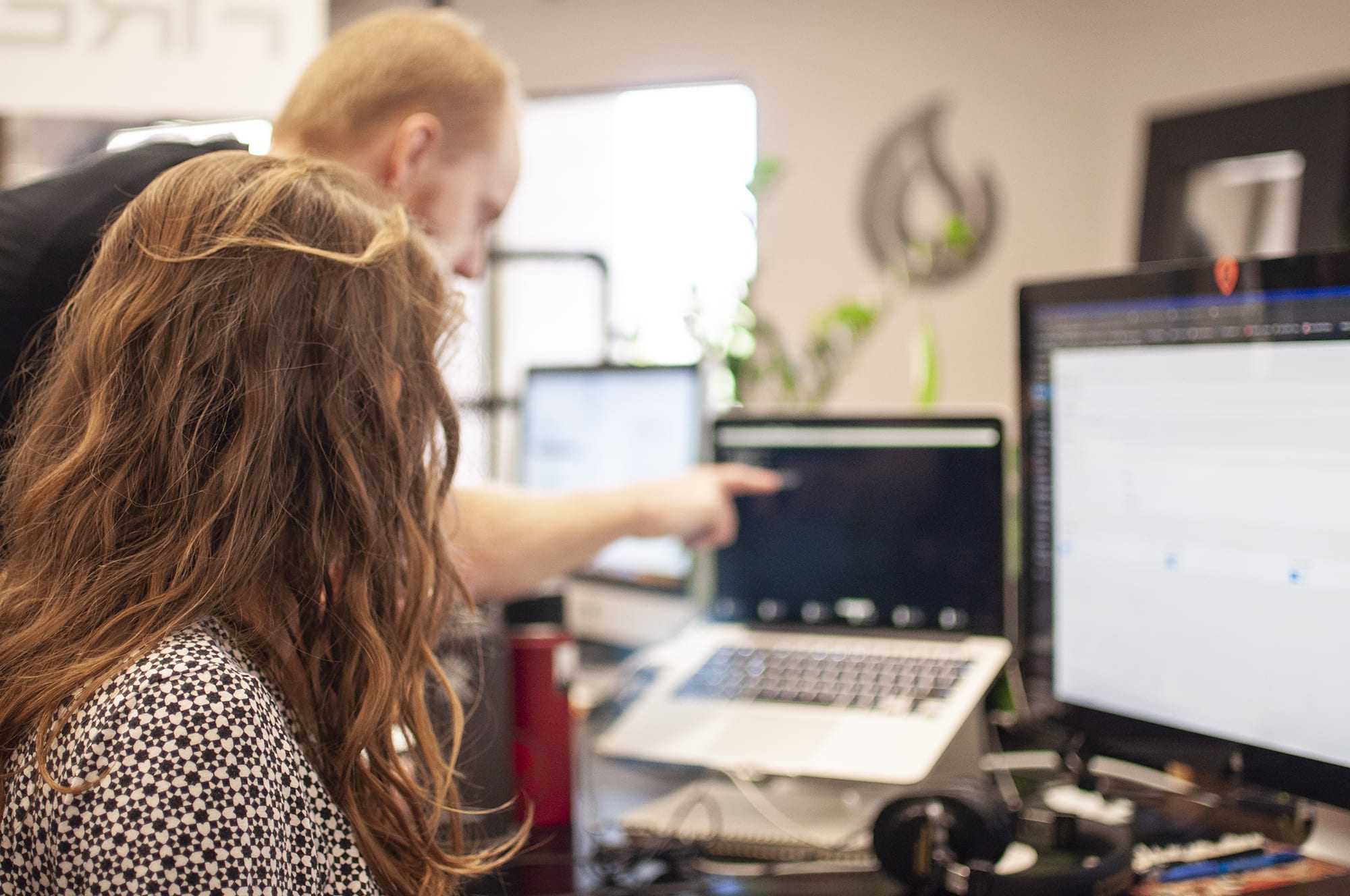 Why Work with

a WordPress Developer?

One of the strengths of WordPress is that it is fully customizable. Our WordPress developers ensure that your design and functionality aren't tied to a theme, allowing you to stand out from the competition. Another added benefit of using such a popular platform is that there are thousands of great WordPress plugins available. These plugins add complex functionality to your site and can be great tools for displaying information, engaging users, and building a WordPress eCommerce store.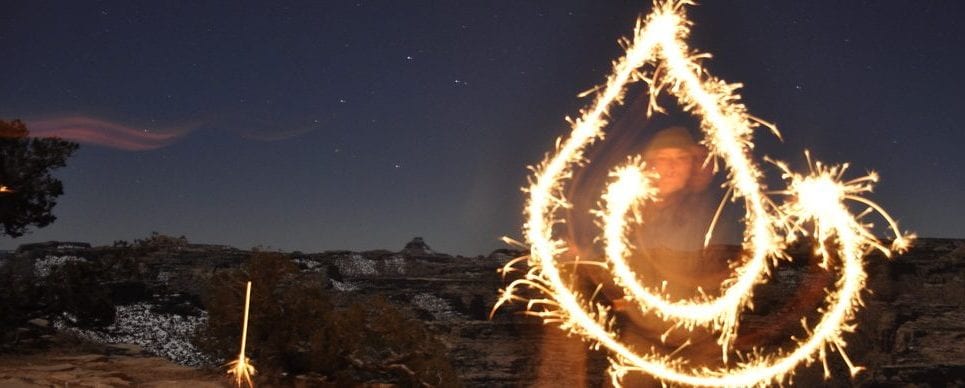 e

Commerce

eCommerce websites apply to a wide variety of businesses. With an eCommerce website, you enable your consumers to purchase goods and services with no barriers of time or distance, ultimately building customer loyalty to a wider audience.
Web

Design

The best WordPress web design involves planning and designing each interaction and its underlying functionality in a way that users don't perceive your site is built on WordPress and our developers handle the rest.
Transition

Planning

If you're looking to make an easy transition from a basic business website to a fully functioning online store WordPress is the perfect fit. Having a great looking store with intuitive functionality and a strong administration panel will enable you to start selling your goods in no time.