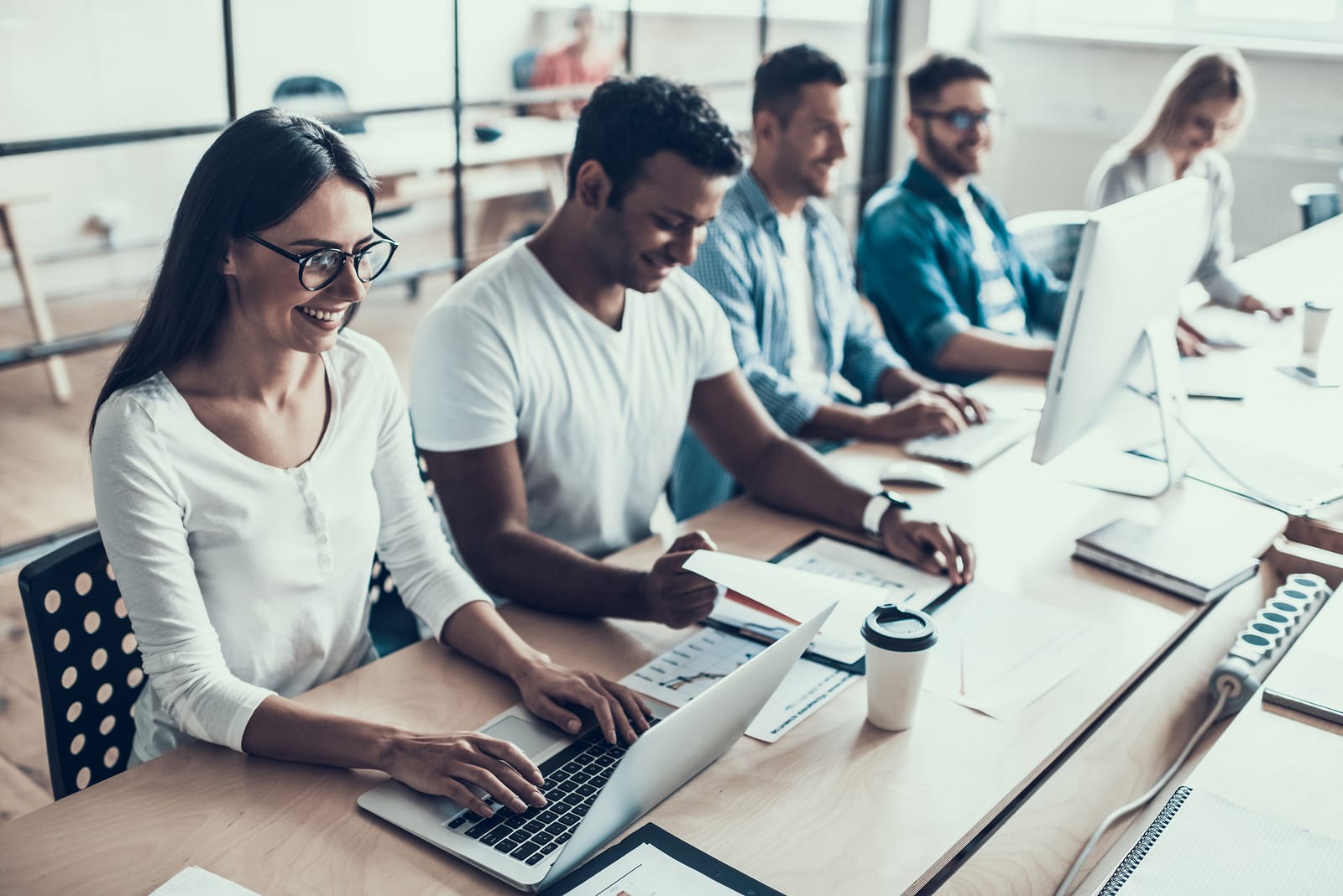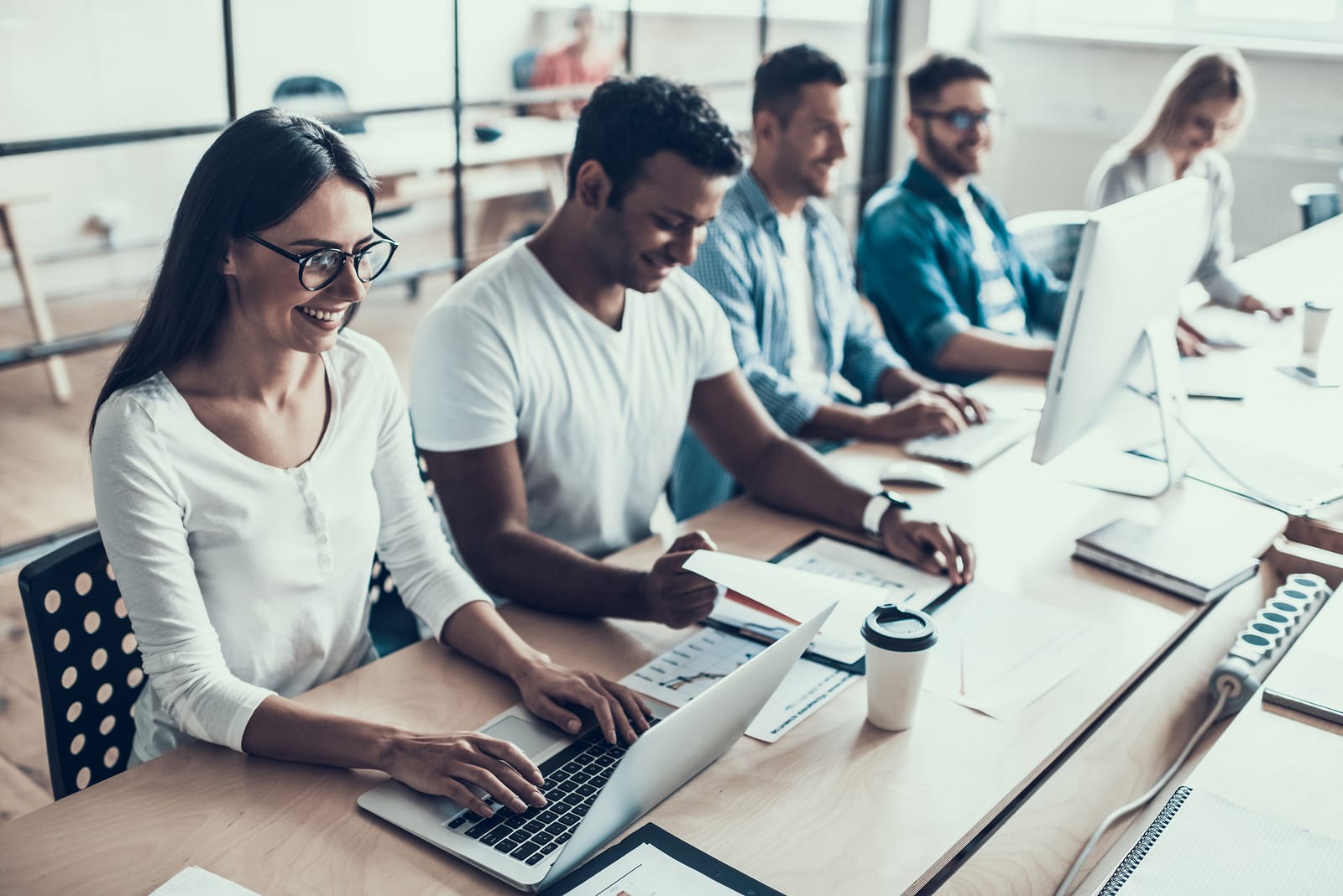 Digital Marketing
Services
A digital marketing agency should assist your marketing needs through a robust strategy that will accomplish the top goals for your business, and that's our bread and butter here at Firetoss. The jelly on top is that we're a top-tier SEO agency and spend thousands of dollars a month in PPC and paid advertisement. We can work with budgets of any size and know just what to say to get you some social validation. Explore more of our digital marketing services below, and please – don't be shy – we can't wait to chat.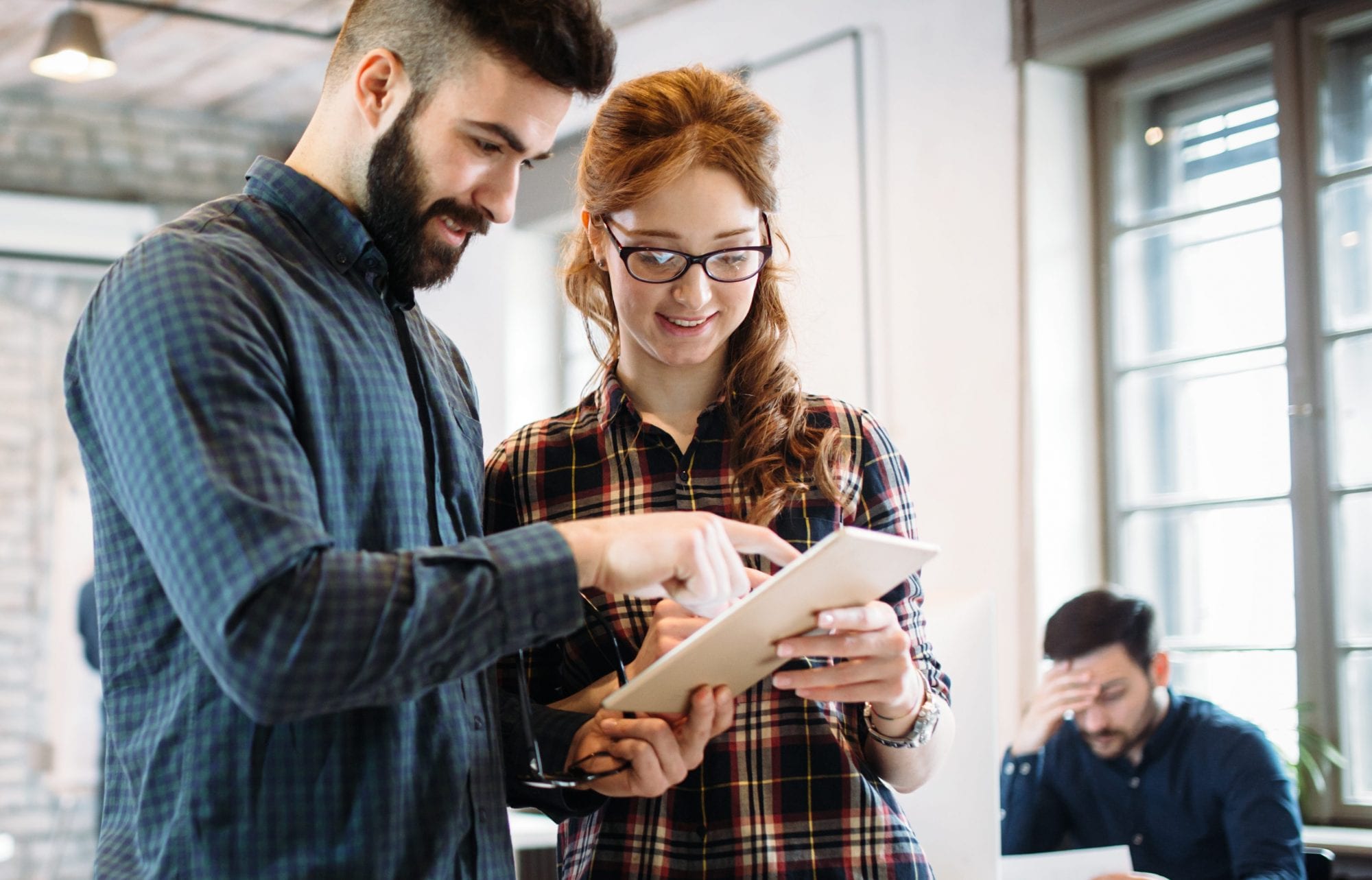 Attribution
is Our

End Game

Campaign effectiveness hinges on the ability to optimize your paths to a clear conversion. To pull this off you have to expertly set up, analyze, and act on the data pulled from all marketing channels and the majority of tracking we see isn't robust enough to explain where your efficiencies and inefficiencies lie. Luckily for you we happen to do this every day and our expert data analysts can segment channel performance to be presented in a variety of attribution models. Shhhh. Don't tell our competitors.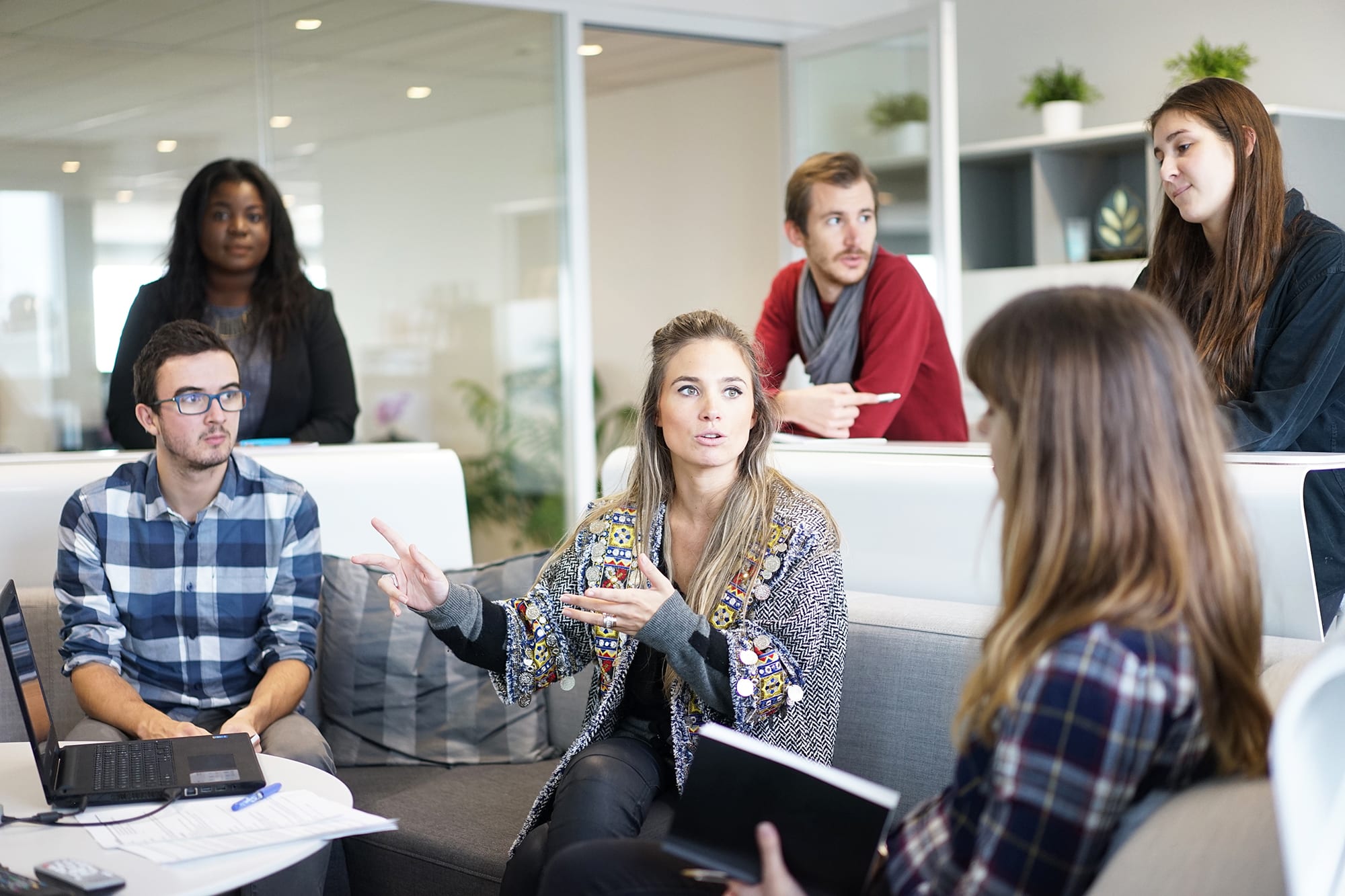 Partner with your
Digital Marketing Agency
Digital marketing is internet marketing. With how vast the internet is, it's easy for your business to get buried under the competition. The right digital marketing agency will make your business stand out and get traction. At Firetoss, we believe in partnering with our clients, not just checking off tasks and completing a contract. Your success is our success and we want to be that trusted partner for your business.