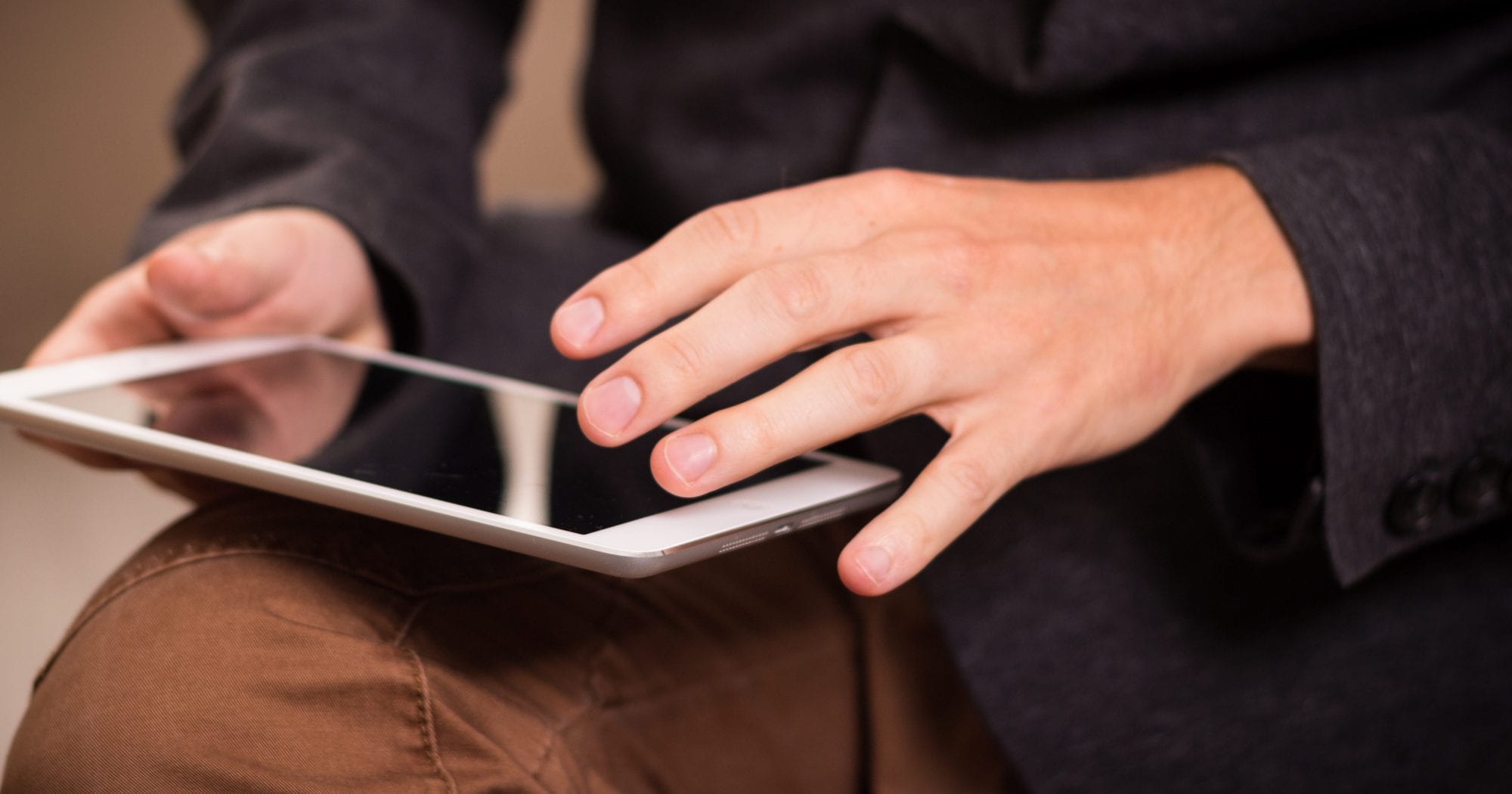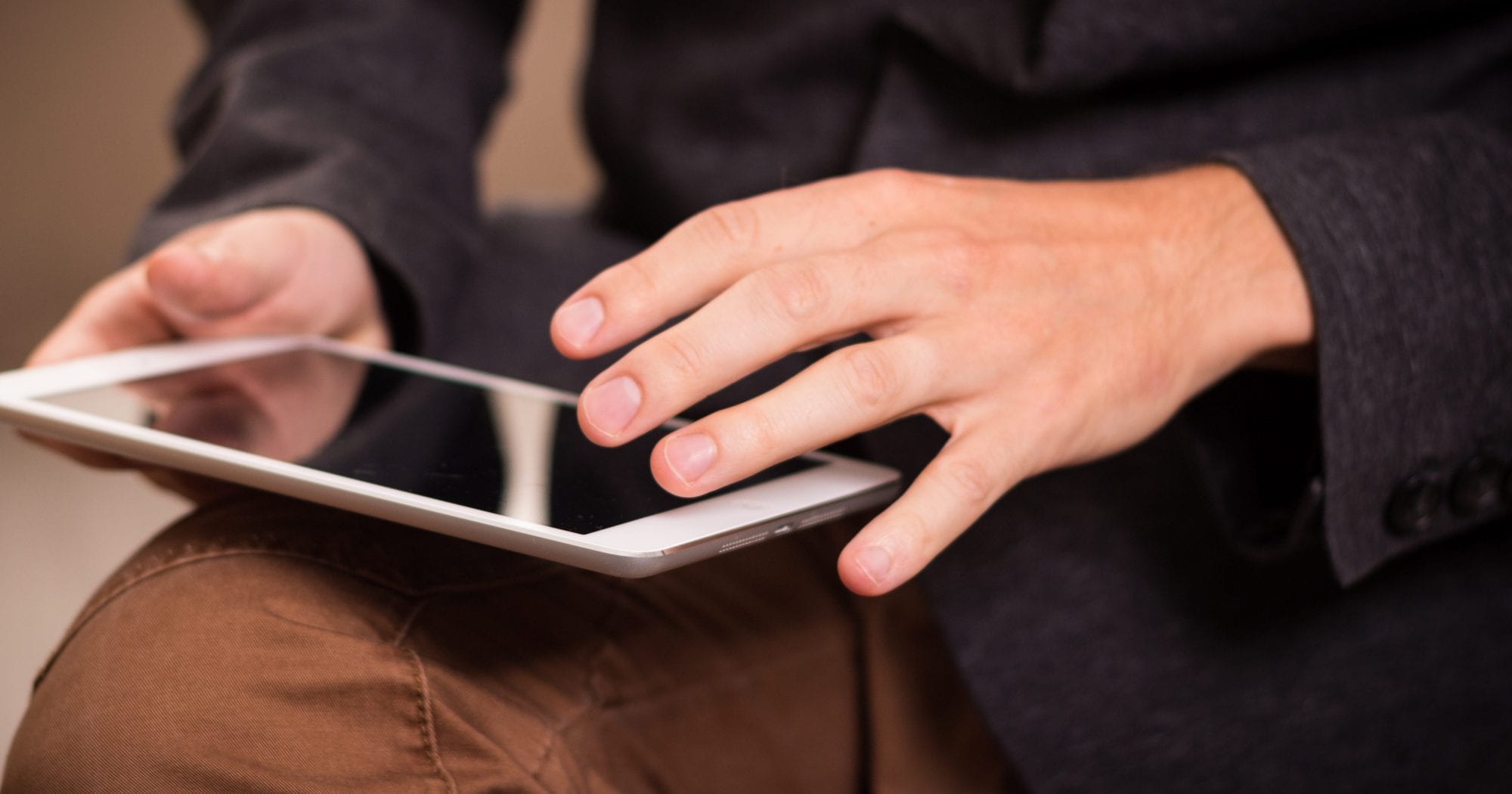 Web Design
Services
Creating a new website or redesigning an old one doesn't have to be a dreaded assignment. Let the Firetoss team dazzle you in design and help deliver on your company's business needs. Our team of web designers are hands-on when it comes to design, translating your physical workplace or product to a digital front. Contact a strategist today to learn more about working with us!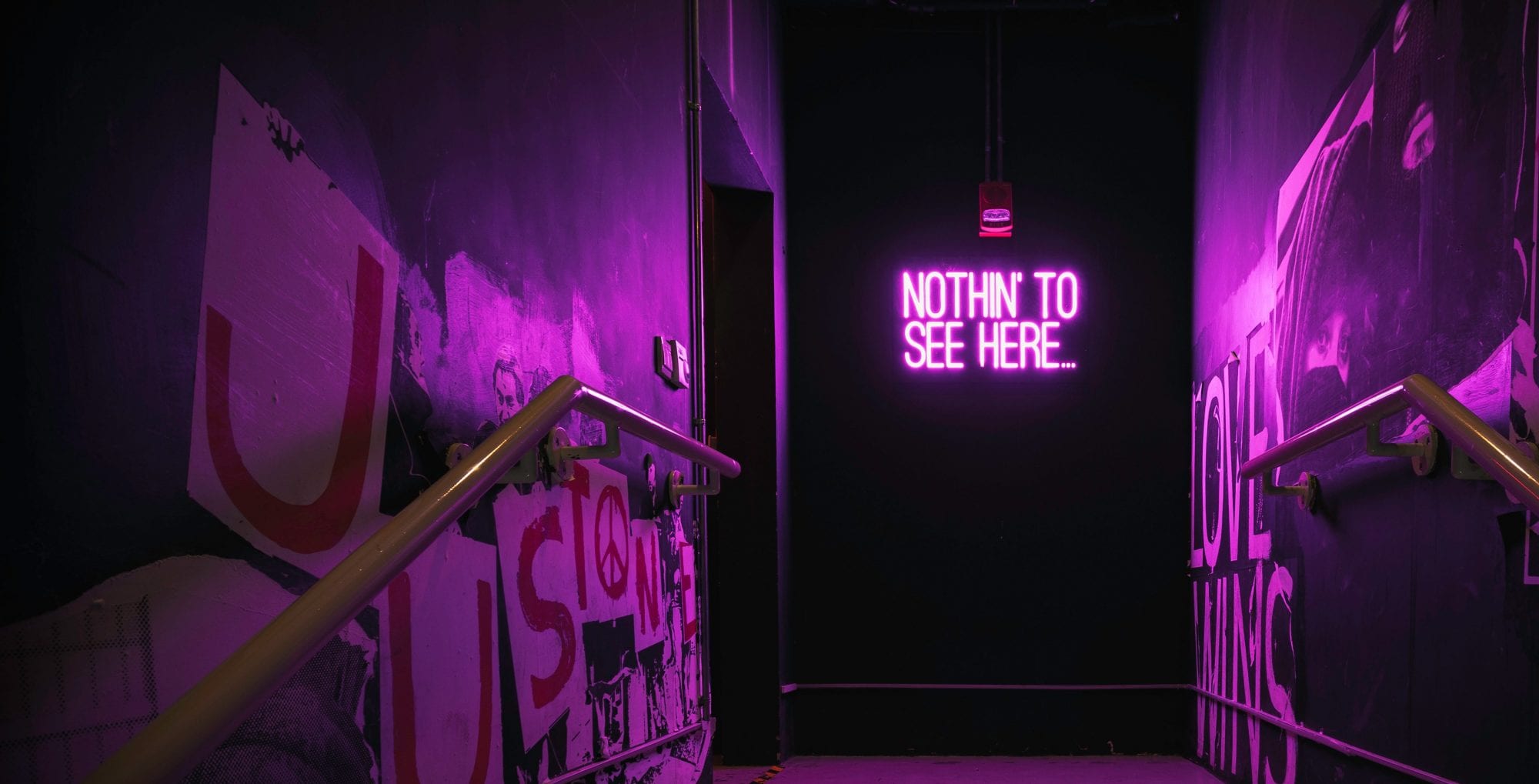 Standard process

isn't our standard

Everything is custom here. We aren't your typical web design agency and we don't pick a template roulette style, we create a website that is specific to you. Our web designers start the design process by getting to know your company and website purpose.

We want the design to not only fit your needs but to drive your goals. Want something engaging? You've got it. We use interactive design, personalized photography, and video to make any page pop.
Responsive
Websites
We aren't mind readers, but we already know you want a responsive design that works on mobile devices. We design every website with responsiveness in mind. Not only do we plan for responsive design, but we design a user experience flow that will drive users to where you want them to go. Creating a seamless experience for them and a potential conversion for you.
Animation
Breathe life into your website with custom animations. Draw your users down the page and encourage on-site exploration.
Photography
Say goodbye to stock photography. Let our web designers capture your company and all the great things you have to offer.
Graphics
Have a lot to say? Create a graphic that users can print off or take home. Giving you the tools to condense and users the ability to remember.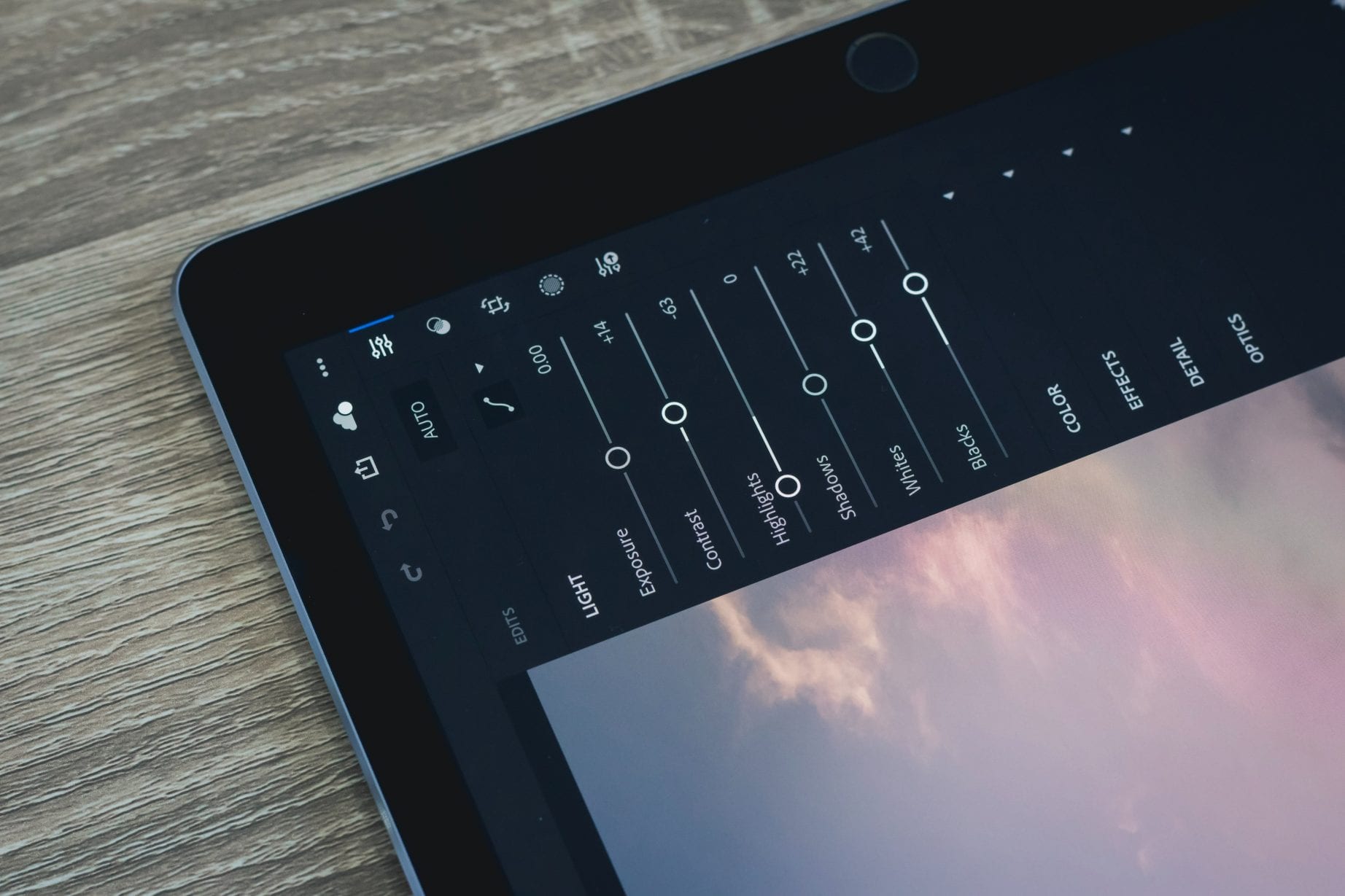 Web Design

Tools and Technology

Here at Firetoss, we use web design best practices and supportive technology to ideate and create. We work in XD, Sketch, and the full Adobe Suite. We know you are anxious to see how your new website will look, so we prototype websites in InVision allowing you to share the vision with your team as we build it.