Our
Work
We design, build, and dream up amazing websites with one goal in mind. Be Awesome. For some clients that means doubling, no tripling their conversions. For others it is to connect with consumers and educate on a topic. Take a peek at some of our work.

Digicert
Digicert is a world-renowned information security company that recognized the internet needed a way to protect users and their information. Their product VeriSign became the first Certificate Authority, paving the way for more resources and a higher standard for online trust. Today DigiCert is the leading provider of SSL security certificates and champions the belief
that internet security can be human and easy.
Case
Studies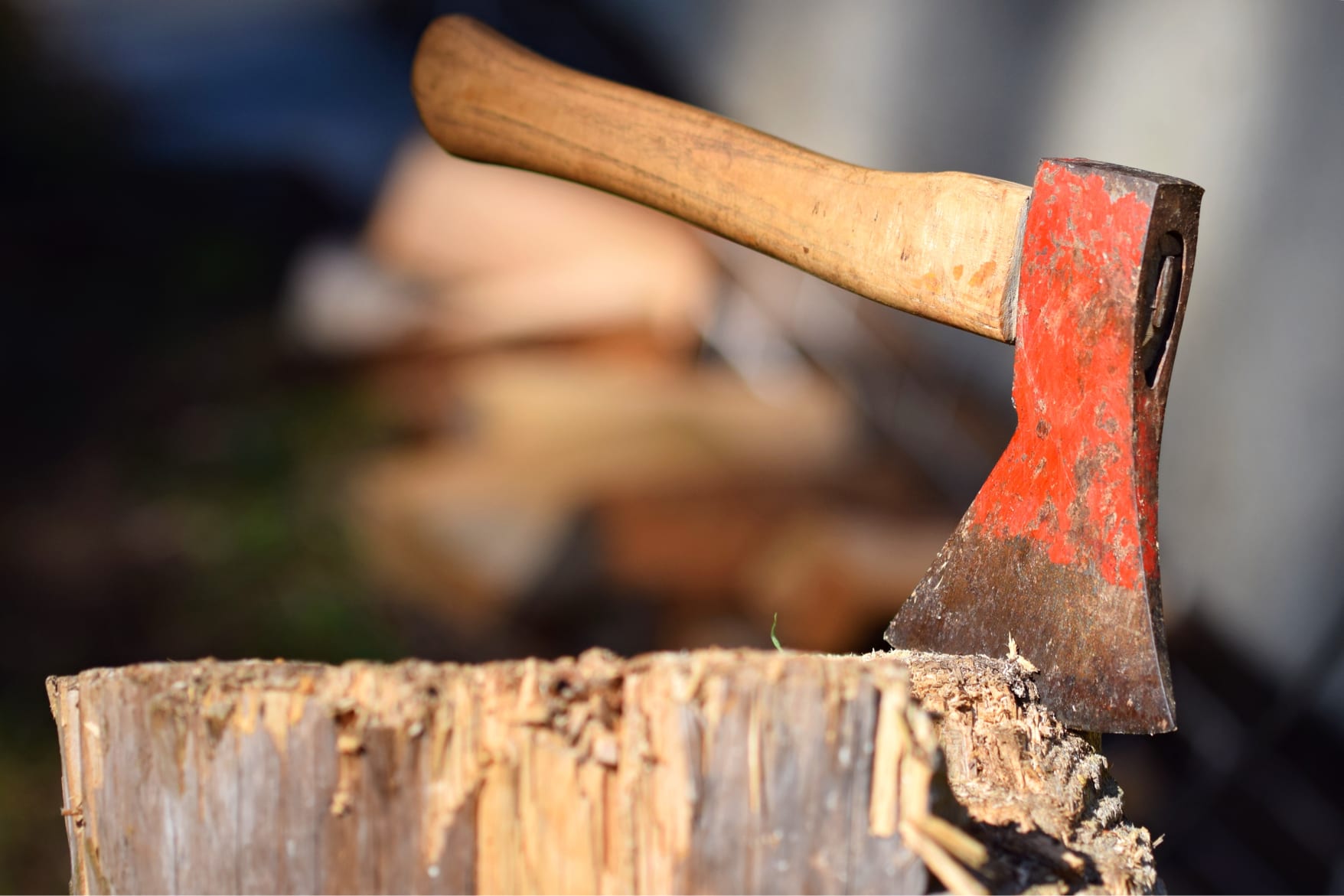 Social Axe Throwing
Social Axe Throwing is Utah's premiere group entertainment and event activity. The owners of Social Axe wanted to run a business that woul...
View Case Study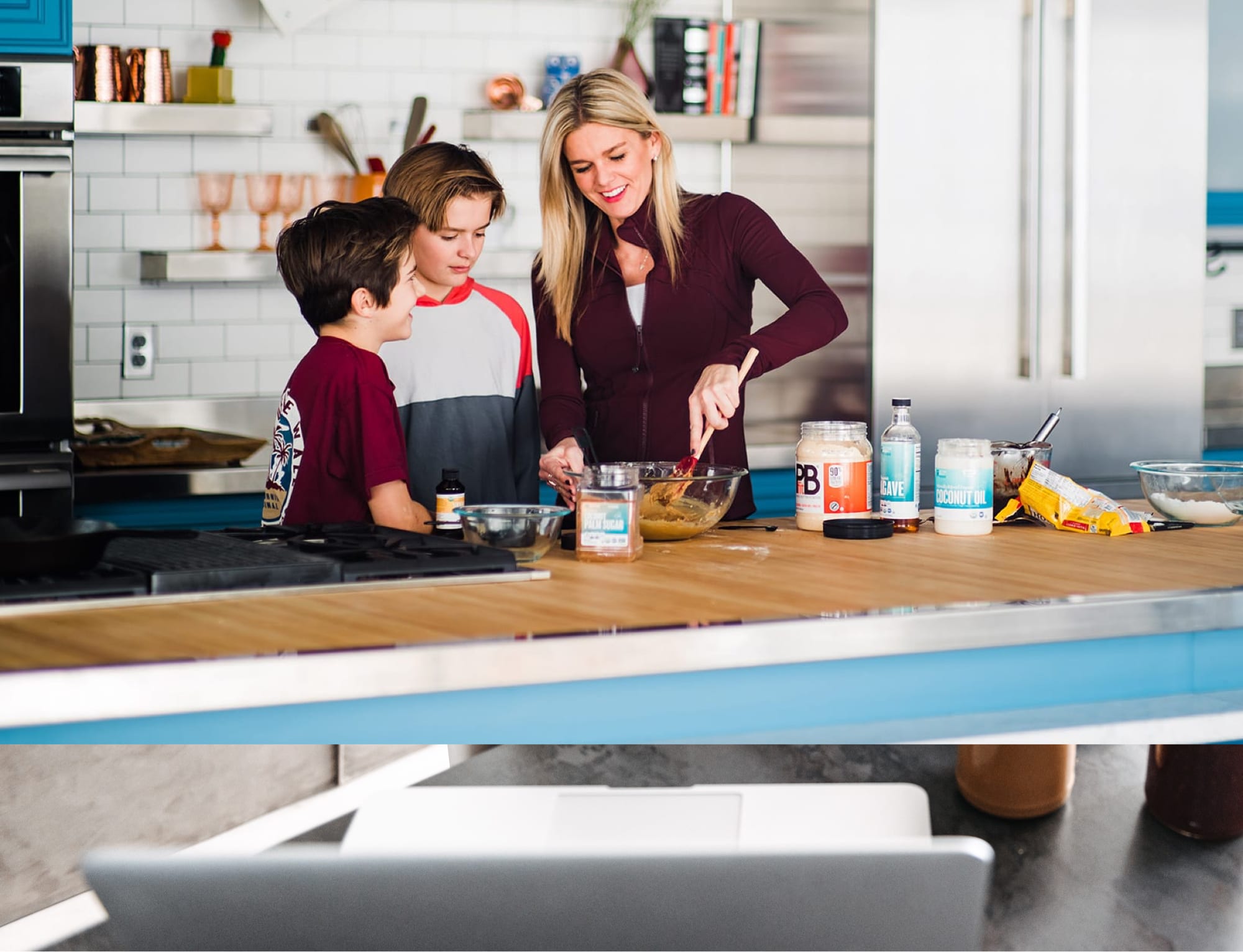 PBFit
Have you ever wished for your peanut butter to be in powdered form? Neither did we until we tried it. PBfit is the peanut butter powder taki...
View Case Study

Remote Recreation
Remote Recreation is a small, boutique travel organizer who specializes in custom trips and safaris to the most beautiful and exciting place...
View Case Study

Drive Trucking
The brainchild of Firetoss, Drive Trucking is an online job board built for connecting commercial drivers with trucking companies. Today, Dr...
View Case Study

Real Salt Lake
Internationally recognized, Real Salt Lake is an American professional soccer franchise that competes as a member club of Major League Socce...
View Case Study

Colliers International
Colliers International is a top tier global real estate services and investment management company operating in over 68 countries. Colliers ...
View Case Study