Services used: Website Strategy, Design, Development, SEO
Overview
ZAACT is a Microsoft Gold partner specializing in, SharePoint, Office 365, Azure and Microsoft BPM. They are passionate about helping users tap into the tools that are already at their fingertips. ZAACT optimizes and implements solutions that work for each client, ushering them into the modern workplace. ZAACT's goal is to educate users on the technology they have and build solutions that work.
Challenge
ZAACT engaged Firetoss for a website redesign with specific needs. They needed their website to showcase their capabilities and educate users on what makes them different, with quality content that would help them rank higher in local and regional SEO searches.
The challenge for Firetoss was to build a solution that met the needs of a refreshed look, write deliberate content that offers users real value, and to build it all in a way that is easy to manage on an ongoing basis. ZAACT quickly realized our team's talent for bringing brands to life and decided they also wanted a refreshed logo to match the direction the new site was taking them.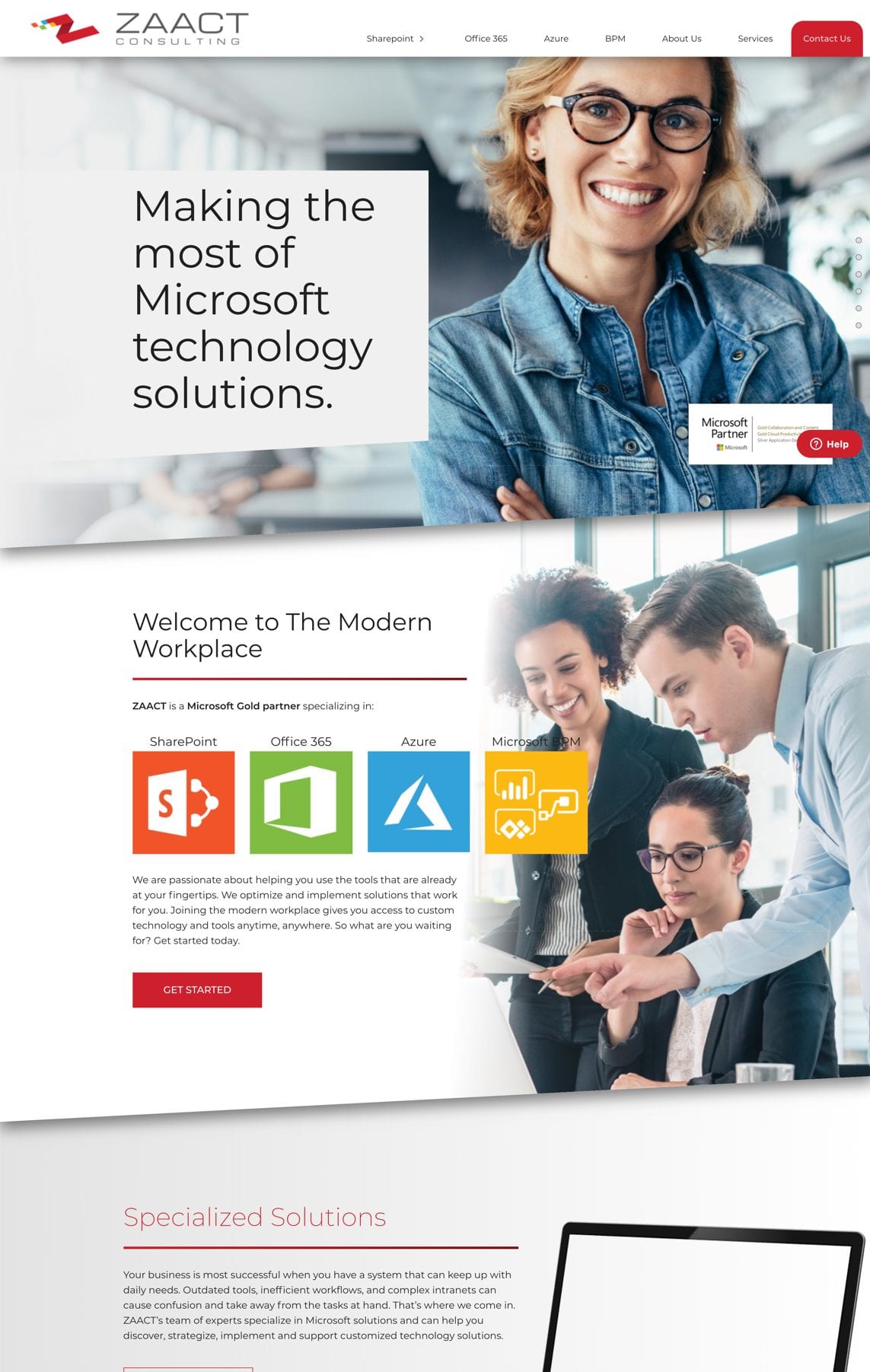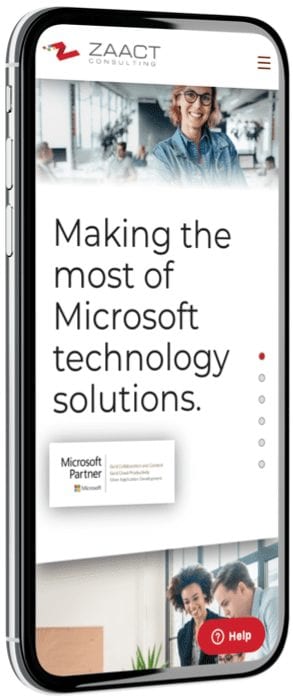 Our Approach
We began our process with a robust content and strategy phase. We mapped them against regional and national competitors, set goals for page conversion and content strategy, and wrote each page of content before design even began. We wanted to make sure that nothing was designed "just because" but instead tied back to the messaging and goals ZAACT had as a brand.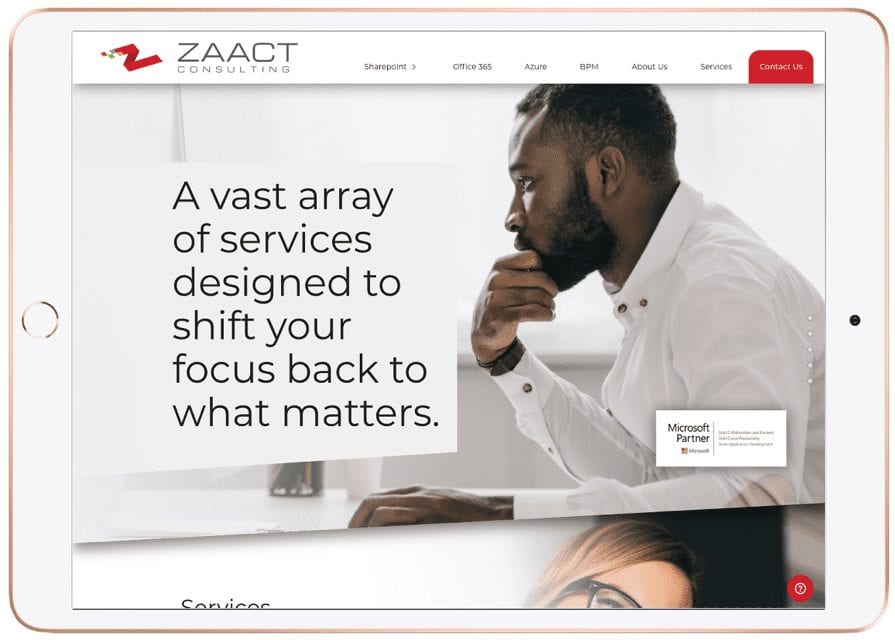 During the content and strategy phase, we also began working on a new logo. Sticking to the Microsoft brand colors, but giving it new life and meaning for ZAACT. We wanted to illustrate a crisp, modern look that reflected the products they deliver every day. After the content and logo were established our designers got to work on an intricate website that was designed to walk users through the content with interactive features. Making learning about their services simple and delightful.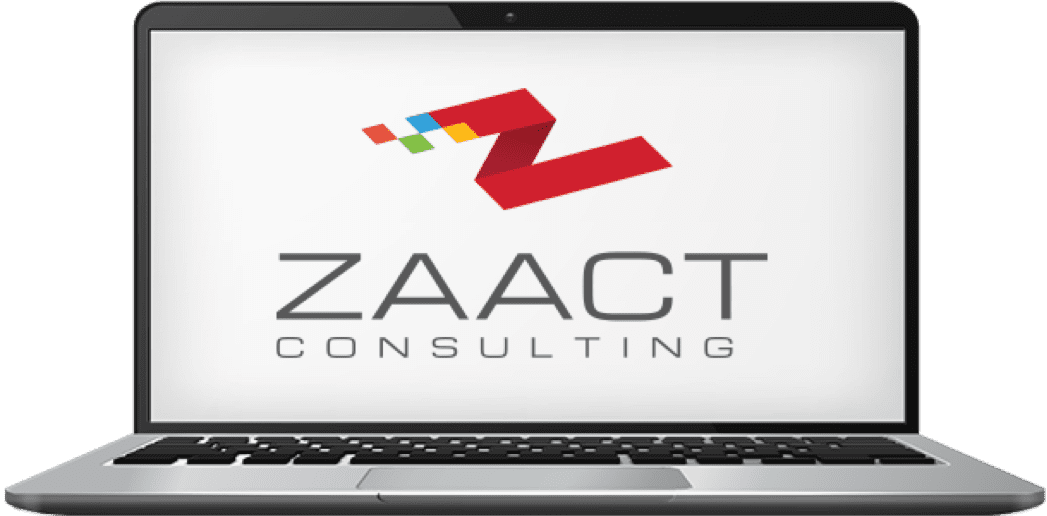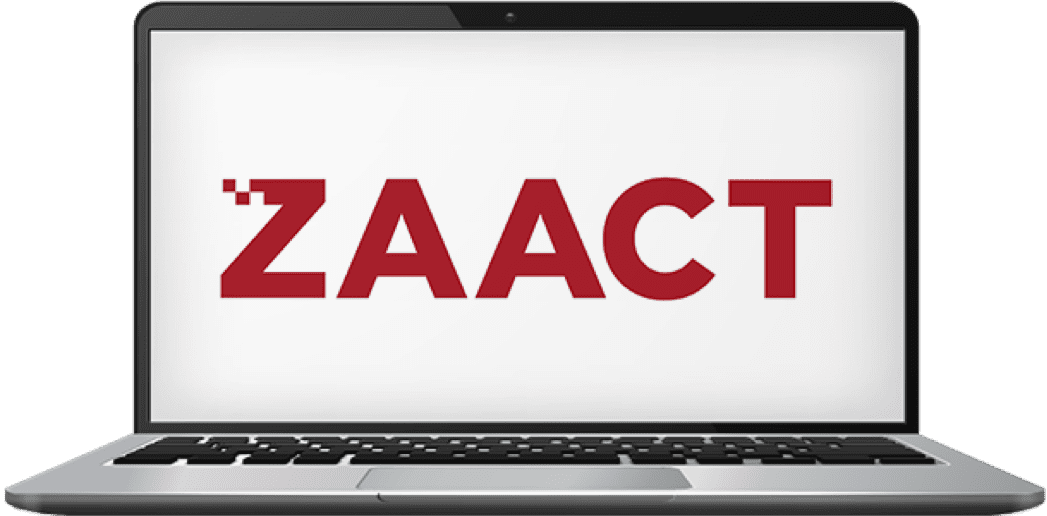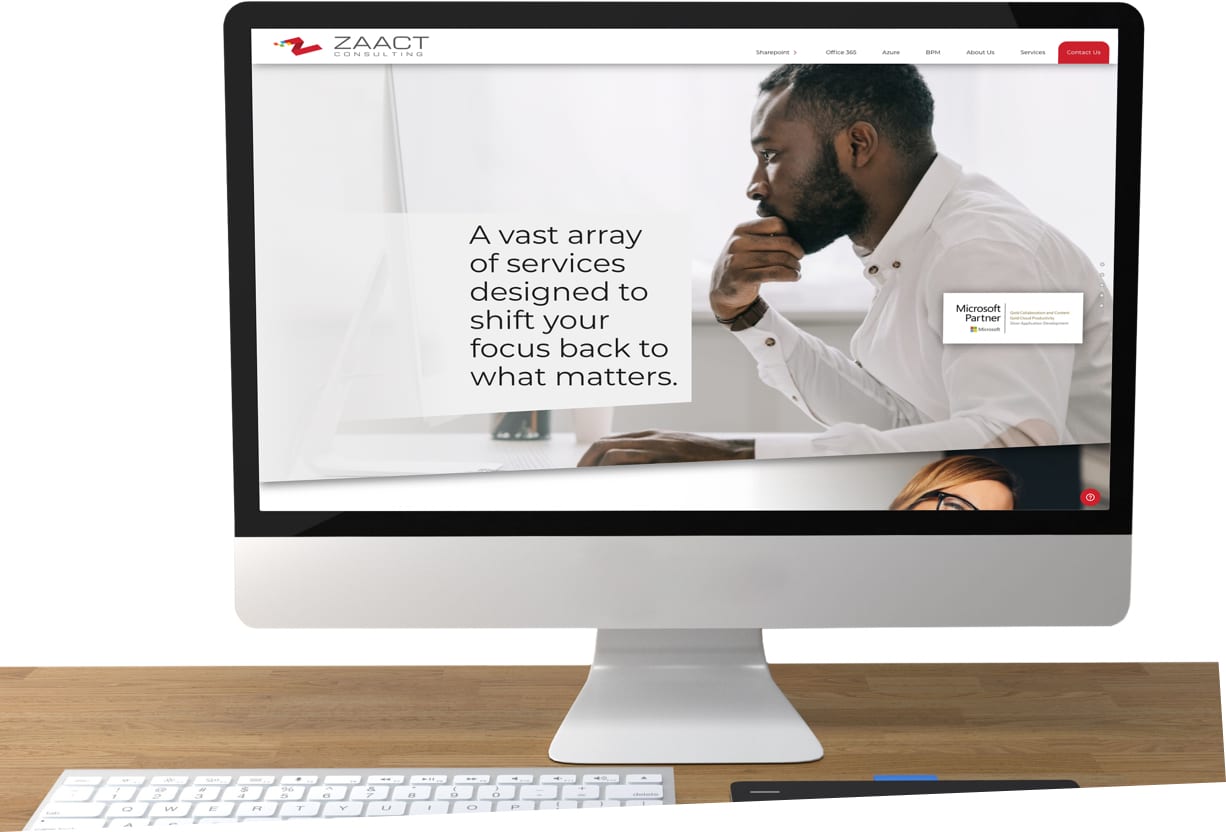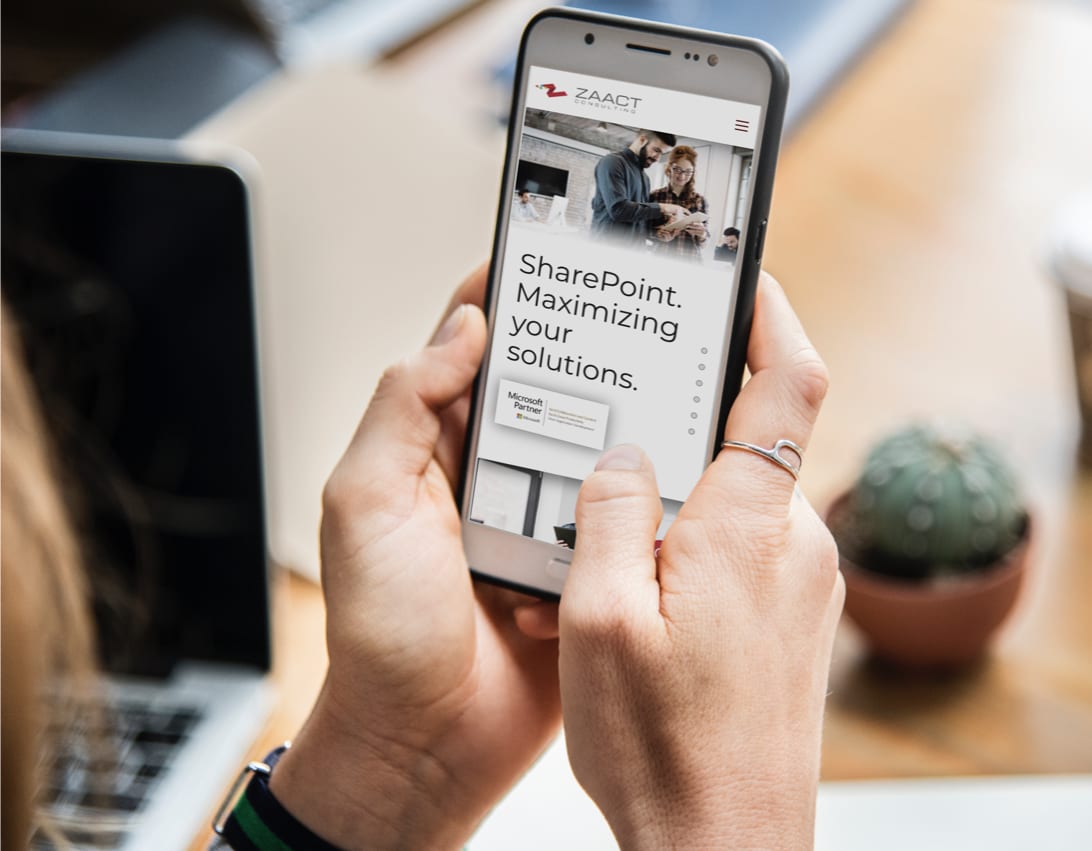 Summary:
Working with ZAACT allowed our entire agency to work with an amazing brand in bringing their vision to life. From logos to search engine optimization, the Firetoss team worked together to deliver web and marketing services that worked in tandem to deliver results. Our ongoing relationship with ZAACT allows us to continue to redefine what working with an agency can be like, becoming a partner to their business needs.