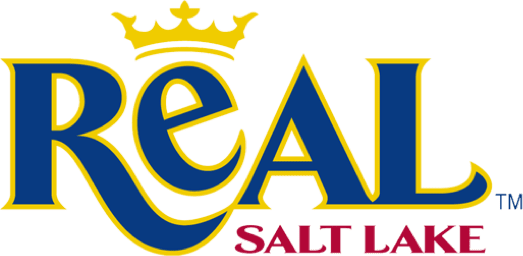 Services used: Design, UX, Web Development
Overview
Internationally recognized, Real Salt Lake is an American professional soccer franchise that competes as a member club of Major League Soccer Western Conference. Players on the team come from all corners of the world, bringing their talent to Salt Lake City. RLS provides coaching and training for top soccer talent and new recruits.
Challenge
When RSL came to Firetoss they were in search of a streamlined way to internally keep track of potential new recruits. RSL was starting a local soccer academy throughout the state of Utah and needed a better way to get scouts off of individual spreadsheets and into a centralized tracking system.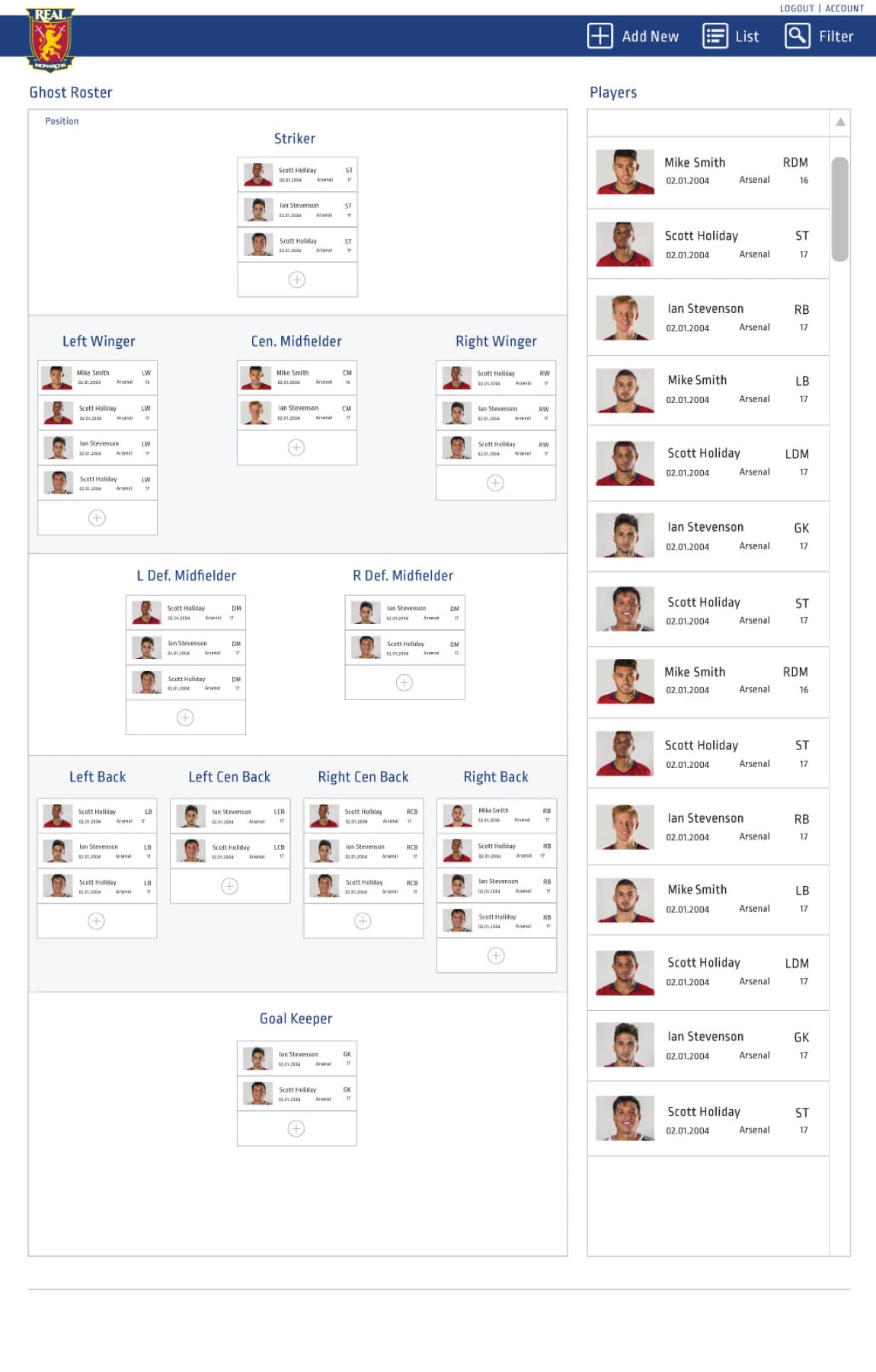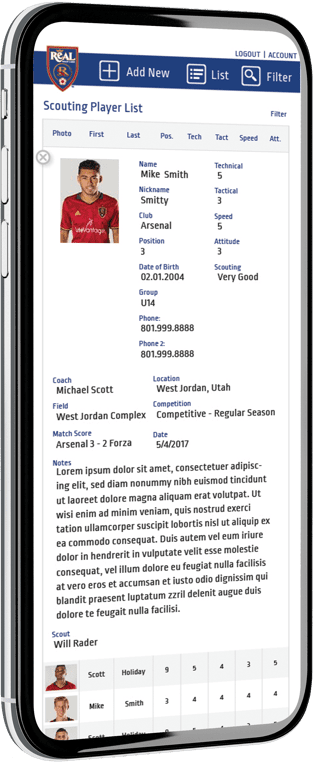 Our Approach
Real Salt Lake scouts had already established a system of criteria they ranked potential players with but didn't have a centralized hub where they could track or share this information. Firetoss needed to produce a web app that was simple to use and easy to navigate, allowing scouts to input existing data with ease.


Scouts often entered data out in the field when watching a recruit, meaning mobile and tablet responsiveness were a top priority. We implemented a mobile first design and a simple algorithm that could easily capture data and share it in an intuitive way. RSL often had multiple people scout a recruit, so they needed the reports to be accurate, consistent and with permissions so that scouts could not see each others scores or be influenced by previous data.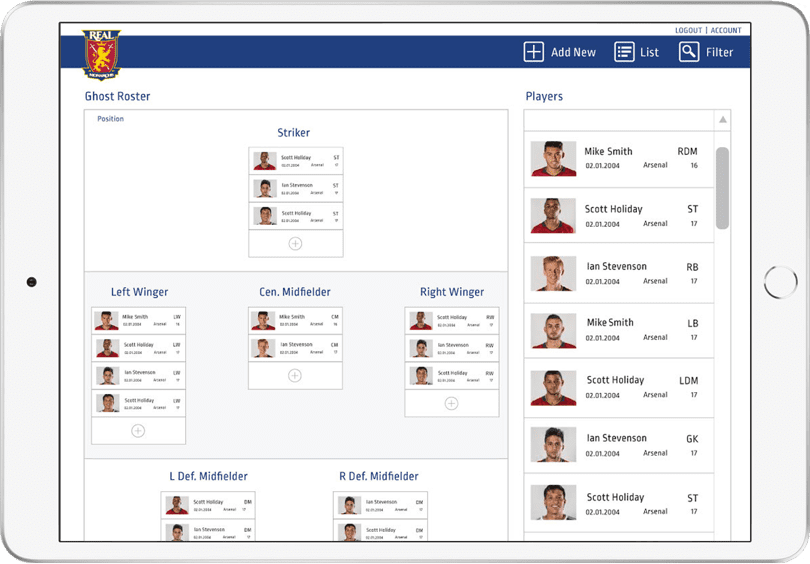 Summary:
Working with RSL was a passion project for Firetoss, mixing one of our favorite teams with what we do best. We became part of their executive club, getting the chance to develop a relationship with RSL and their partners. Our ongoing relationship allows us to hear feedback about our web app and continue to learn and improve the services we offer.