All Articles
Five Holiday Marketing Tips
By Tayler Patterson
Many businesses and marketers spend months planning their holiday marketing strategies. However, with all of these promotions and campaigns, it is easy for marketers or business owners to let the small details get lost in the shuffle. The small details can make a big impact. And a lot of the small tasks that should be completed over the holidays (but are often forgotten) are quick and easy. Here is a list of five holiday marketing tips that seem small but are extremely important.
1. Make your Holiday Hours Known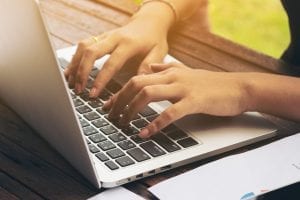 One of the first holiday marketing tips that businesses should never forget is to clearly communicate your holiday hours to your clients. If your working hours will change (and they most likely will) let your customers know this. Anywhere a client can find your operating hours, the change should be posted. This can be as easy as adding the hour changes to your company website. You can also make changes to the signatures of company emails reflecting the holiday hours of operation. You want your customers and clients to know when you will be open and working (and when you won't be) over the holidays.
2.  Set Up Automatic Out of Office Voicemails and Email Responses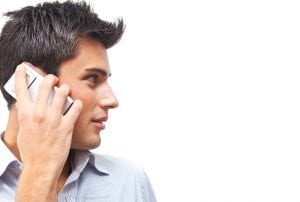 This holiday tip goes hand in hand with disclosing your holiday operating hours. For any emails or phone lines at your office, set up an automatic response or message for clients. This message should announce to clients that you are out of the office and tell them when you will be back. People don't like feeling ignored, so an automatic response can give them some peace of mind. This will let them know when they can expect to hear back so they aren't left wondering. It will also keep them from calling or emailing multiple times and getting frustrated that they still have not received any sort of reply.
3. Stay Active on Social Media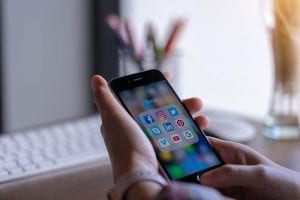 Many brands and businesses use social media to post new content, engage with customers, and advertise products. However, when the office shuts down and everyone goes home for the holidays, often the social media accounts get forgotten and ignored. And we get it, no one wants to spend their holiday break crafting the perfect Instagram caption. But this doesn't have to be the case! Social media is a key part of successful holiday marketing strategies and with platforms like Hootsuite, you can schedule all of your social media posts in advance, meaning your brand will stay active online without you having to.
4. Promote Overstocked Items in Bulk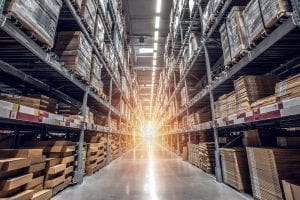 After the holiday's end, many companies run into a problem of excess inventory. Whether you thought certain items would sell better than they actually did or you experienced a large number of returns after the holidays, you will want to find a way to clear your inventory to create room for new products and save money on storage. One holiday marketing tip is to promote your products in bulk. Offer the products you have too many of in packs. Or you could cross-sell overstocked items with related best-sellers. This makes consumers feel like they are getting a great deal and it gets products off of your shelves.
5. Build a retargeting list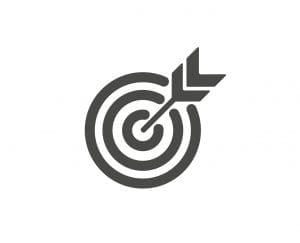 The holidays are a great time to start a retargeting campaign for customers who didn't quite convert but did show interest in your brand or products. Put together a list of users who visited your website to retarget. Don't forget to refine your list so that you are only targeting consumers who interacted with your website in a meaningful way. You probably don't want to be spending ad money on visitors who bounced. Once you have built and refined your audience, you can then retarget these consumers with deals for Boxing Day or New Years. Provide them with a discount code or promotion, prompting them to make a purchase.
Happy Holiday Marketing!
So, those were a few of our quick and easy holiday marketing tips! Here at Firetoss, we hope you all enjoy a relaxing holiday season and contact us for any digital marketing needs you have going into the new year. Happy Holidays!