We
Ignite
Brands
What comes next isn't a
slow burn.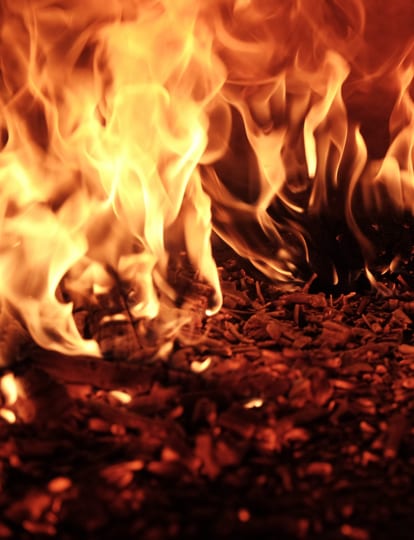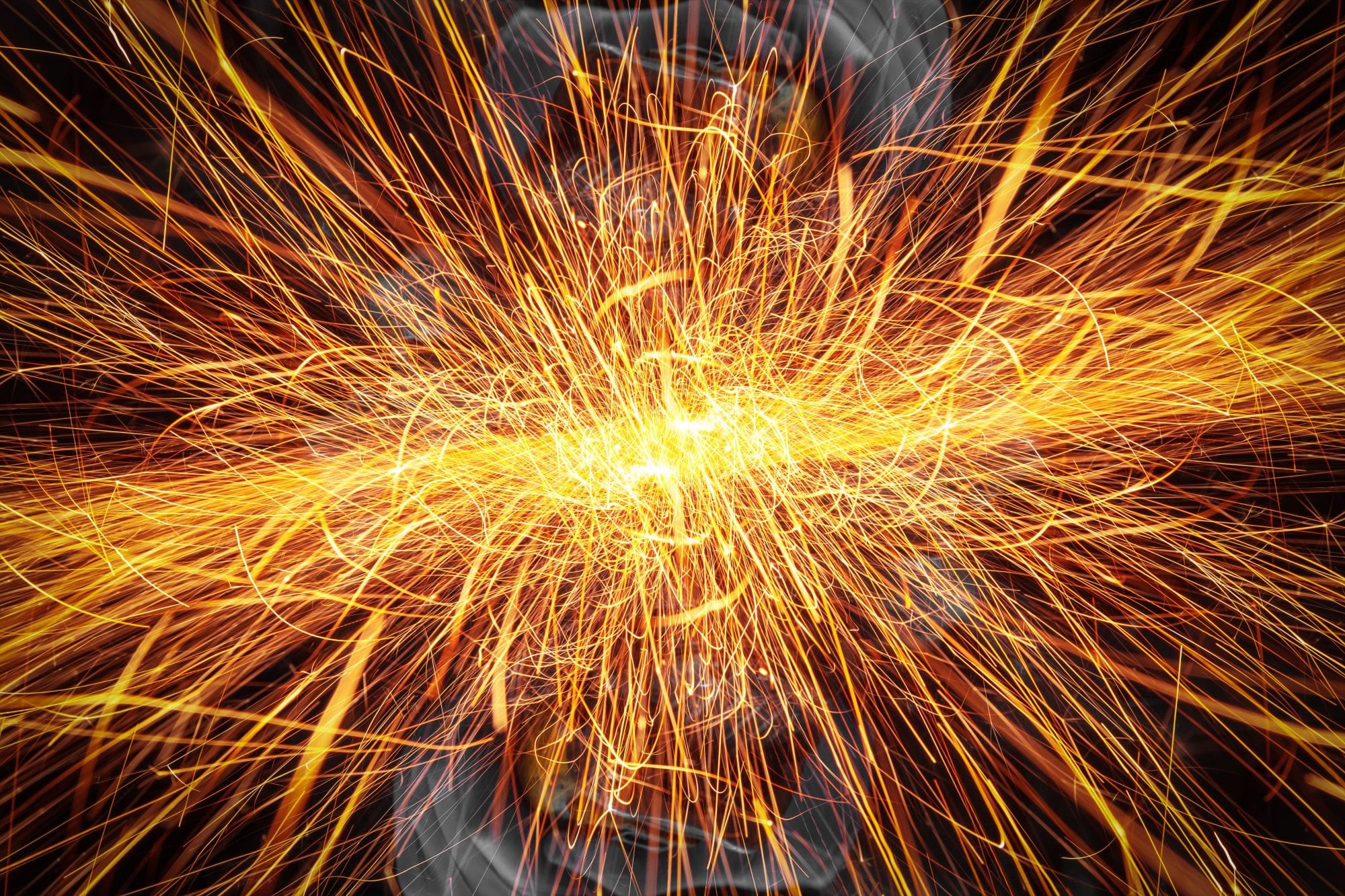 It only takes a

spark

Firetoss. The act of lighting a brand on fire and hurtling it full force into the digital world. We are a full-service digital agency that specializes in taking your brand to the next level. Our web and marketing services pair better than the smell of a campfire and a chilly morning, meaning all of your needs are met in house by one connected team.
Check out a few of our roaring fires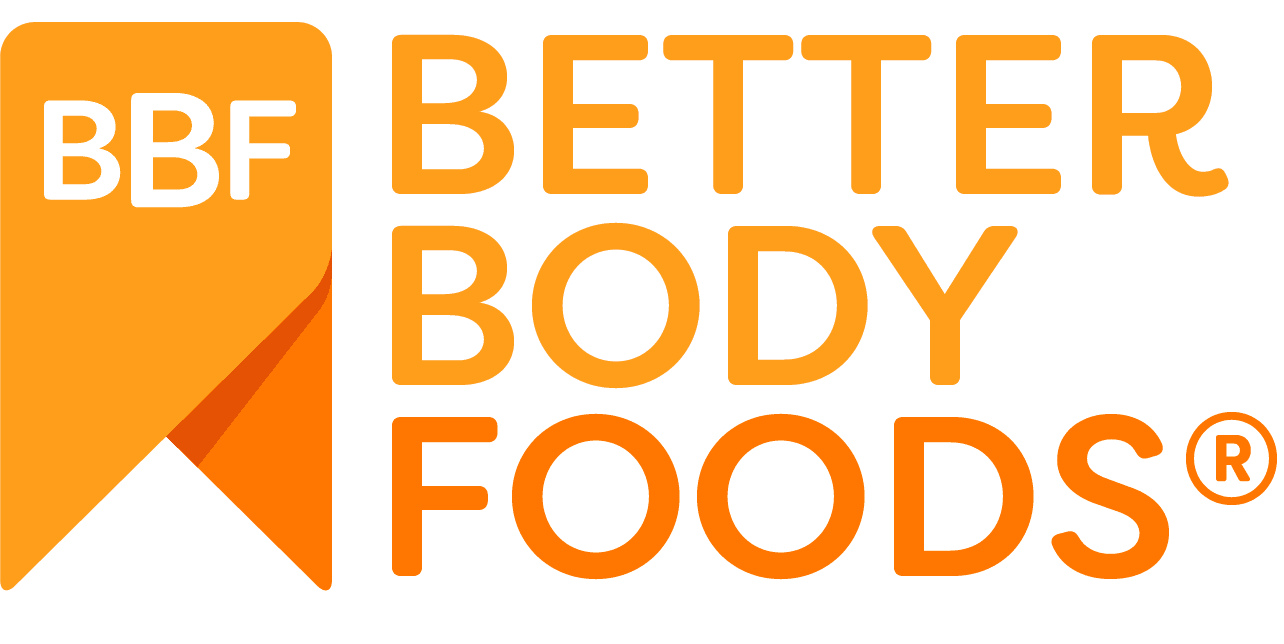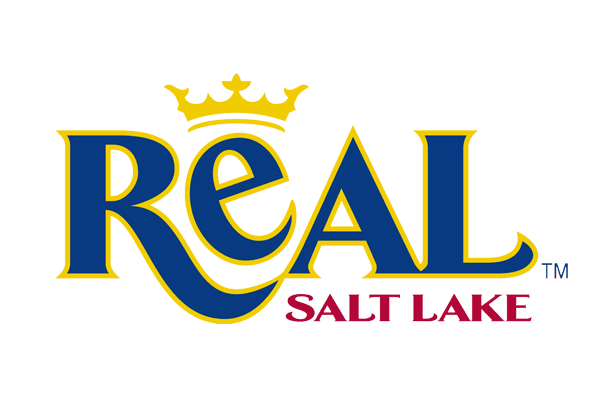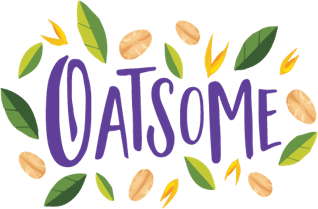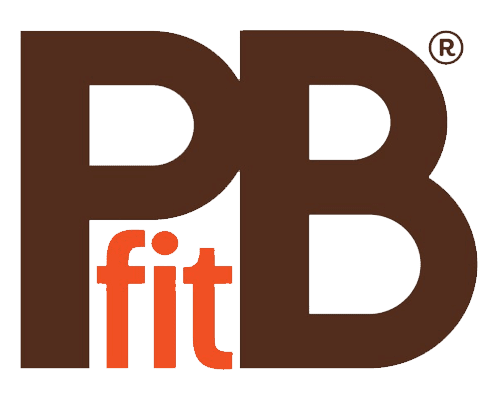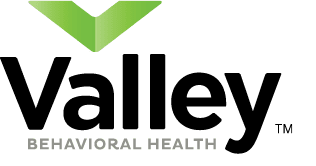 A few other brands
we've ignited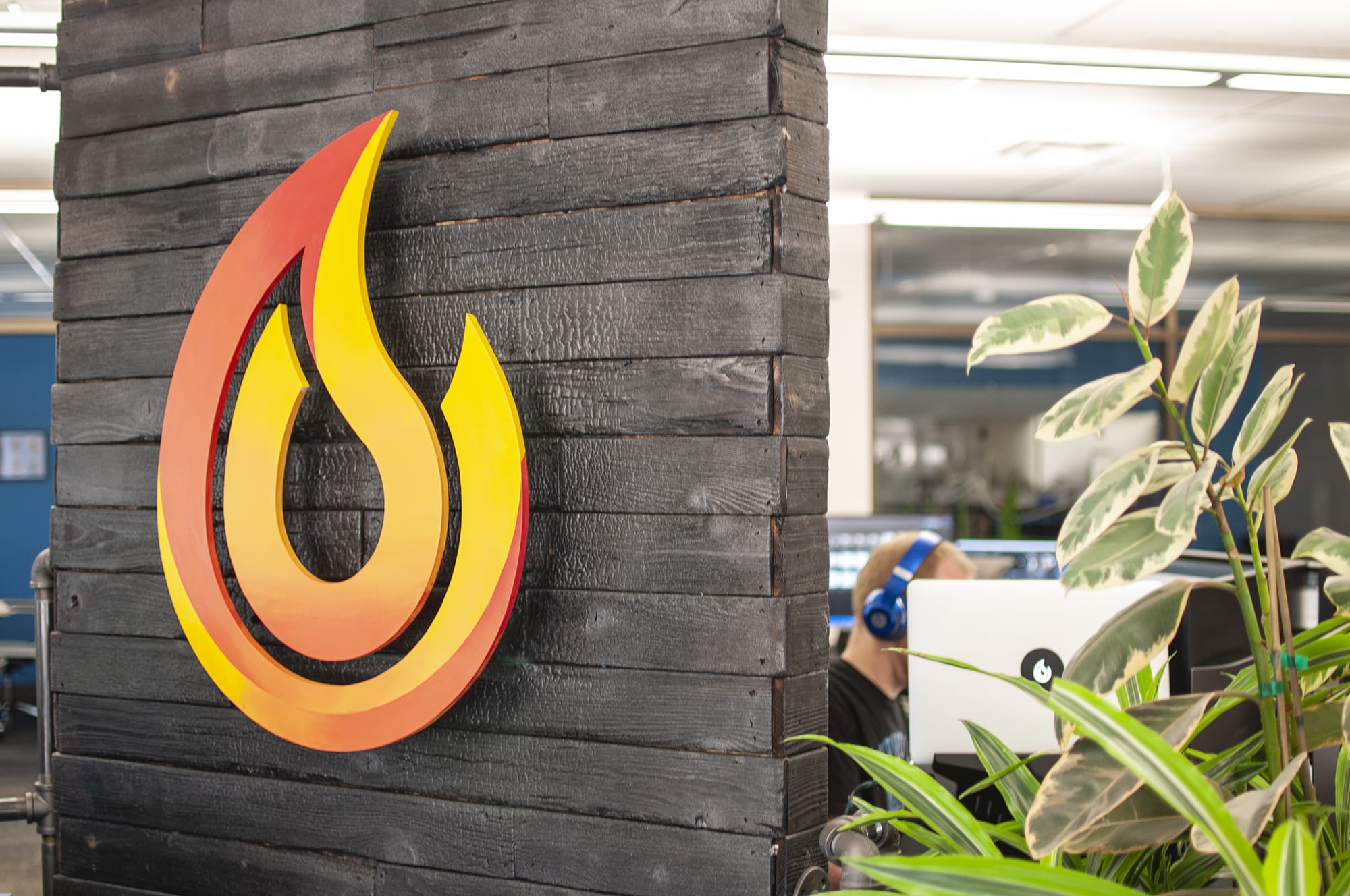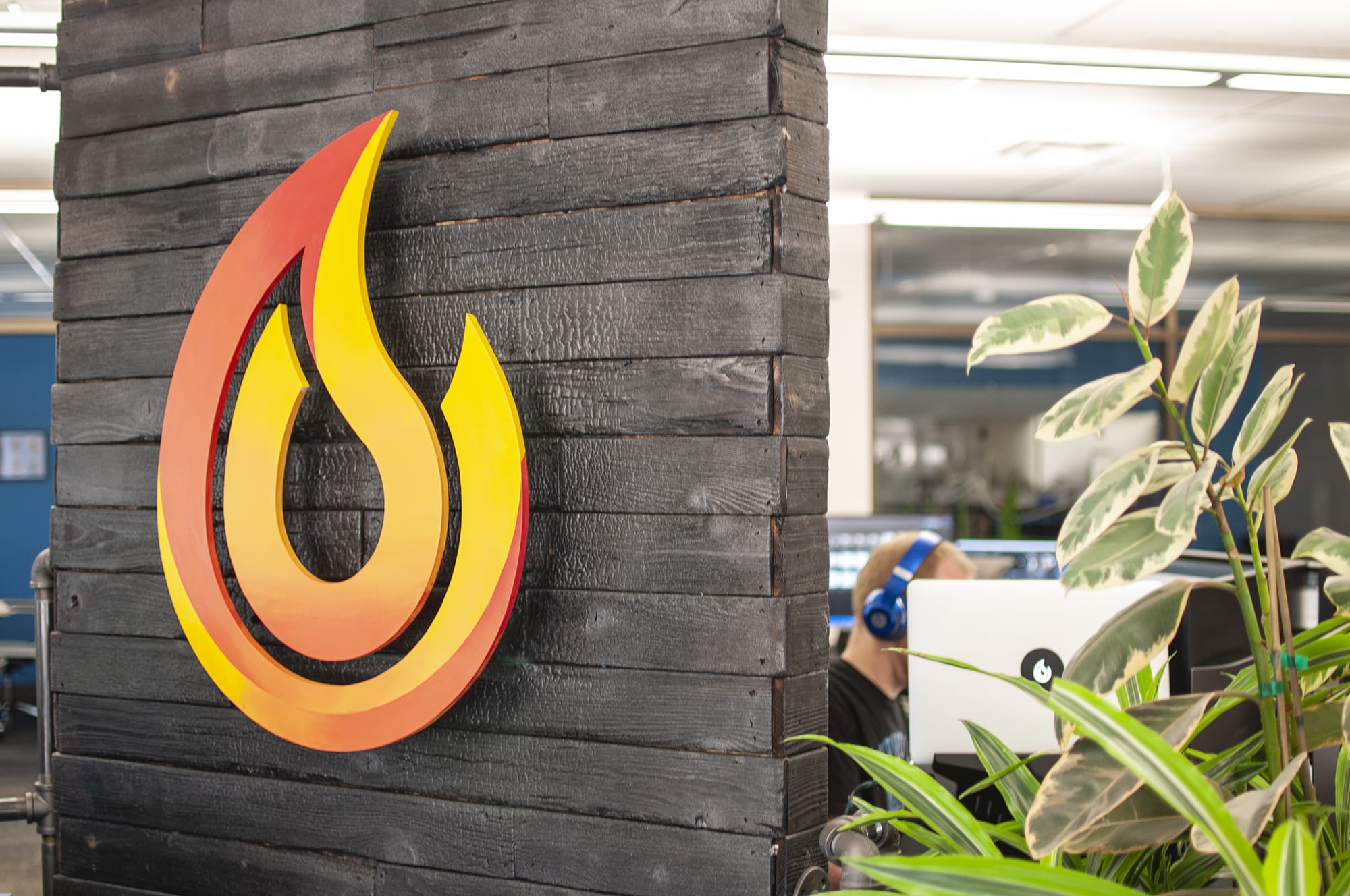 Our

Services

Full service isn't a vague term that means "we'll take your money and make it happen." For us it means that we only hire the best in every department, refine and evolve our practices as the industry changes, and create an atmosphere that makes people excited to come to work.

We partner with brands in website design and development, SEO, PPC marketing, lead gen and more. We are Utah's premiere Magento developer and Utah's 18th fastest growing company.
 Ok we'll stop bragging now, go ahead and contact us today.