All Articles
An Evening Honoring The Living Traditions Festival
By Tony Passey
Firetoss successfully held their first annual benefit gala on November 17th, 2016. This being the first of many benefits to come, was aimed at raising money for the non-profit organization, Salt Lake City Arts Council's 2017 Living Traditions Festival. As a company, Firetoss believes that we must support non-profit organizations because they make a positive change in every community, and Living Traditions Festival is the perfect place to begin this journey.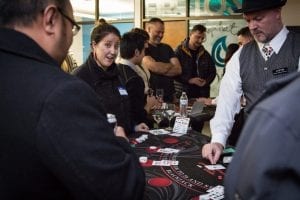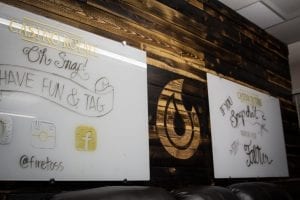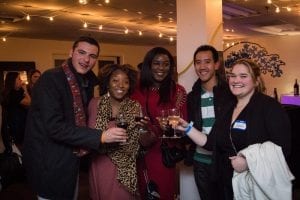 "We love whenever we have the opportunity to work with the Salt Lake Arts Council, whether it be the Twilight Concert Series, or the Living Traditions Festival, and their mission of promoting artists, arts organizations and art activities to the city of Salt Lake is something I admire. We wanted to give back to an organization that is always giving to our community. Our choice to highlight the Living Traditions Festival in particular, is one that is close to Firetoss due to the education and celebration of the many different cultures and ethnicities here in Salt Lake City."

– Tony Passey, Firetoss CEO
When you walked into Firetoss on November 17, 2016, you got an old-fashioned vibe that carried the pizzazz of Frank Sinatra. With seven different gaming tables, exquisite hor d'oeurves, a live jazz band, and of course, an open beer and wine bar, you knew that you had to tell the babysitter you'll be a little late.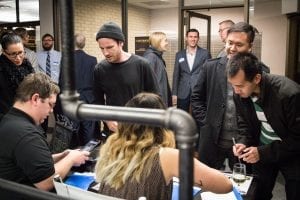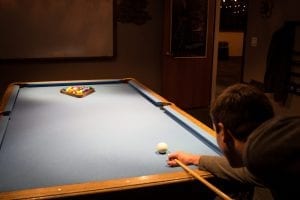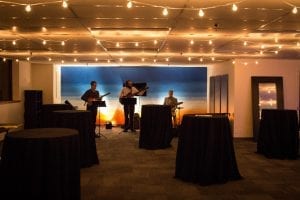 Throughout the evening, all donations were converted into points that can be used to play games or to be exchanged into raffle tickets. There was a large variety of games including blackjack, craps, texas hold'em and more. Guests could also purchase more points or raffle tickets throughout the evening in hopes of winning one of many well sought-out prizes. Thanks to Firetoss' sponsors, the variety of prizes ranged from domestic flights from JetBlue, Utah Jazz tickets, iPads, and many more.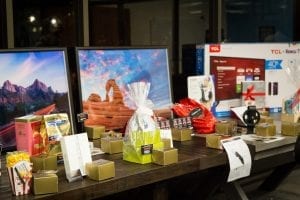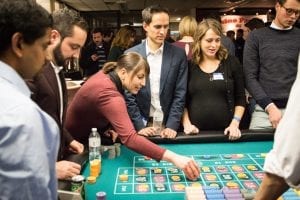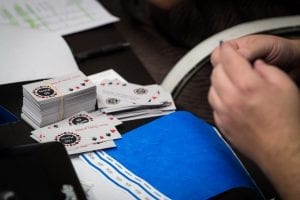 The evening was a success to say the least. Firetoss raised over $3,500, with over 250 guests in attendance. Many thanks goes out to the generous sponsors, the guests who donated, and the hard-working employees. None of this could've happened without you. Special thanks also goes out to Casino Parties of Utah and Cuisine Unlimited for their help in making the event a success.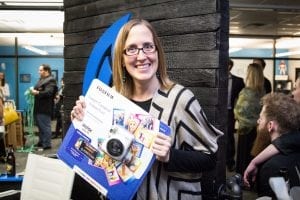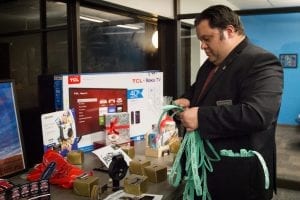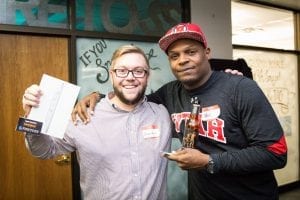 The Living Traditions Festival will run from May 19-21 in downtown Salt Lake City at the Public Library and Salt Lake City County Building Grounds. This event is free admission, but donations are always welcome.
See full photo album here!