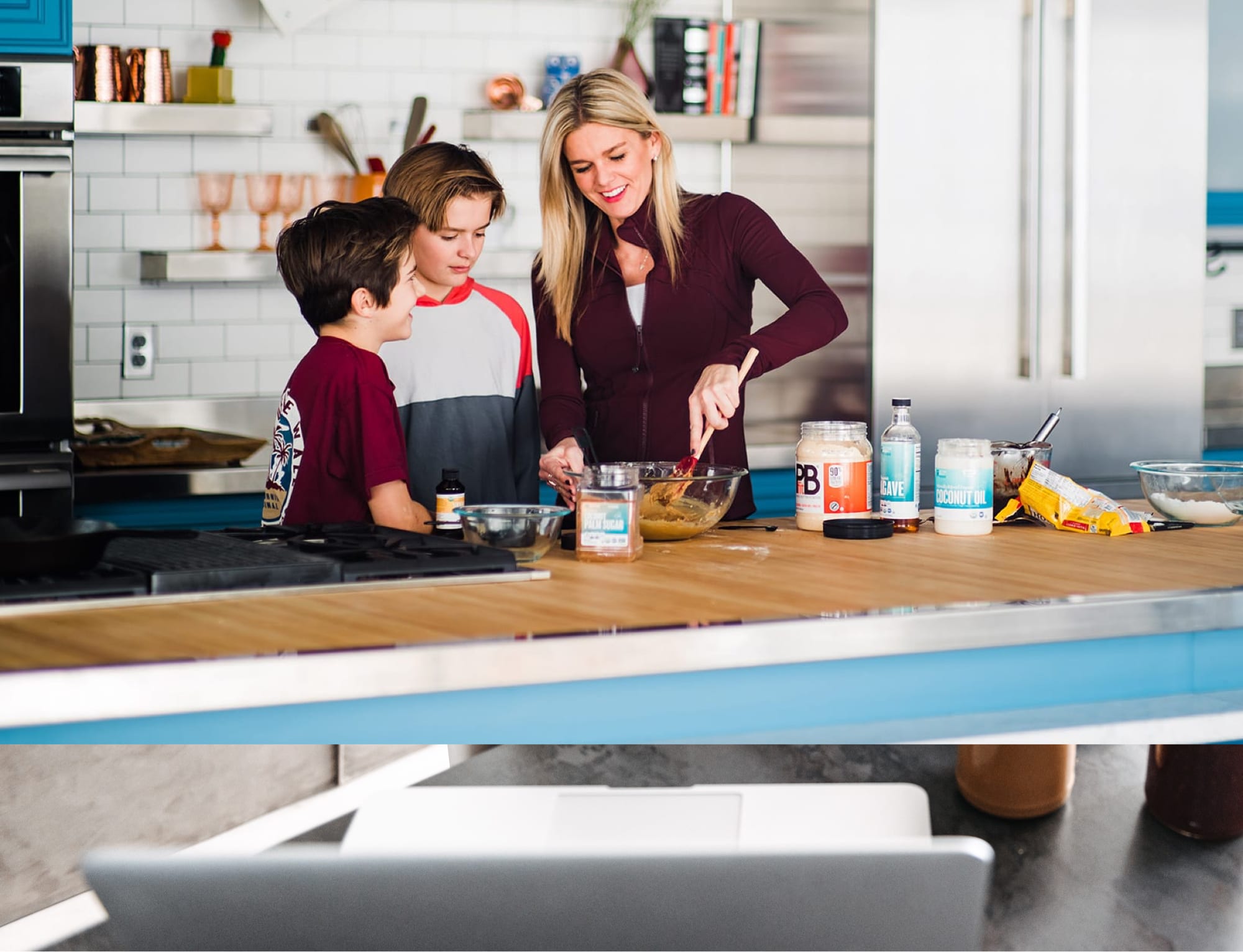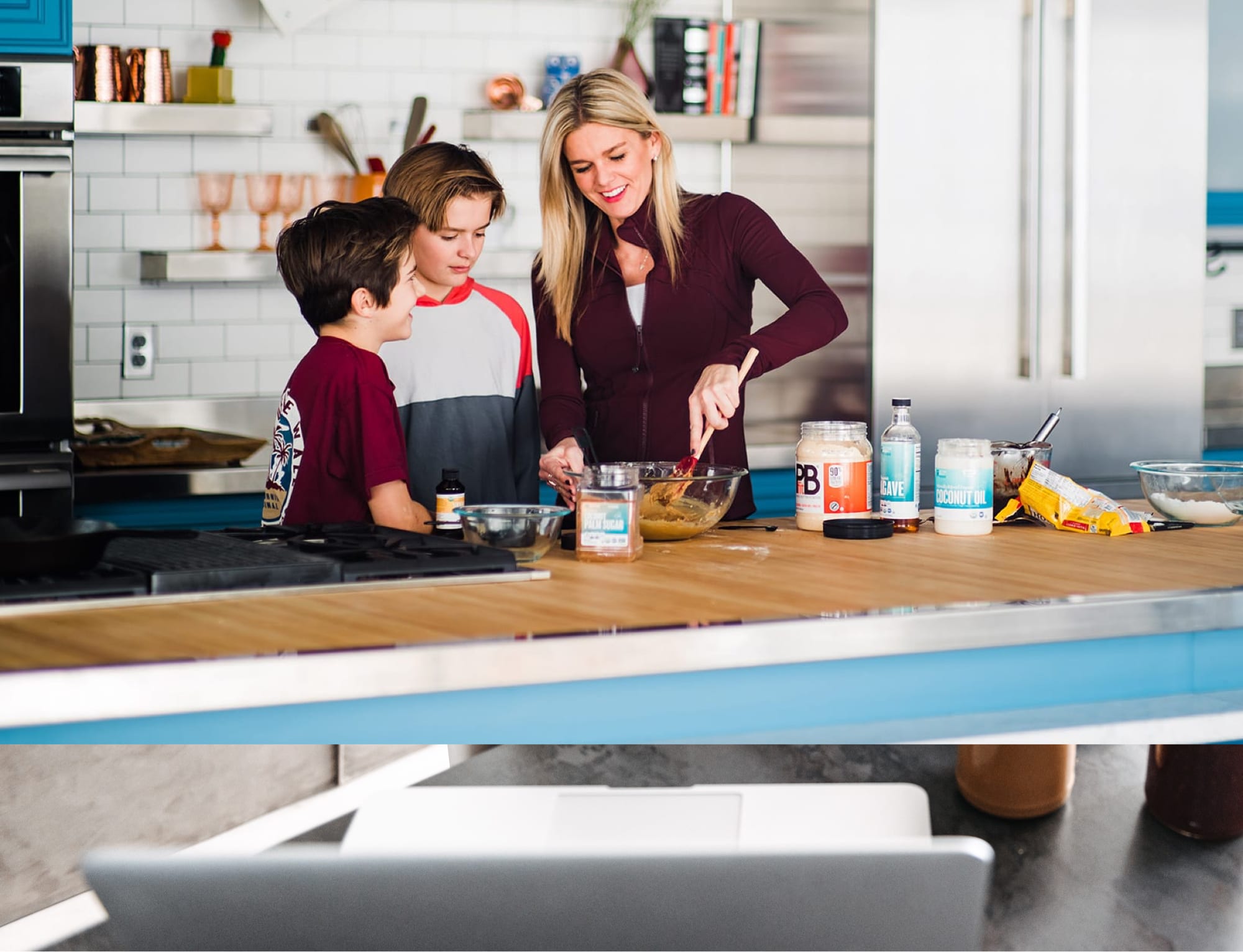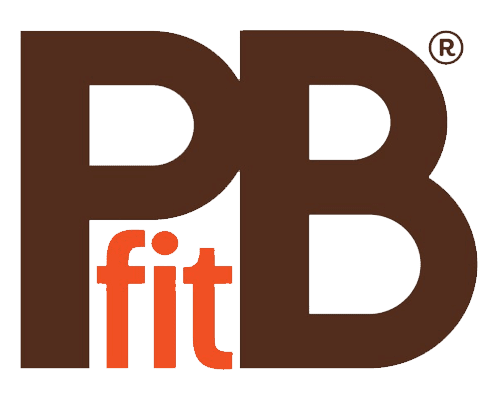 Services used: Website Strategy, Design, Development
Overview
Have you ever wished for your peanut butter to be in powdered form? Neither did we until we tried it. PBfit is the peanut butter powder taking the world by storm. The flagship product of Better Body Foods, PBfit is delicious, and is incredibly easy to use. PBfit was exploding in their retail presence, but needed a digital brand and sales channels to match.
Challenge
It was clear that PBfit is the better, healthier peanut butter of the future but what wasn't clear is how to purchase PBfit online. As part of the Better Body Foods website, the client needed PBfit on its own newly built site to help drive sales for 2018.
The challenge for our team was to break PBfit into its own stand alone website with a clear brand story and a better user experience from start to check out. We evaluated how PBfit was currently listed on the Better Body Foods website and with so many options and flavors, we found it was overcomplicated and confusing to users. Once we identified the problem and where users were getting lost it was time for our team to get to work on making it better.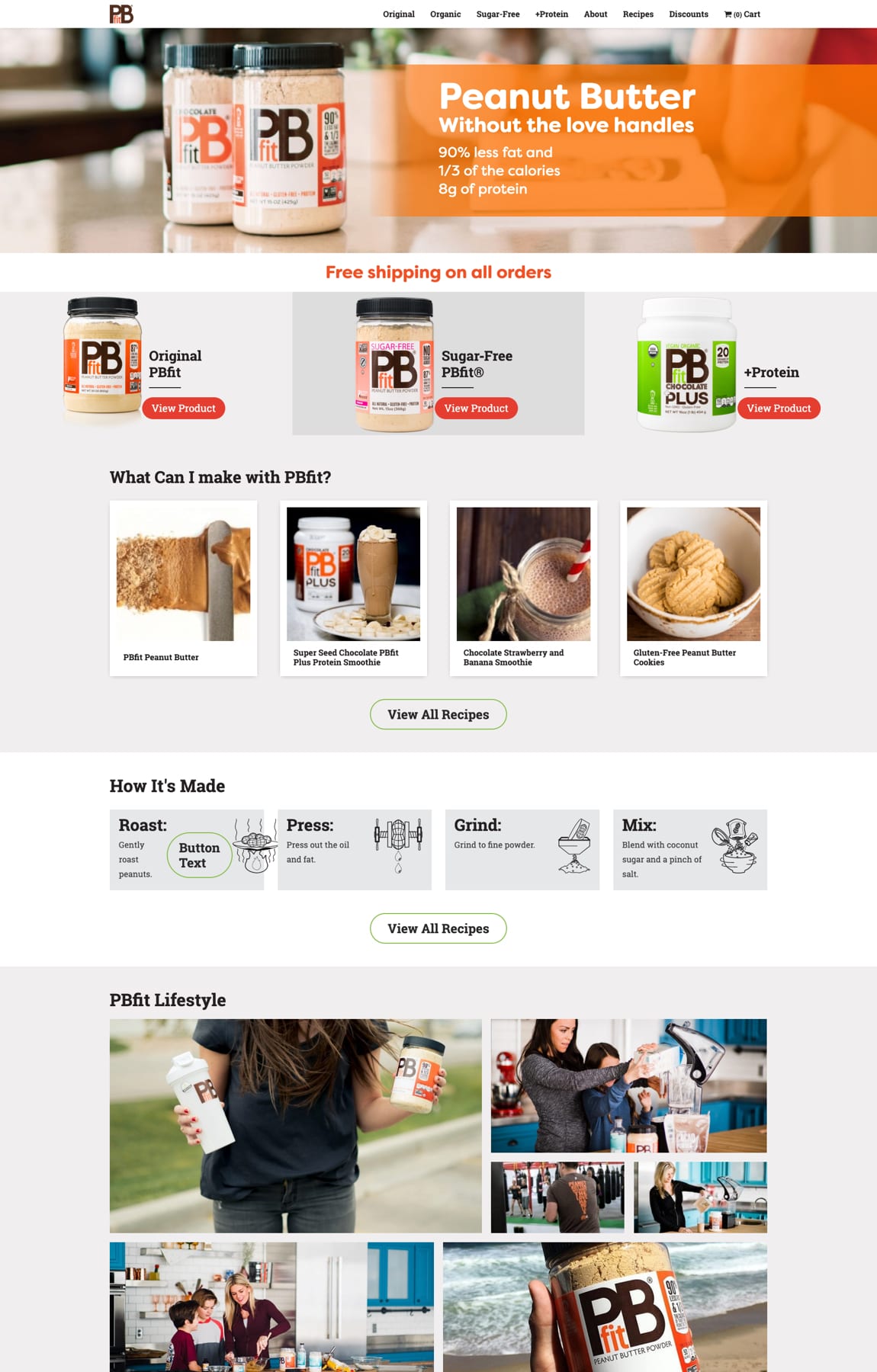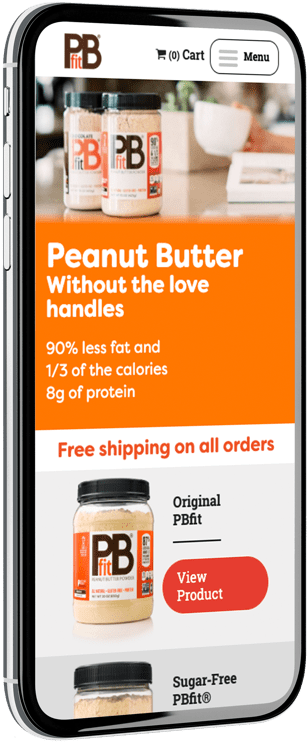 Our Approach
Though close communication, the Firetoss team established the story we wanted to tell and then we went to work on building a UX strategy around a product-focused design and swatch selection system for the products. When all was said and done, we were all happy with how PBfit stands out as its own brand and how easy it is for customers to find, select, and purchase the right PBfit for them.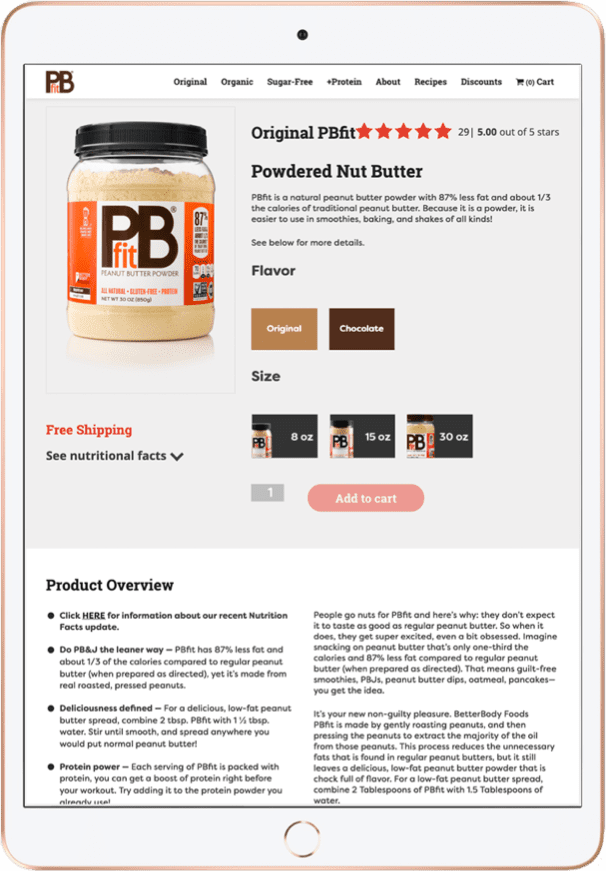 Summary:
We love when we get to work with brands like PBFit. When we get to work with clients to develop a full digital strategy; create a brand story, web development, and marketing strategy, we truly shine as an agency. The peanut butter on top is when we get to show our skill in WooComerce and being able to integrate cool current e-commerce platforms like Amazon FBA. Now, PBFit's success is currently being overseen by our Marketing Department to increase their brand awareness and sales. Allowing on team to foster an ongoing partnership with a worldwide brand.