Services used: WordPress Web Development
Overview
Digicert is a world-renowned information security company that recognized the internet needed a way to protect users and their information. Their product VeriSign became the first Certificate Authority, paving the way for more resources and a higher standard for online trust. Today DigiCert is the leading provider of SSL security certificates and champions the belief
that internet security can be human and easy.
Challenge
When DigiCert came to Firetoss they were looking to update their existing website to be more modern while retaining their existing functionality and content. Not only did they have to look great, they had to operate on an airtight platform. Developing their WordPress with the highest security possible was an absolute must for a company who stands for security.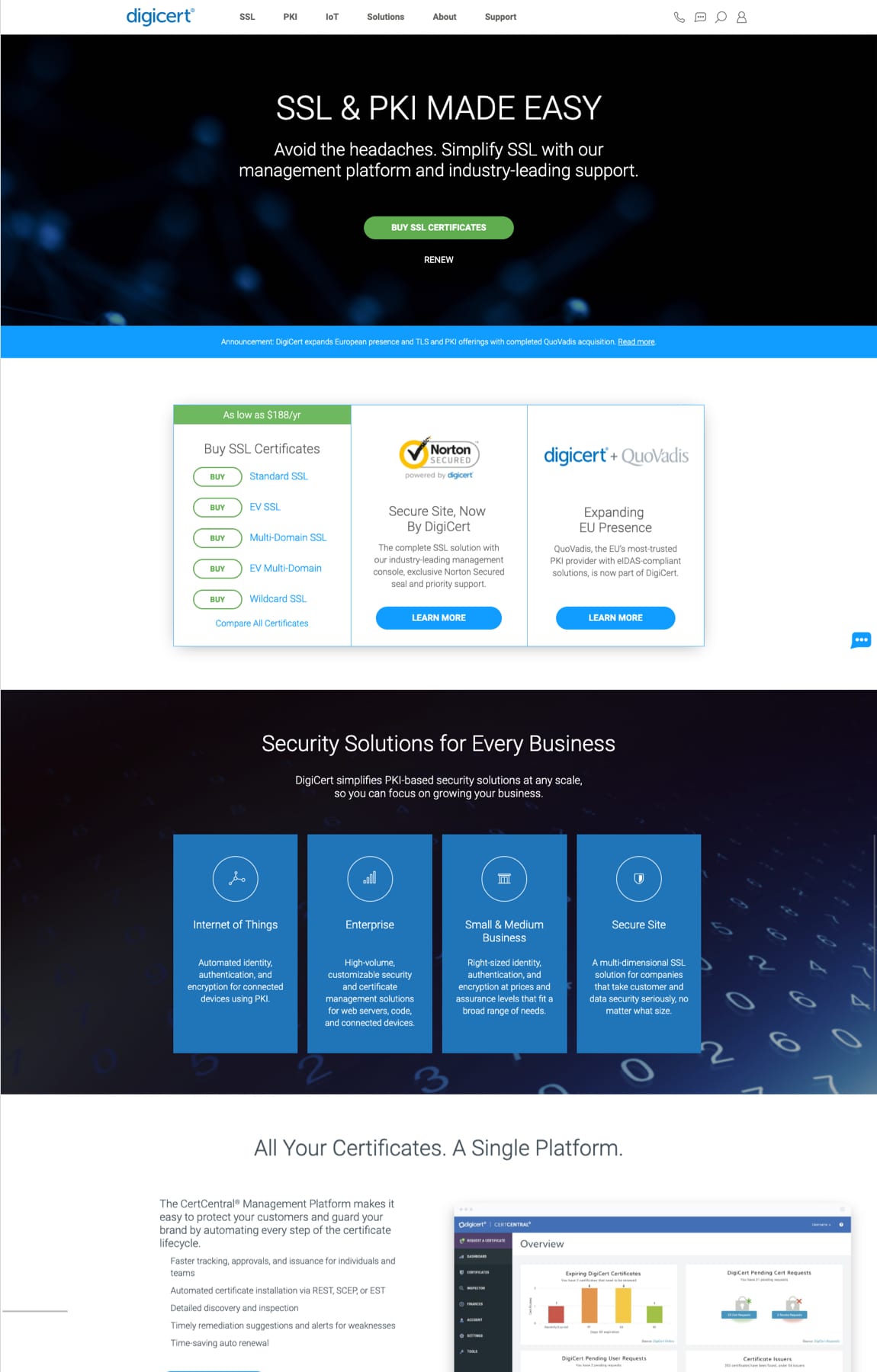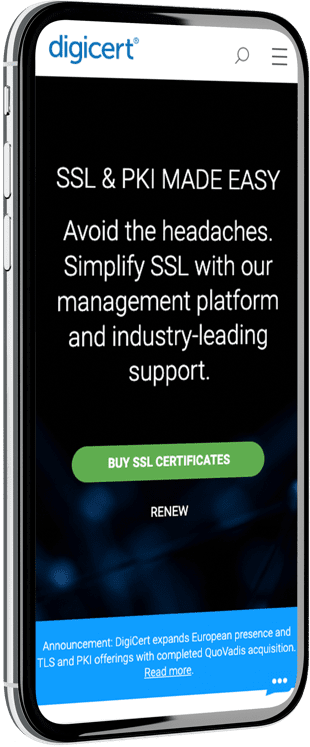 Our Approach
DigiCert had an in-house team of designers that worked in tandem with Firetoss to produce a website that was highly custom yet flexible enough to adapt to a range of content needs. The Firetoss development team generated a static version of the website for security and then worked with DigiCert to determine content needs and build reusable shelves accordingly.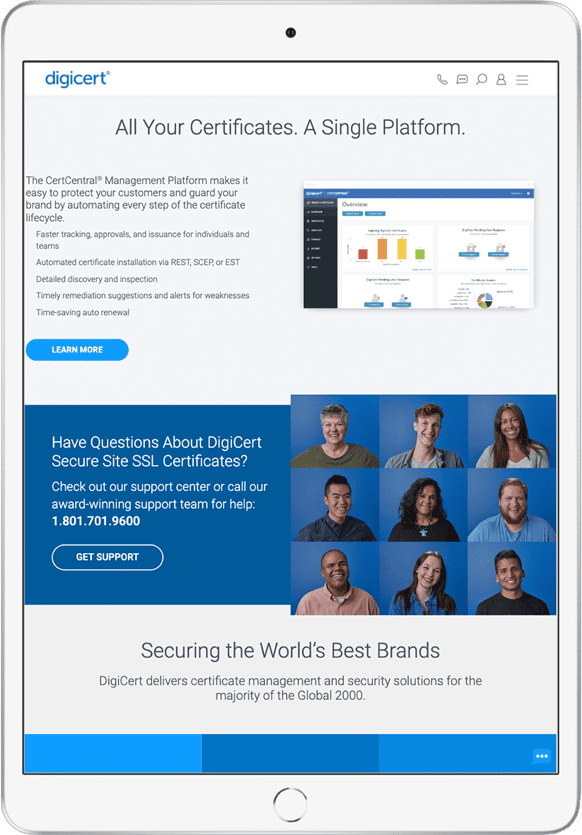 In the end, we built out 80 different pages with flexible page builders, using 27 layouts, each containing 2 - 4 variations. Creating a custom page builder allowed DigiCert users the ease of a templated WordPress theme, inside of a highly customized and unique design. This project challenged us to raise the bar of user experience for both back end users and customers visiting the site.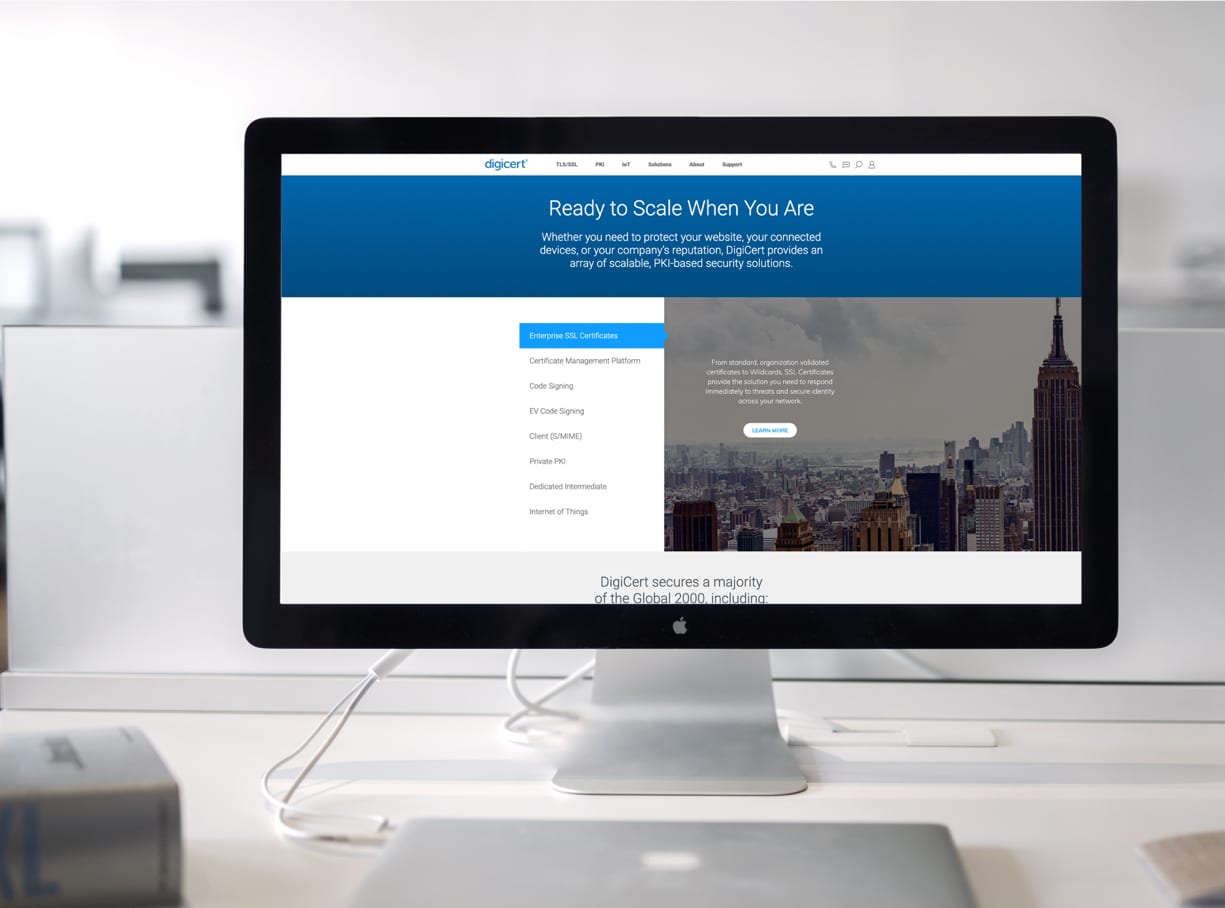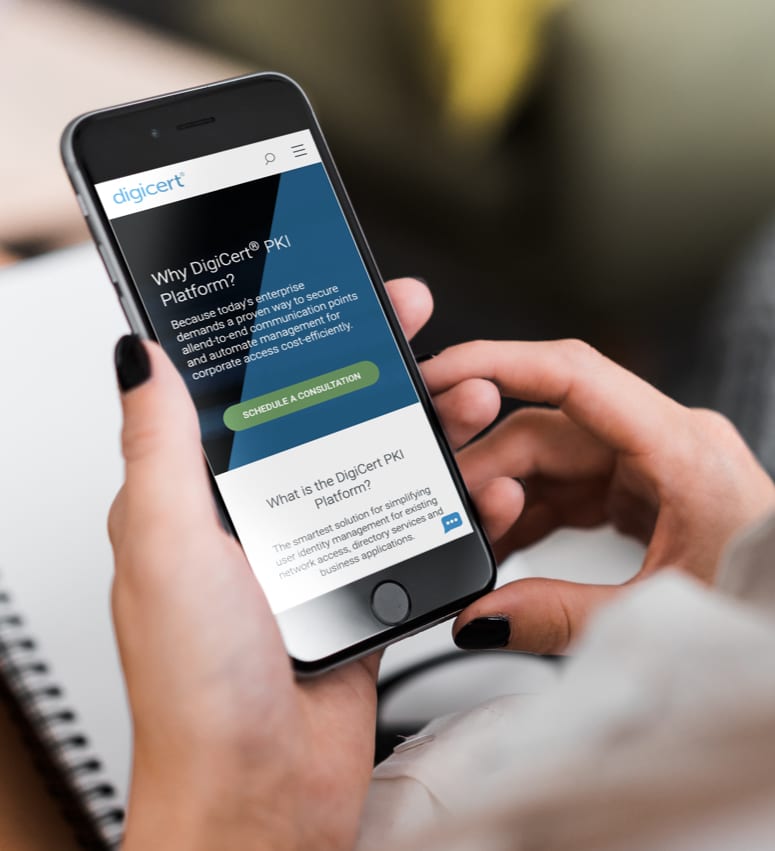 Summary:
Partnering with a global company was an opportunity for Firetoss to showcase our ability to create advanced animations and work collaboratively with an in-house design team. We were able to take the design direction given to us and deliver their vision without compromising design aspects for development.