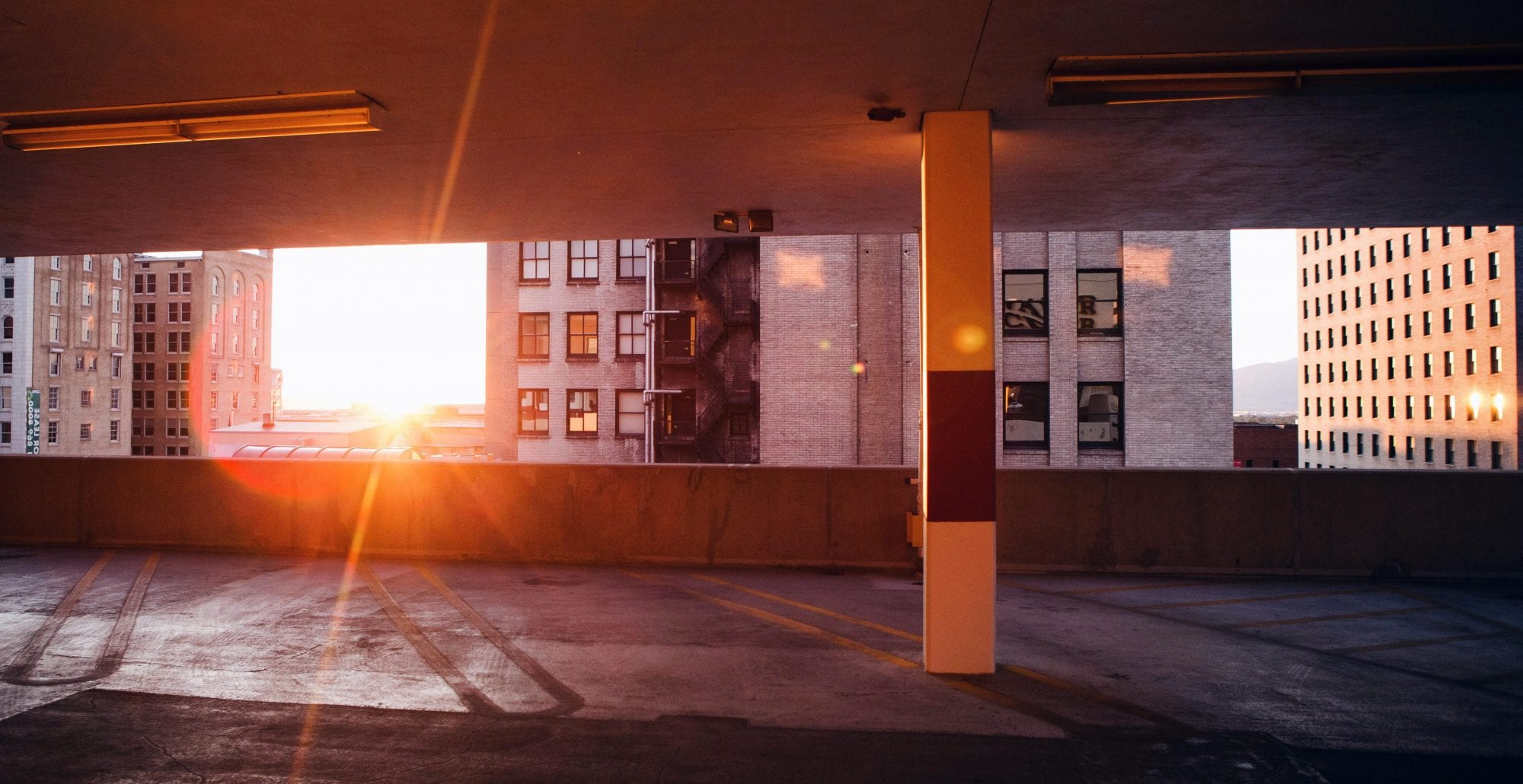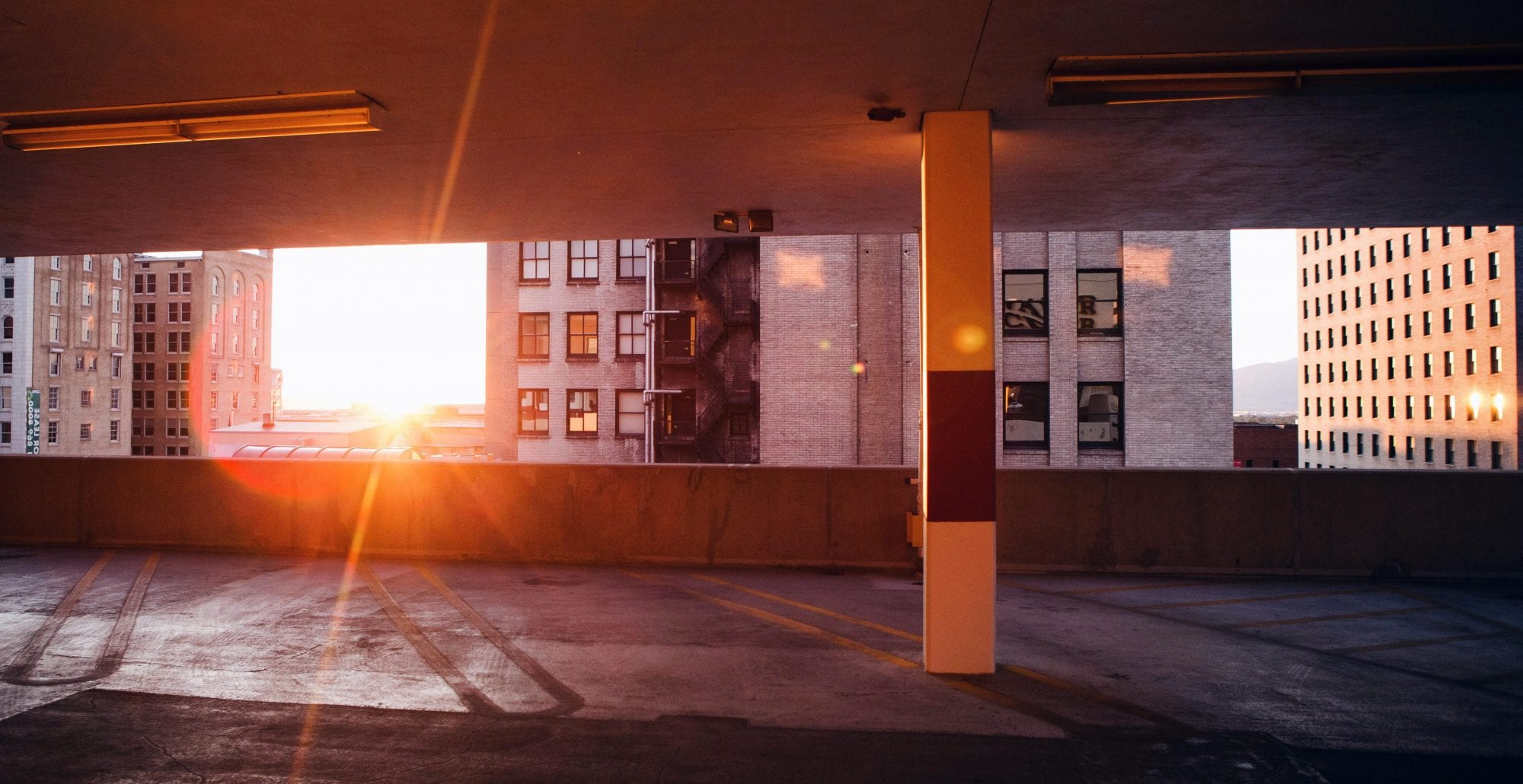 Utah

Web Design

Firetoss began as a Utah web design company and has grown to become a full-service design and development company, working with brands across the country. We are designers and builders with a passion for conversion. Take a look at our work.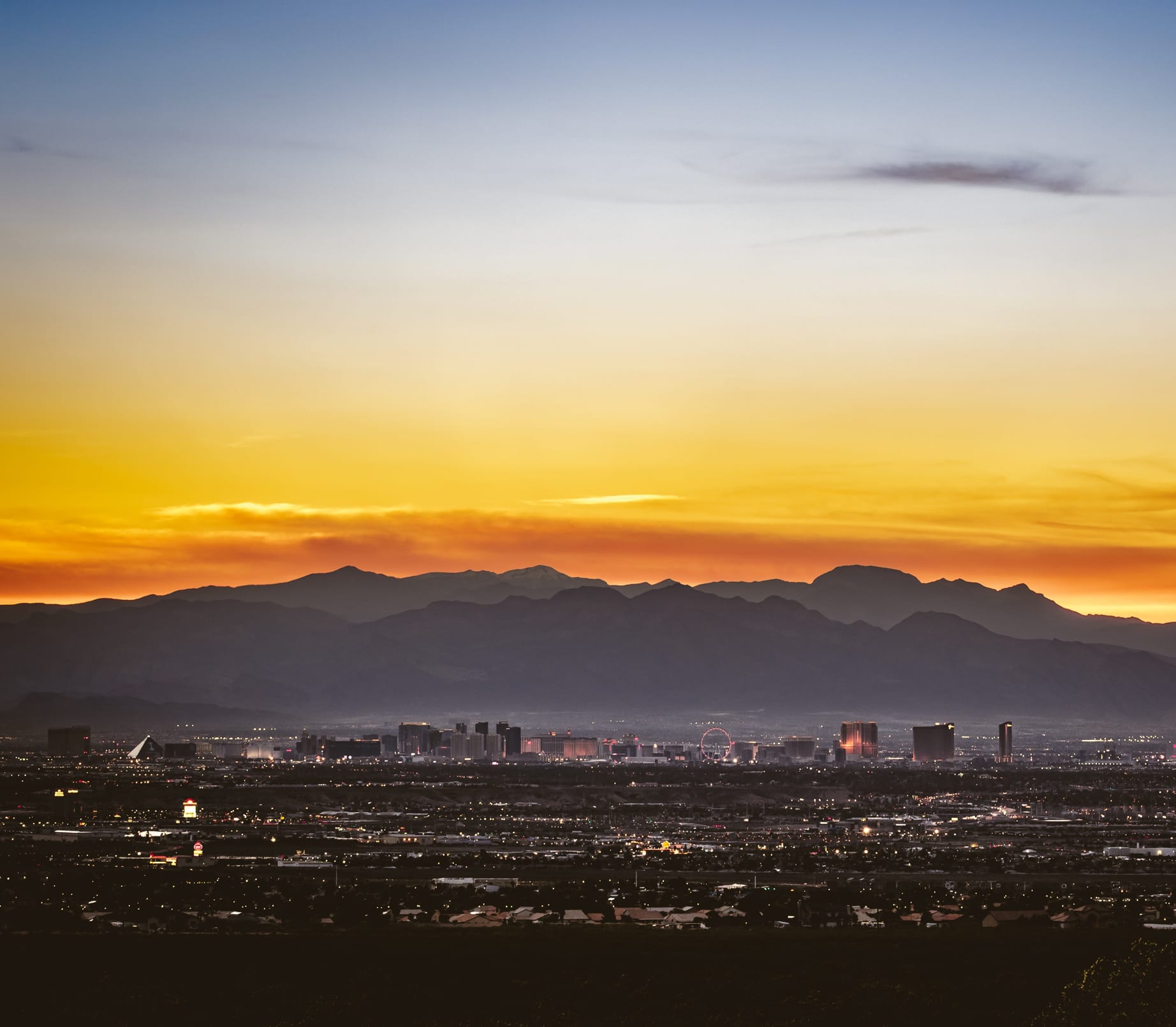 Responsive Websites

Lead to Client Conversion

We build responsive websites. We understand that your clients are accessing your site on mobile, tablet and desktop and that if next year there's an iPad Nano?!, your site needs to work on that too.

Responsive design and mobile optimization are no problem. We build sites that people use everyday on every device.

Put simply, your website should convert. Unfortunately, good conversion rate optimization isn't that simple. There are key areas that combine to create a powerful online brand, we are one of the few firms that can actually create an ROI with your online presence.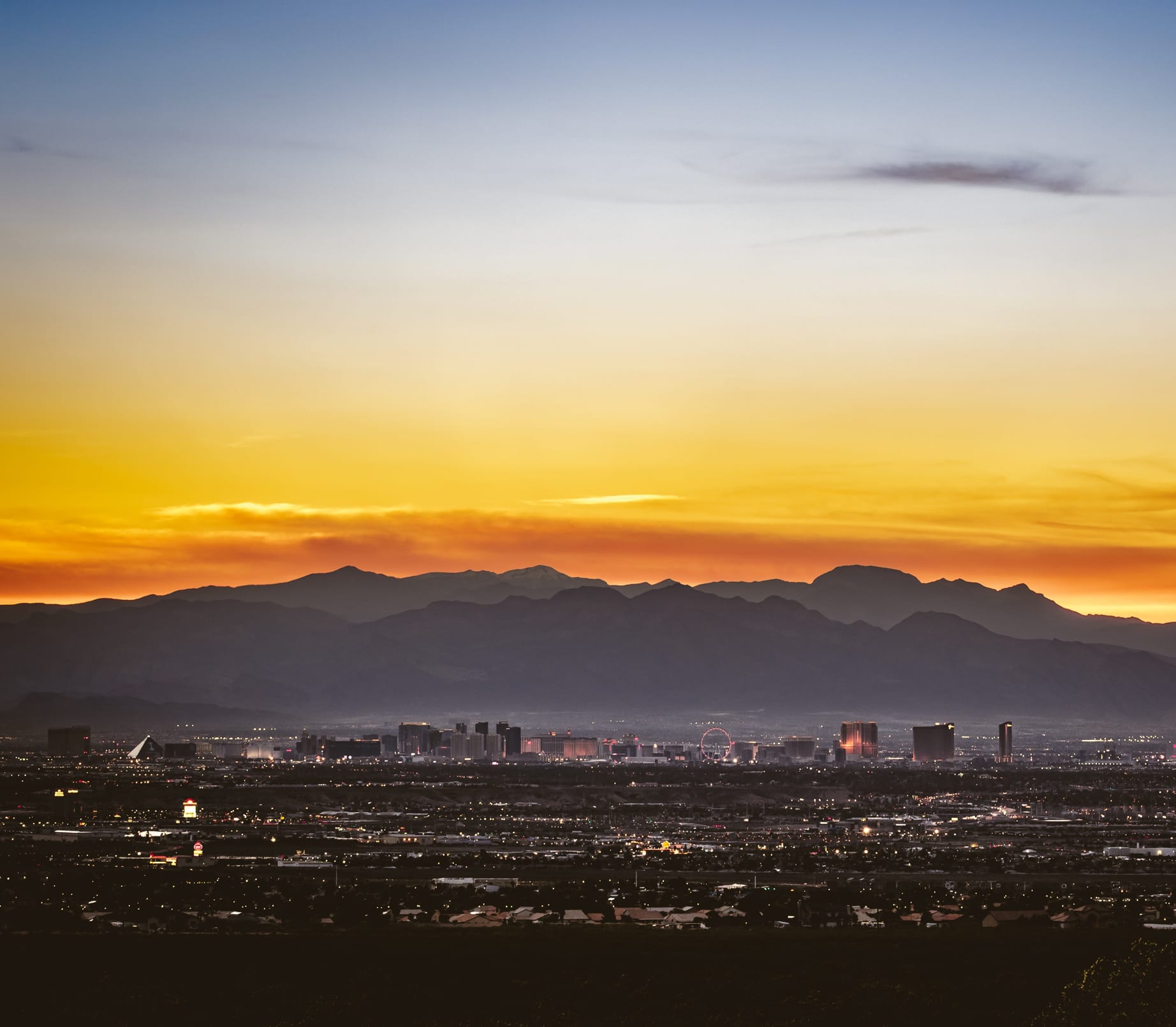 HTML5
What is HTML5? The latest version of HTML brings a whole new set of capabilities. There are new semantic elements like header, footer, and section, as well as new design elements. What this all means is our developers only write to the newest standards of code so your web experience feels fresh on every device.
SEO + Design
Each project we undertake is a combined effort from our search engine optimization team, our website design team and our web development team. Although each project is unique, we've been at this long enough to know that there are common needs and concerns most clients have.
Built on a CMS
We build sites that are easily editable. We can do WordPress website development (popular) or build any other content management system out there. We want to build sites that you can manage and update.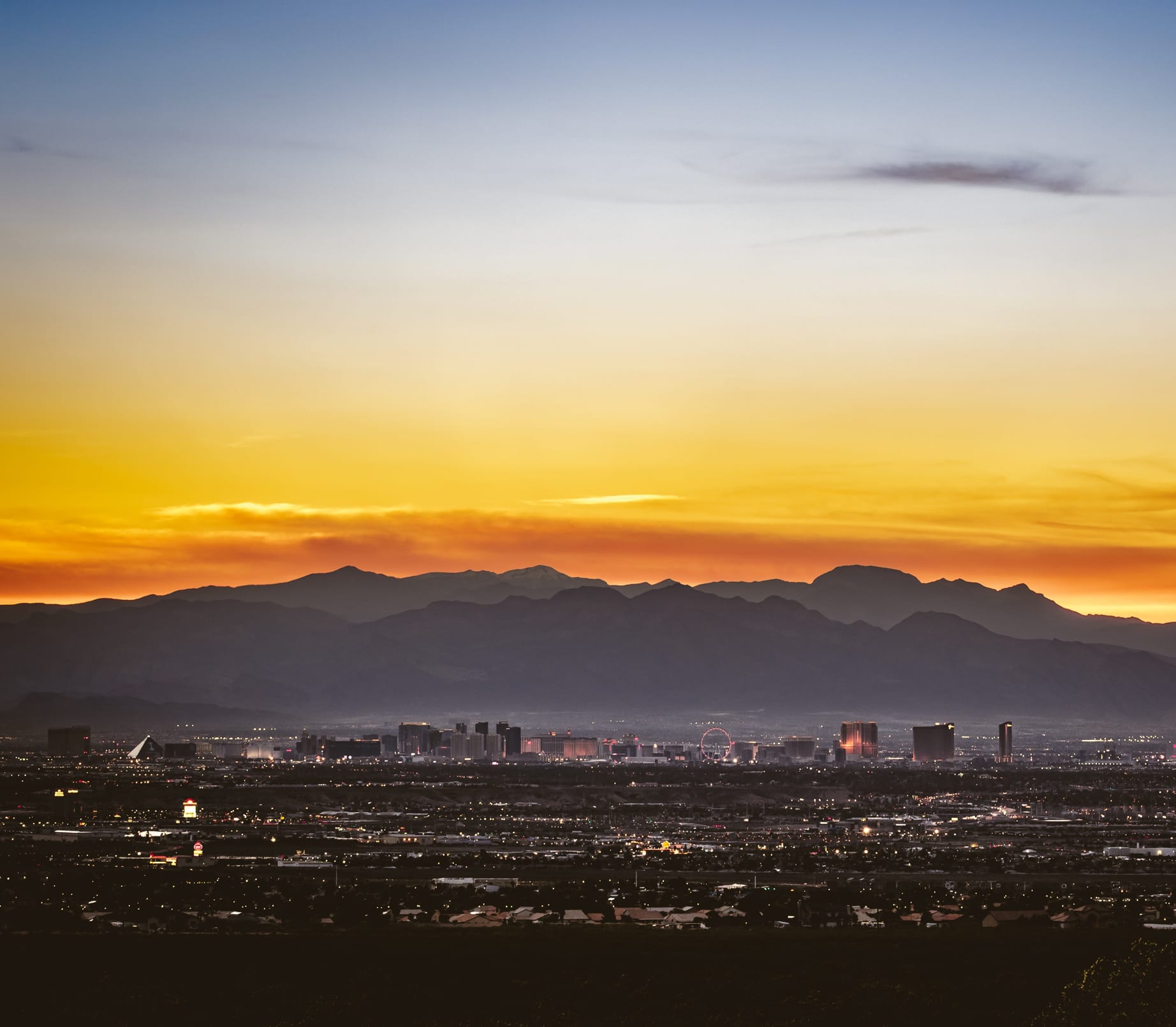 Hey Firetoss!

What Type of Design Are You Good At?

We build Ecommerce websites, corporate websites, and custom coded projects. We have deep skills in UI and UX. We are familiar with many open-source platforms.

We build sites that dominate rankings. All your money goes to waste if your site never gets seen. We understand search engine optimization and social traffic. We know how to create engaging sites with content that will increase your time on site and make your customer want to share.